The Following
Buzzfeed
Mike is a changed man. See who he's become on March 2 at 9/8c. #thefollowing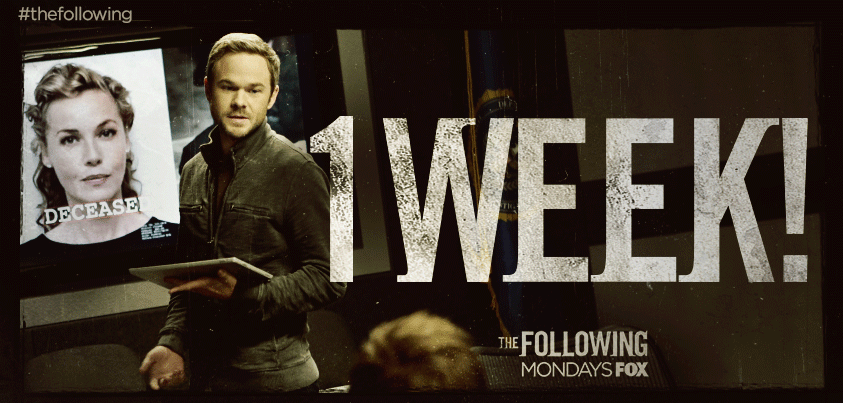 Mon February 23 2015
Kevin Bacon and Shawn Ashmore tell you what to expect when the show returns a year after putting Joe Carroll on death row
What's in store for the upcoming season of THE FOLLOWING? The cast has all the gory details.
Be the first to watch a scene from the Season Premiere of THE FOLLOWING! Season Premiere MON MAR 2 at 9/8c on FOX.
He'll appear as 'Kyle' one half of a murderous couple.