MasterChef
Buzzfeed
We're so excited MasterChef is returning for season 7 with Gordon, Graham and Christina! Audition here!
...
The Top Six home cooks are in charge of a downtown Los Angeles eatery in the wildly popular "Restaurant Takeover" challenge.
RT if you'd volunteer to be a #MasterChef taste tester!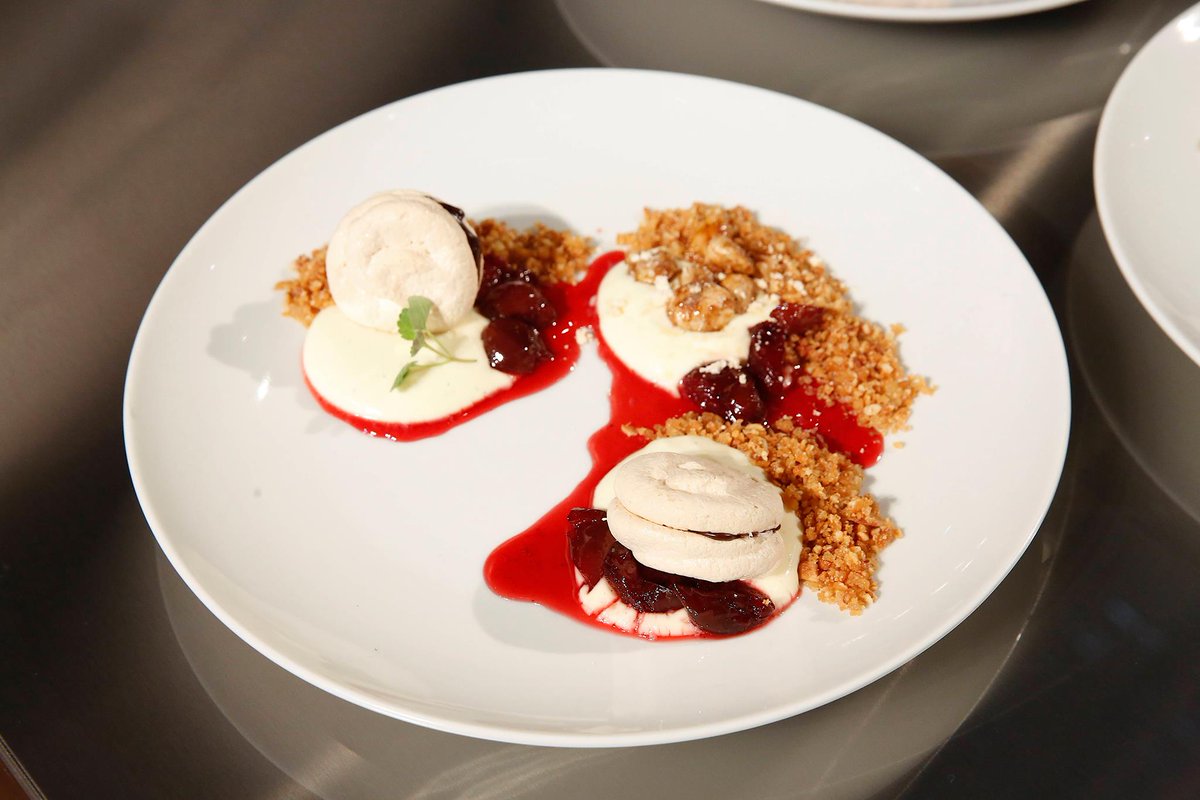 Sat August 22 2015
The competition brews as the remaining home cooks create dishes using coffee as one of the main ingredients.
From the look on Christina's face, she obviously did not agree with Tommy who thinks the chicken looks good.