MasterChef
Buzzfeed
We're all about that crust, 'bout that crust! #MasterChef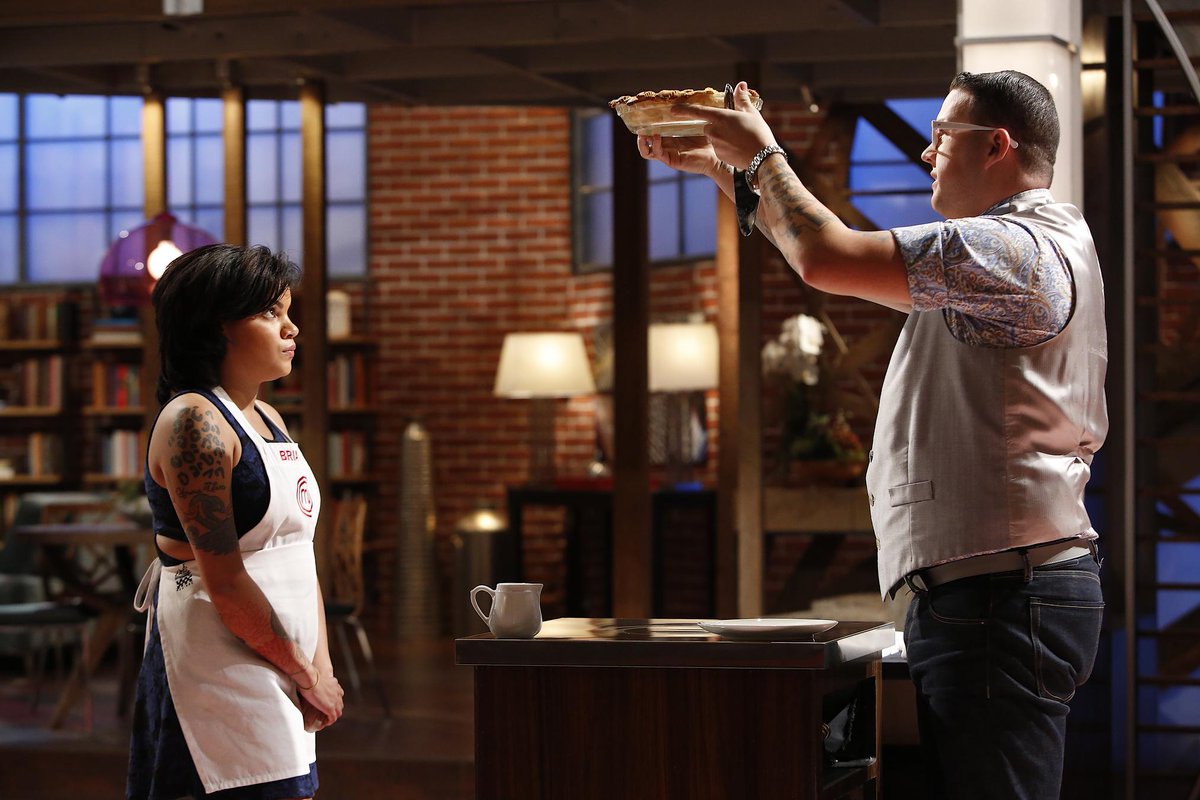 Fri May 29 2015
After the Battle for the Apron concludes, the Top 22 home cooks in America face their first Mystery Box Challenge.
The home cooks reveal a unique mystery box that makes them wish they were more thoughtful about what food they left in their fridge at home! Watch a preview here.
The Top 22 home cooks must have an immense passion for food and be determined to out-cook their rivals in a series of head-to-head battles.
Forty of the best home cooks in America will travel to Los Angeles to present their signature dishes to the distinguished judging panel: Gordon Ramsay, Graham Elliot and new judge Christina Tosi.