Family Guy
Buzzfeed
Happy #NationalTequilaDay! Remember: moderation is key.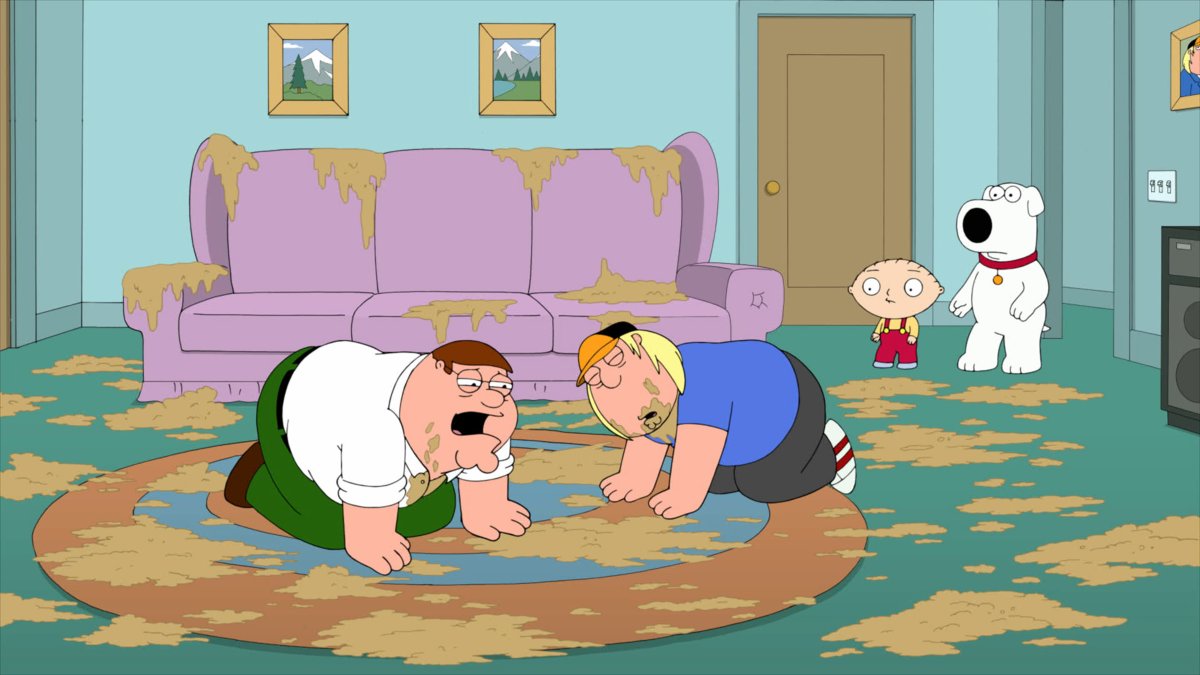 Mon July 24 2017
FAMILY GUY fans at Comic-Con 2017 do their best impressions of their favorite FAMILY GUY characters.
During the panel at Comic-Con, the cast and creators of FAMILY GUY share some of their best memories with the late Carrie Fisher and Adam West.
Seth MacFarlane and the cast and creators of FAMILY GUY gather at Comic Con to discuss some of their favorite moments from the latest season.
Brian needs to be trained. 😬 #FamilyGuy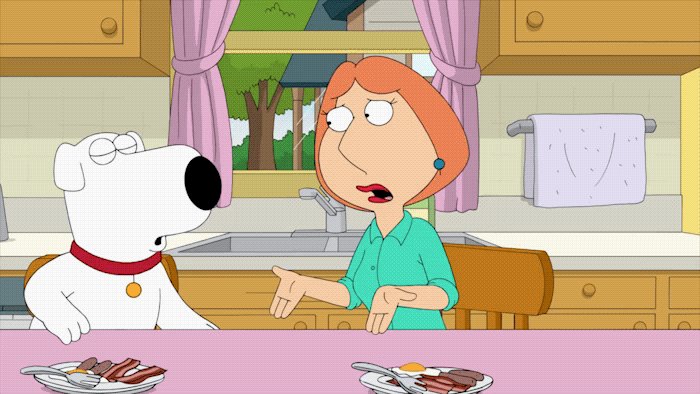 Sun May 28 2017
Peter's past as a sperm donor catches up to him when many of his children show up unannounced to his house
When Chris' Mexican girlfriend, Isabella, gets deported, he volunteers to take care of her twin babies.