Family Guy
Buzzfeed
Saturday plans? Delivery crepes.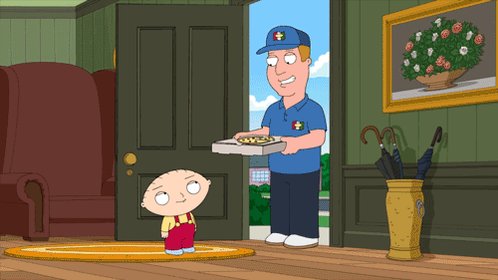 Sat April 22 2017
Bad case of the runs. 😂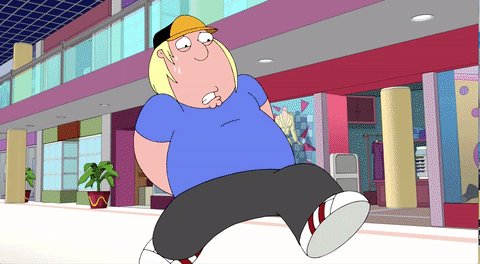 Tue April 4 2017
Peter starts to feel jealous of Lois when she overshadows him at a Red Sox fantasy baseball camp; Stewie runs away from home while Meg is babysitting him.
Lois tells her kids she's going to Boston to get away from them and not for baseball.
In an attempt to avoid eating the healthy food that Lois forces him to eat, Peter opens up his own food truck with fattening foods.
Peter lends Joe a hand on several crime investigations, but when Joe takes the credit for himself, Peter becomes very upset.
Quagmire discovers the "dating" app Tinder, forcing Peter, Joe and Cleveland to intervene and save him from his soul-sucking hedonism.