Family Guy
Buzzfeed
Brian needs to be trained. 😬 #FamilyGuy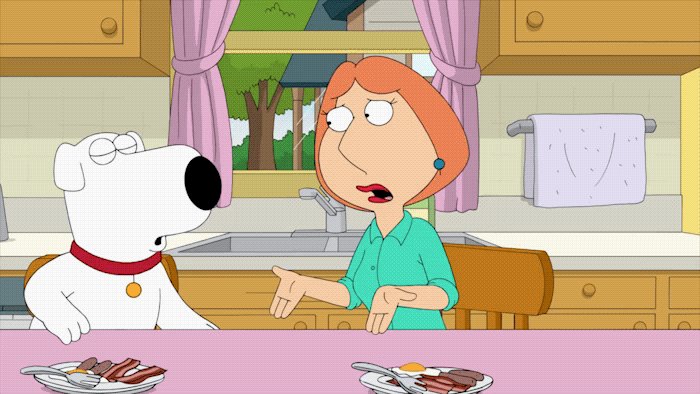 Sun May 28 2017
Peter's past as a sperm donor catches up to him when many of his children show up unannounced to his house
When Chris' Mexican girlfriend, Isabella, gets deported, he volunteers to take care of her twin babies.
Meg decides to use Peter's new status as her high school's temporary principal to exact revenge on those who bullied her in the past.
Saturday plans? Delivery crepes.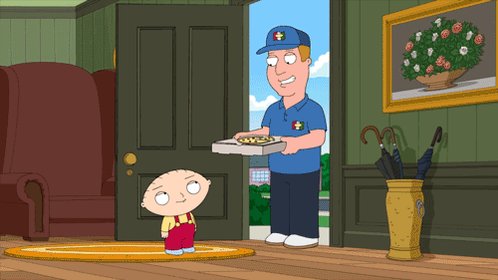 Sat April 22 2017
Bad case of the runs. 😂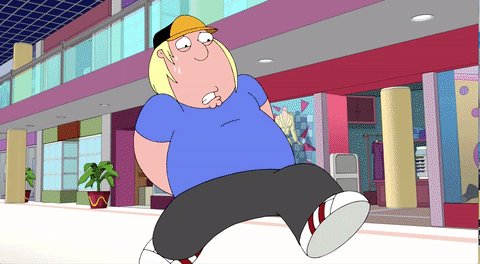 Tue April 4 2017
Peter starts to feel jealous of Lois when she overshadows him at a Red Sox fantasy baseball camp; Stewie runs away from home while Meg is babysitting him.