Family Guy
Buzzfeed
Congrats @YouTube on 10 years of dog videos! #familyguy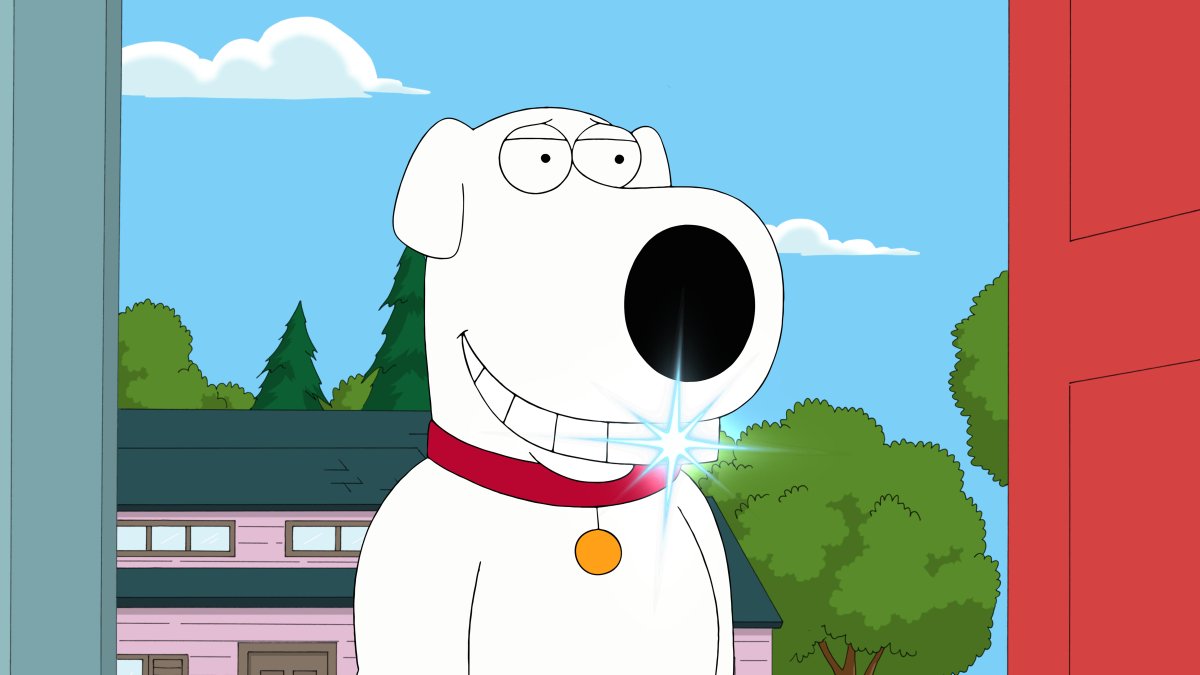 Thu April 23 2015
ALL-NEW EPISODE SUNDAY at 9/8c
It's the Official Roast of Peter Griffin!  Peter's so-called friends hit him where it hurts.
That time Peter replaced Lois with Tricia Takanawa. #familyguy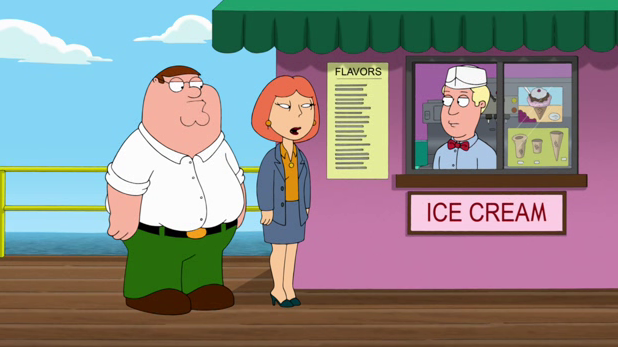 Thu April 23 2015
Think you know everything there is to know about the Griffin family? Try your hand at our trivia series!
After attending obedience school, Brian becomes much more submissive, and Peter realizes he misses his old, feistier pal in "Once Bitten."
Enough is enough...Brian is NOT the head of the household! Find out what happens when Lois sends Brian to obedience school.