Family Guy
Buzzfeed
Lois books a fun couple's vacation in the Bahamas, but much to Peter's surprise, it turns out to be a marriage counseling program instead in "Take My Wife."
Peter finds out that there is a catch to his vacation.... counseling! All-New Season Finale SUN MAY 17 at 9/8c
All-New Season Finale SUN MAY 17
When the vacation Lois planned turns out to be marriage counseling, Peter needs to get away from his getaway.
RT if you love your Mom as much as Stewie loves Lois. #familyguy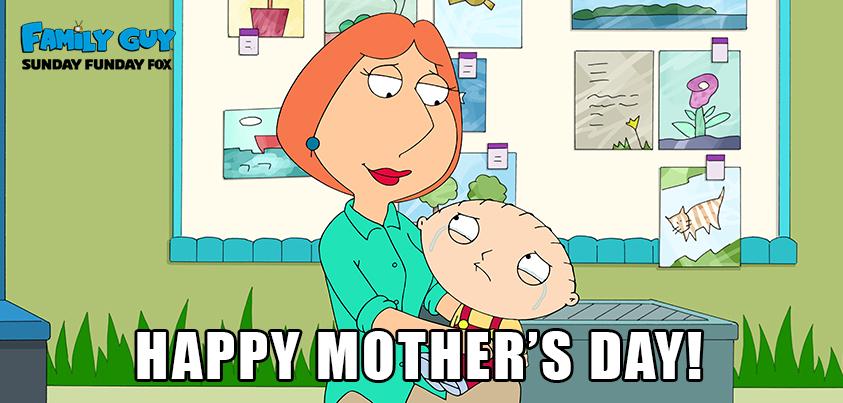 Sun May 10 2015
What could be better than Liam Neeson getting in a fight with Peter on FAMILY GUY's milestone 250th episode? Check out behind the scenes clips and highlights!