Family Guy
Buzzfeed
FAMILY GUY pays tribute to their beloved Mayor of Quahog.
Brian needs to be trained. 😬 #FamilyGuy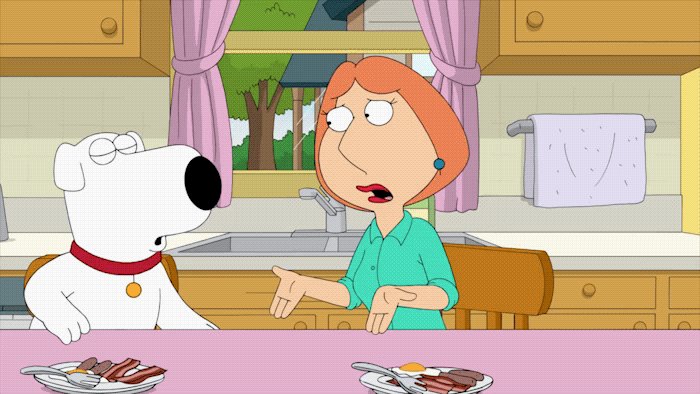 Sun May 28 2017
Peter's past as a sperm donor catches up to him when many of his children show up unannounced to his house
When Chris' Mexican girlfriend, Isabella, gets deported, he volunteers to take care of her twin babies.
Meg decides to use Peter's new status as her high school's temporary principal to exact revenge on those who bullied her in the past.