Bob's Burgers
Buzzfeed
We've got nothing but hugs for this fan art by Obsy.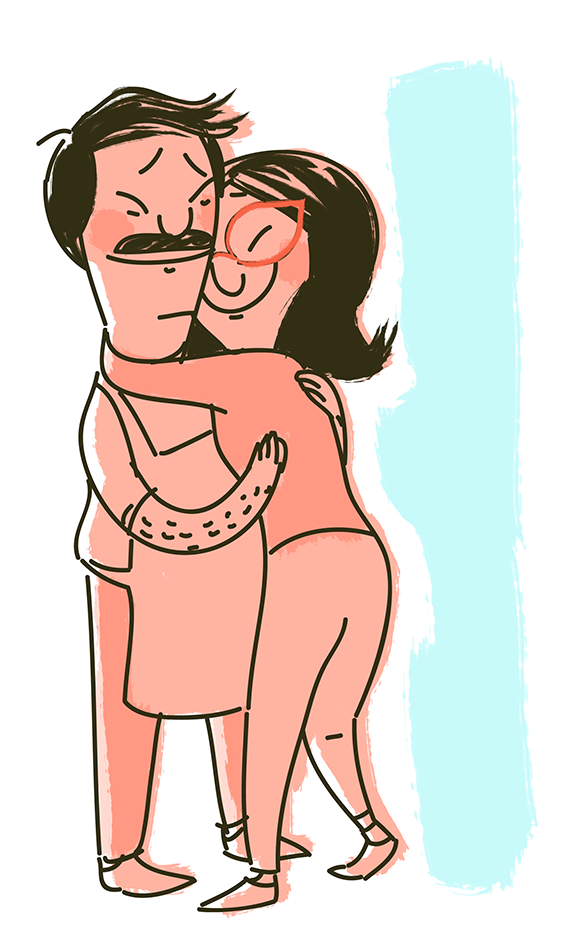 Fri April 17 2015
Join BOB'S BURGERS writers, producers, and supervising directors for these exclusive behind the scenes glimpses into each episode. Deleted scenes, interviews, and other can't miss moments are here for your enjoyment!
Joining Eugene for three outstanding nights of comedy April 17-19 will be fellow MA-raised comedian and BOB'S BURGERS co-star Jon Benjamin, Todd Barry (Louie), Wyatt Cenac ("The Daily Show"), Rachel Dratch (SNL), Jon Glaser ("Delocated", "Girls...
You when someone asks if your taxes are done. #bobsburgers #TaxDay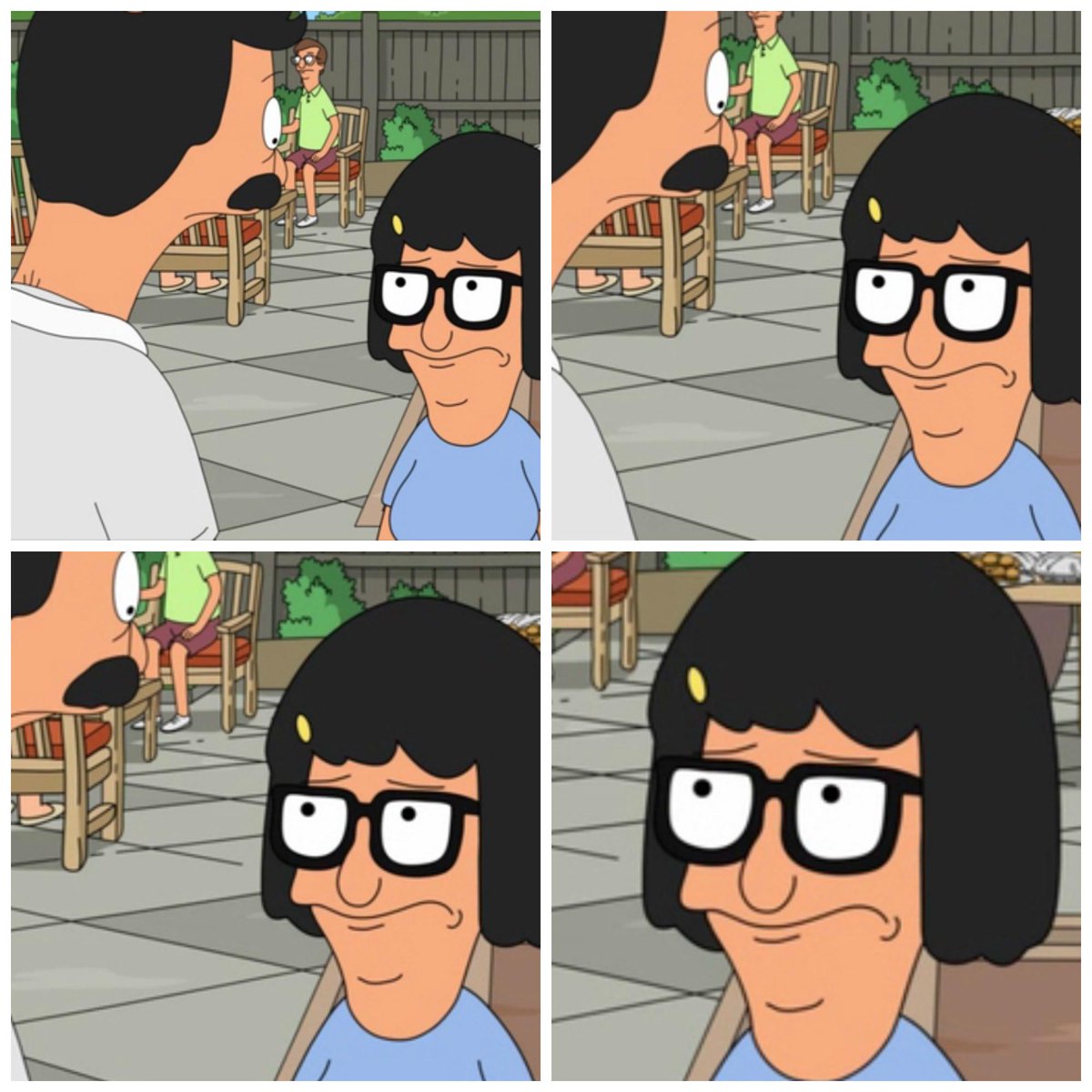 Wed April 15 2015
Join BOB'S BURGERS' own H. Jon Benjamin, Kristen Schaal, and John Roberts in these interviews that just barely saw the light of day!
If you could create a burger, what would YOU call it? #bobsburgers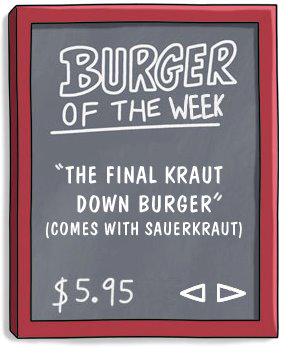 Wed April 8 2015