So You Think You Can Dance
Buzzfeed
The All-Stars' contemporary dance to "Send In The Clowns" by Sarah Vaughan & The Count Basie Orchstra.
After the Top 10 danced their hearts out for the nation's vote, one dancer must say goodbye.
The Top 10 get their chance to shine for the first time live on the SYTYCD stage!
After rigorous auditions, tough choreography and incredible performances for the judges, the Top 10 are revealed.
That's a wrap! See you July 11 for our LIVE SHOWS! #SYTYCD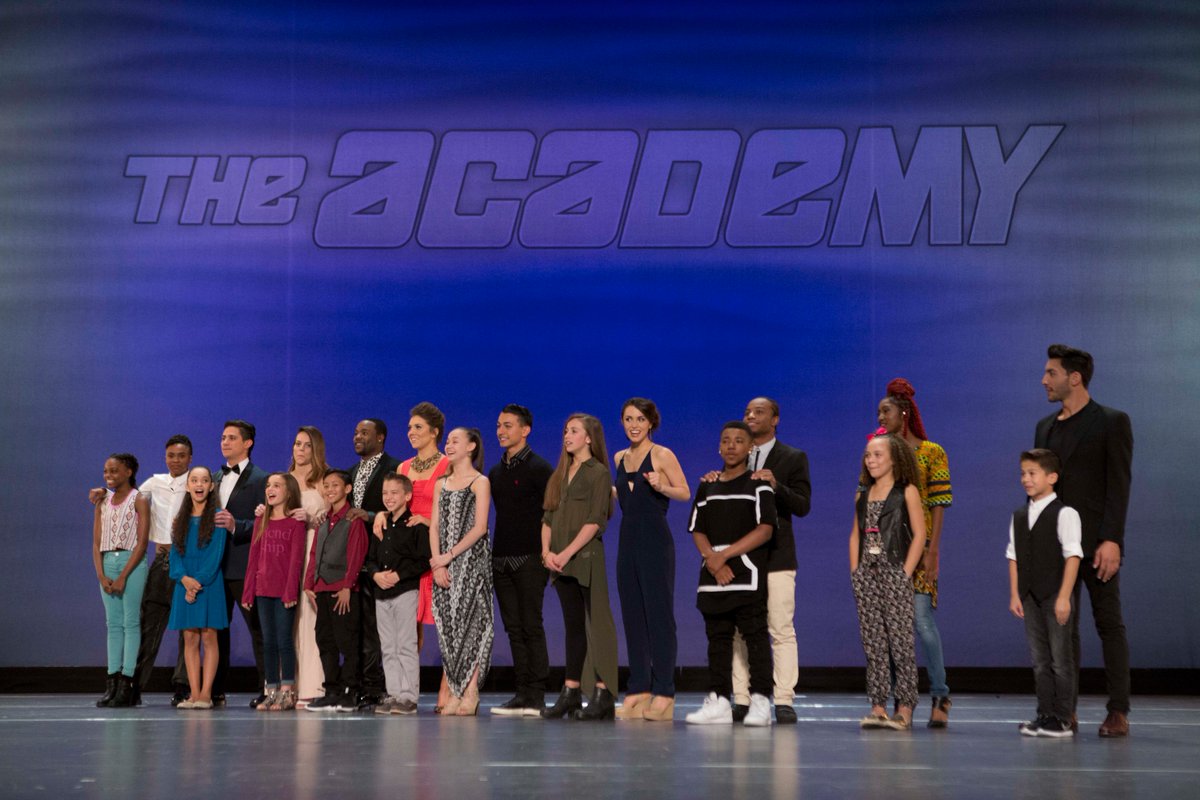 Tue June 28 2016
The first round of the Academy begins as the young dancers fight for a spot among the elite.