MasterChef
Buzzfeed
The Top 10 contestants have 60 minutes to prep, cook and plate a Nutella breakfast dish.
The losing contestants from the Sweet 16 Challenge face the Birthday Cake pressure test: they'll have 90 minutes to bake a three-layer birthday cake.
The remaining 12 contestants are broken up into two teams to prep, cook and plate 30 dishes for teenagers celebrating their Sweet 16 birthdays.
Round of applause to our Top 20 home cooks! 👏 #MasterChef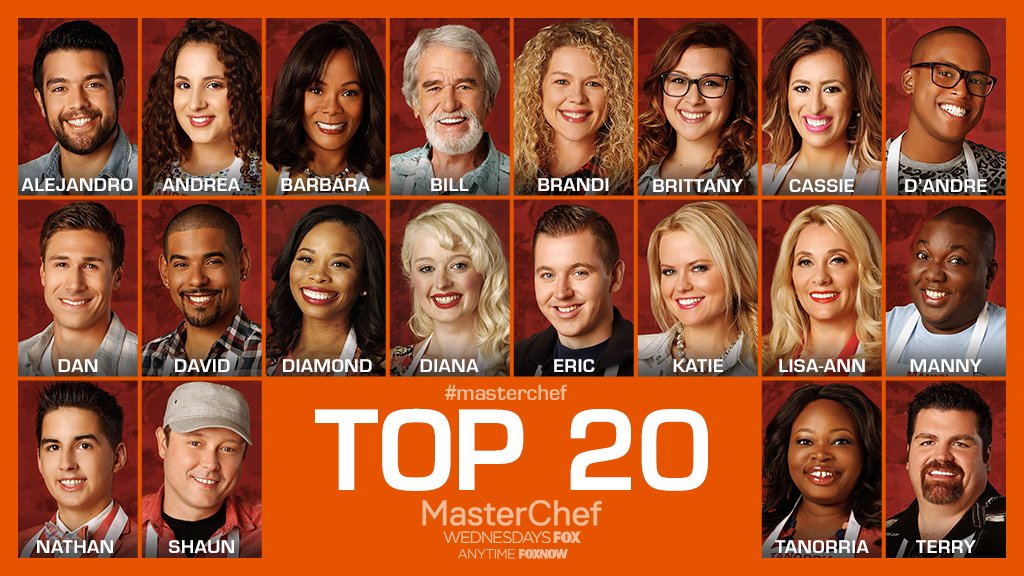 Thu June 9 2016