MasterChef
Buzzfeed
The Top 12 face a team challenge that tasks them with serving 50 entertainment and hospitality VIPs at Caesars Palace.
Former winner Shaun O'Neale selects certain ingredients from his cookbook to be used for the home cooks' mystery challenge.
The remaining home cooks are divided into two teams; the losing team faces a pressure test to create a classic Italian dessert, the cannoli.
The Top 15 are given a mystery box challenge that tasks them with creating a dish featuring a different body part of a cow.
Making eggs Benedict takes patience and focus.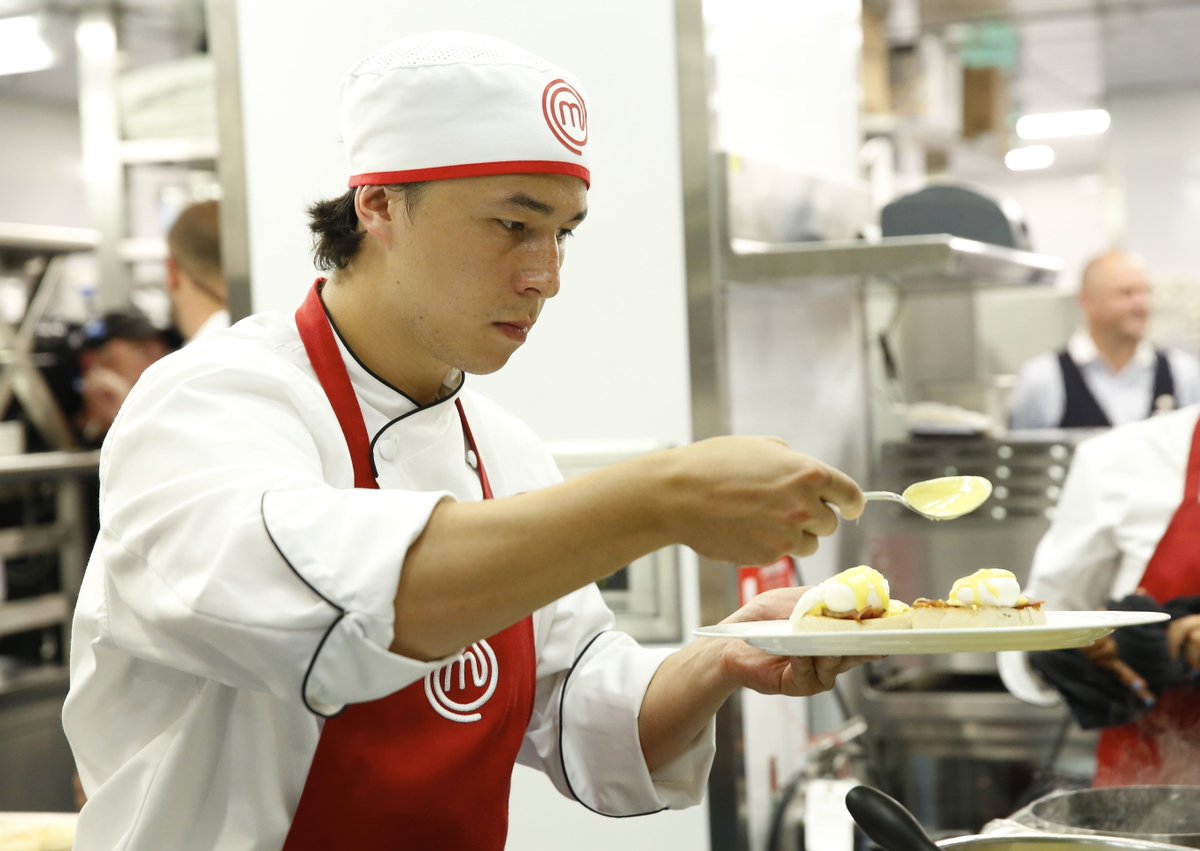 Thu July 20 2017