Family Guy
Buzzfeed
RT if you love your Mom as much as Stewie loves Lois. #familyguy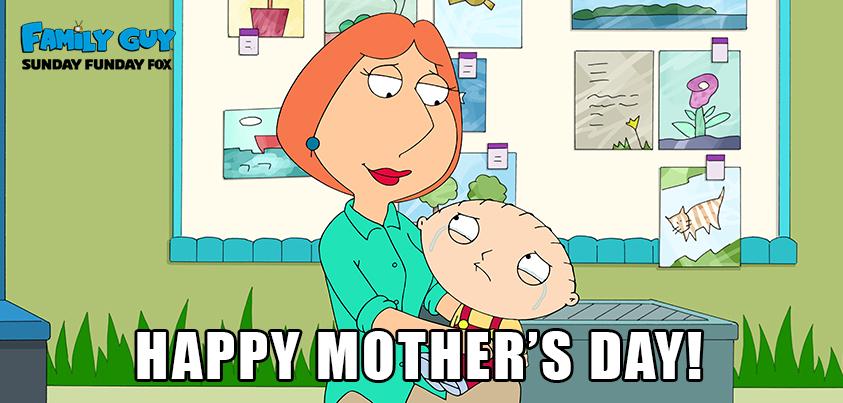 Sun May 10 2015
What could be better than Liam Neeson getting in a fight with Peter on FAMILY GUY's milestone 250th episode? Check out behind the scenes clips and highlights!
Feliz Cinco de Mayo! #familyguy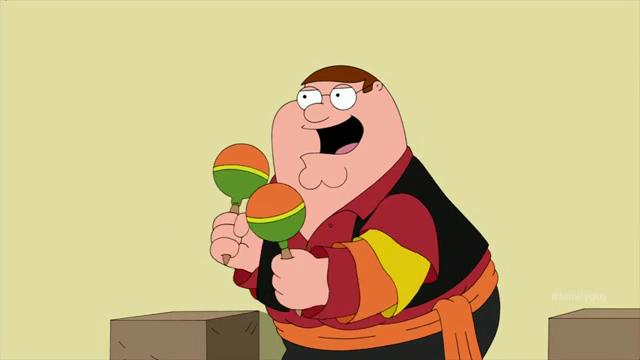 Tue May 5 2015
Peter claims he would beat Liam Neeson in a fight, but when he is put to the test, he learns that winning is tougher than it seems in "Fighting Irish."
Punch drunk before the fight even starts, that's our Peter Griffin. Download the...
ALL-NEW MILESTONE 250TH EPISODE SUNDAY MAY 3!
"Can I put the fat man down now, or do I need to carry him to the 500th one of these?" - Stewie