Family Guy
Buzzfeed
Peter, Joe, Quagmire and Cleveland try to make a viral video. Meanwhile, Stewie's pregnant?! Watch scenes from Sunday's all-new episode here.
YouTube star/singer/impressionist Bolts not only channels Peter and Stewie, but he also gives Joe, Herbert and Neil a chance to shine.
What happens at the Quahog Inn stays at the Quahog Inn. #familyguy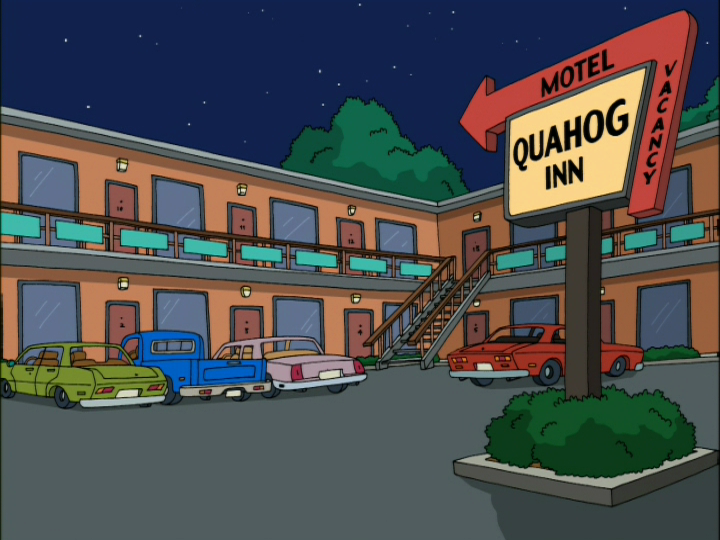 Tue March 3 2015
Think you know everything there is to know about the Griffin family? Try your hand at our trivia series!
Patience is a virtue, Peter...