Family Guy
Buzzfeed
FOX is the only place to find all-new episodes of FAMILY GUY. How freakin' sweet is that?!
Join the writers and producers of FAMILY GUY as they share their most-cherished memories from the show's history. (How did they each pick just one?!)
Mondays. #FamilyGuy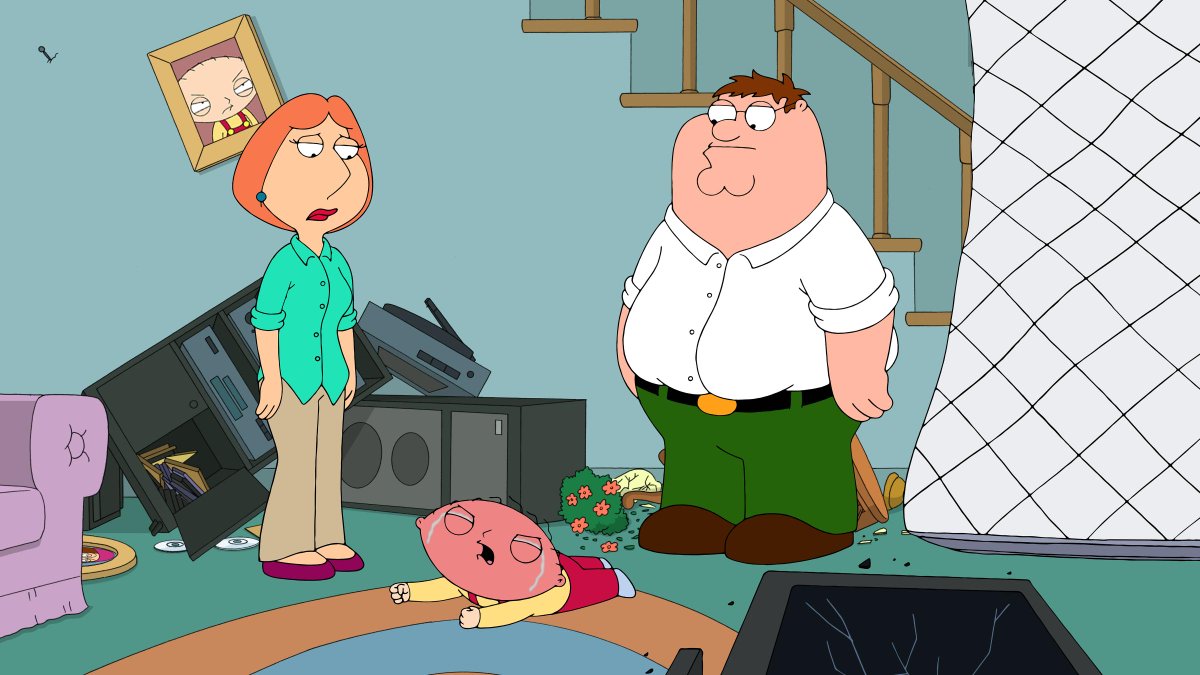 Mon June 15 2015
Cool Hwhip. #TBT #FamilyGuy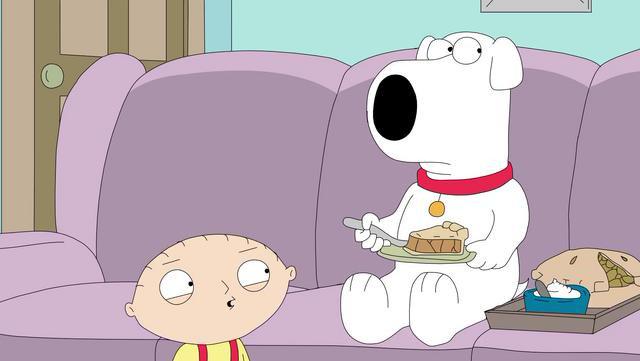 Thu June 11 2015
Lois books a fun couple's vacation in the Bahamas, but much to Peter's surprise, it turns out to be a marriage counseling program instead in "Take My Wife."