Empire
Buzzfeed
#Empire returns to FOX on September 27. 🦁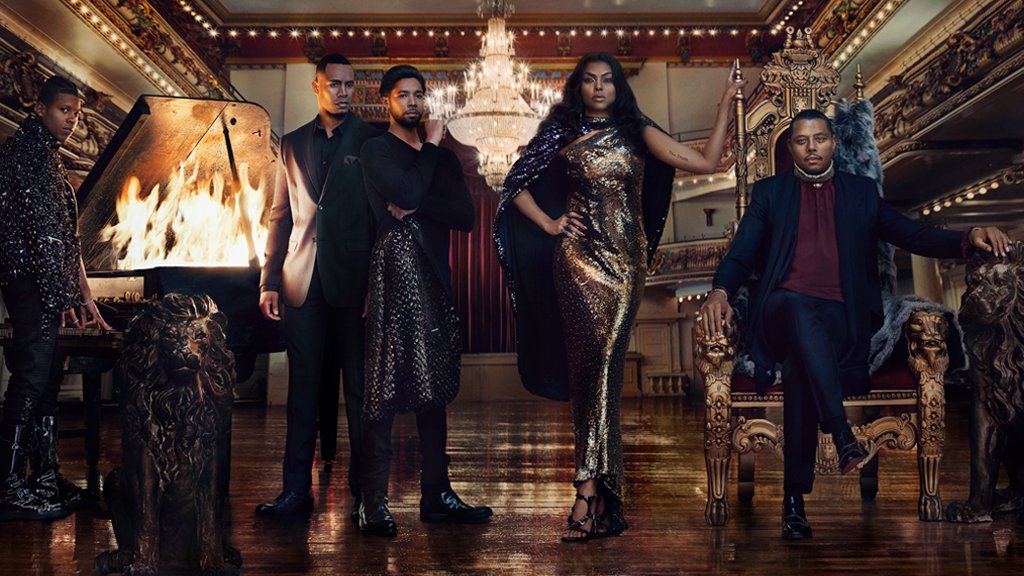 Tue July 11 2017
Get an exclusive inside look at EMPIRE's Season 4 with Lee Daniels and Steven Klein at the cast's photo shoot.
Go inside the studio to see Jussie Smollett, take us through the special meaning of "We Got Us."
Gabby Sidibe walks through all the crazy OMG Moments from the EMPIRE season finale, "Toil and Trouble, Part 2."
Demi Moore and EMPIRE director Sanaa Hamri, talk about EMPIRE's newest character, Nurse Claudia, and what she has in store for the Lyon family.