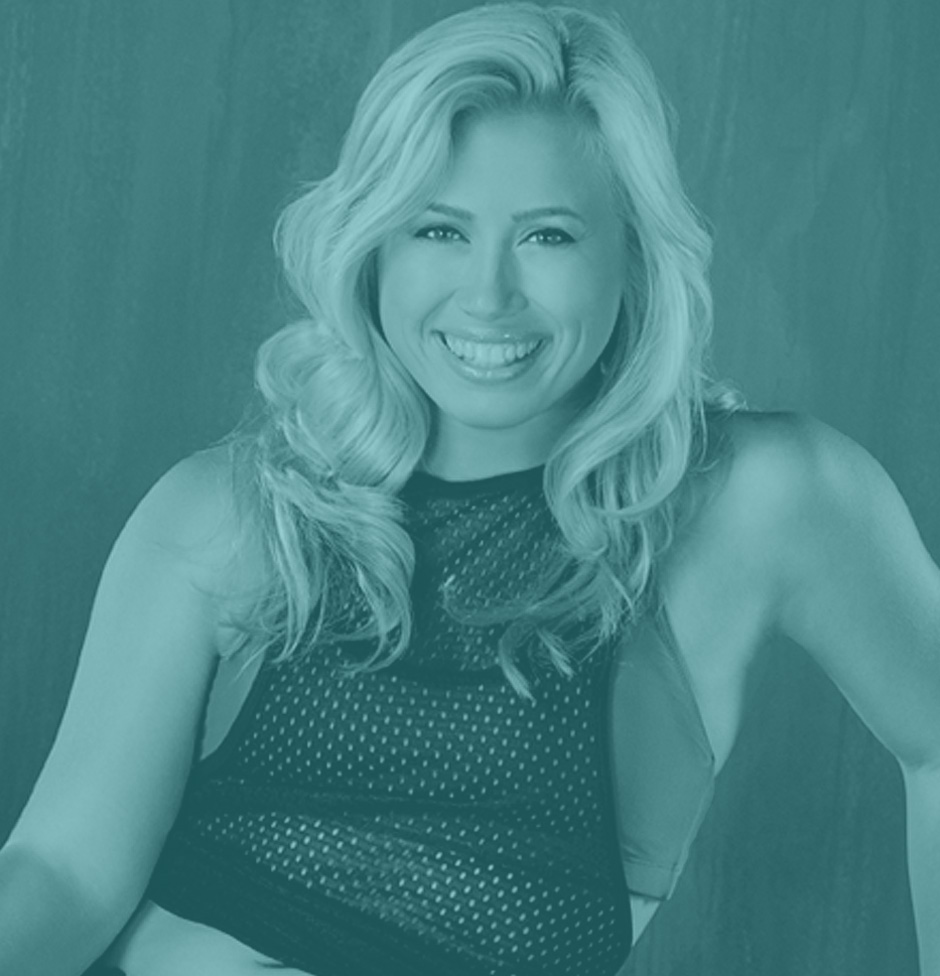 Q

Do you currently have a job?

A

I teach dance at The Music Room, I have since October of 2012.

Q

At what age did you first start to dance?

A

2

Q

What dancer from another season would be your dream dance partner?

A

Twitch! He is such an incredible dancer and role model.

Q

What was your reaction to becoming a SO YOU THINK YOU CAN DANCE contestant?

A

I was beyond excited to become a contestant. It has been something I dreamed of doing since the show first started, but never thought would become a reality, and now it's happening!

Q

Which dancer from another season were you most inspired by?

A

Alex Wong because he was such an amazing technician and all around dancer. Also, being able to come back from such a serious injury and being able to perform and dance so amazingly.

Q

What choreographer do you look forward to working with?

A

I look forward to working with NappyTabs for my style! Also, I look forward to working with Sonya Tayeh to step out of my comfort zone and really grow as a dancer.

Q

Do you have any formal dance training?

A

Yes

Q

Are you currently in school?

A

Yes I recently finished my freshman year at Chapman University

Q

What other training/talents do you have?

A

I have trained in ballet, jazz, contemporary, tap, and a little bit of Salsa

Q

What would people be most surprised to learn about you?

A

That I am a nerd and want to go into Biomedical Engineering.