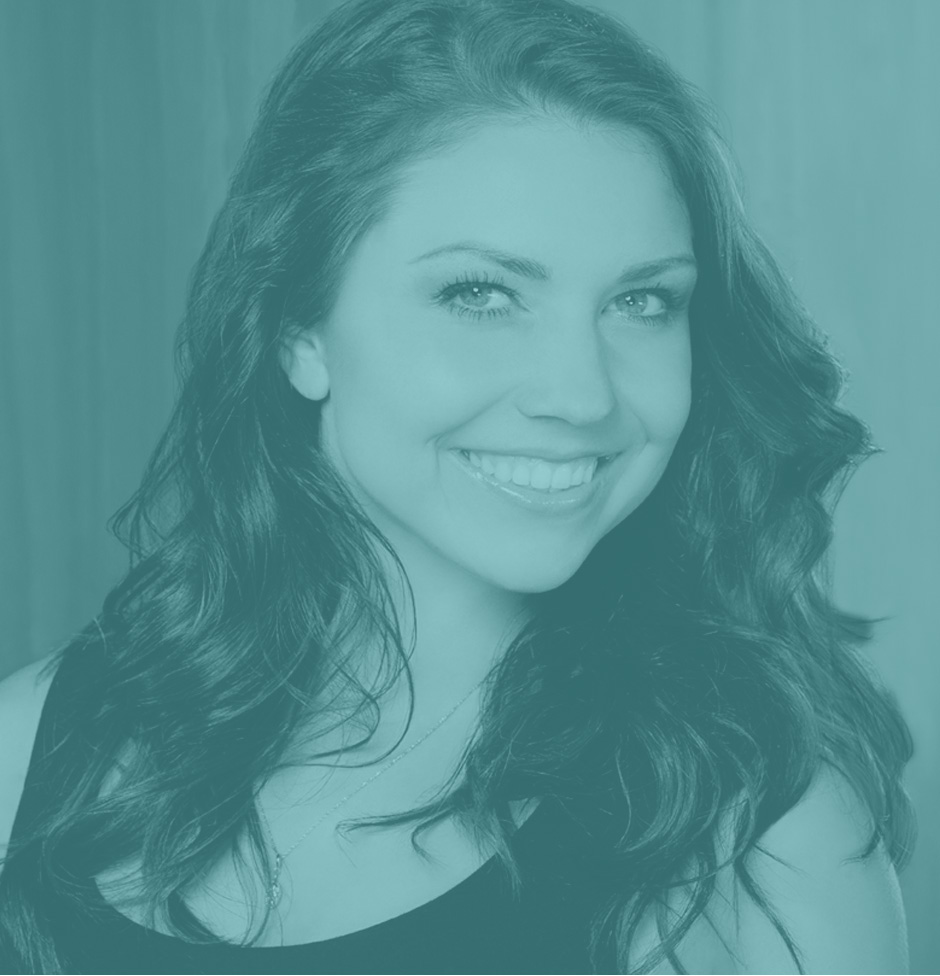 Q

Do you have any formal dance training?

A

Yes. I have trained in ballroom, ballet, jazz, contemporary, and hip hop.

Q

Do you currently have a job?

A

I assist the Dance Conventions JUMP and NUVO (2012-13). I teach ballroom privates.

Q

What choreographer do you look forward to working with?

A

Stacey Tookey!! Her choreography is brilliant. It is so emotional and real. I always get chills watching her work.

Q

What dancer from another season would be your dream dance partner?

A

WILL WINGFIELD!!!! He is one of my all time favorite dancers. I would probably die of excitement if I were to partner with him. They usually don't do girls with girls, but I would love to be partnered up with Melanie Moore as well.

Q

At what age did you first start to dance?

A

I started dancing when I was 3 years old.

Q

Which dancer from another season were you most inspired by?

A

Melanie Moore. I was so inspired by the humility Melanie had from the very beginning of the competition. She had such an amazing presence to her but was also incredibly technically talented. I don't think anyone has deserved to win more than she did.

Q

Are you currently in school?

A

No, high school graduate.

Q

What was your reaction to becoming a SO YOU THINK YOU CAN DANCE contestant?

A

I was ecstatic!! It has been my greatest dream/goal since I was 8 years old!

Q

What would people be most surprised to learn about you?

A

I have an extreme obsession with Beyonce. I have a collage of her in my room, I memorize her music videos and dance them in high heels, and I just got tickets to her concert for my birthday. My dream in life is to 1) Meet her and then 2) Be her number 1 backup dancer!! I LOVE her.

Q

What other training/talents do you have?

A

I am a runner. I run about 6 miles everyday. I design most of my dance costumes and I LOVE to bake. Cupcakes are my specialty.