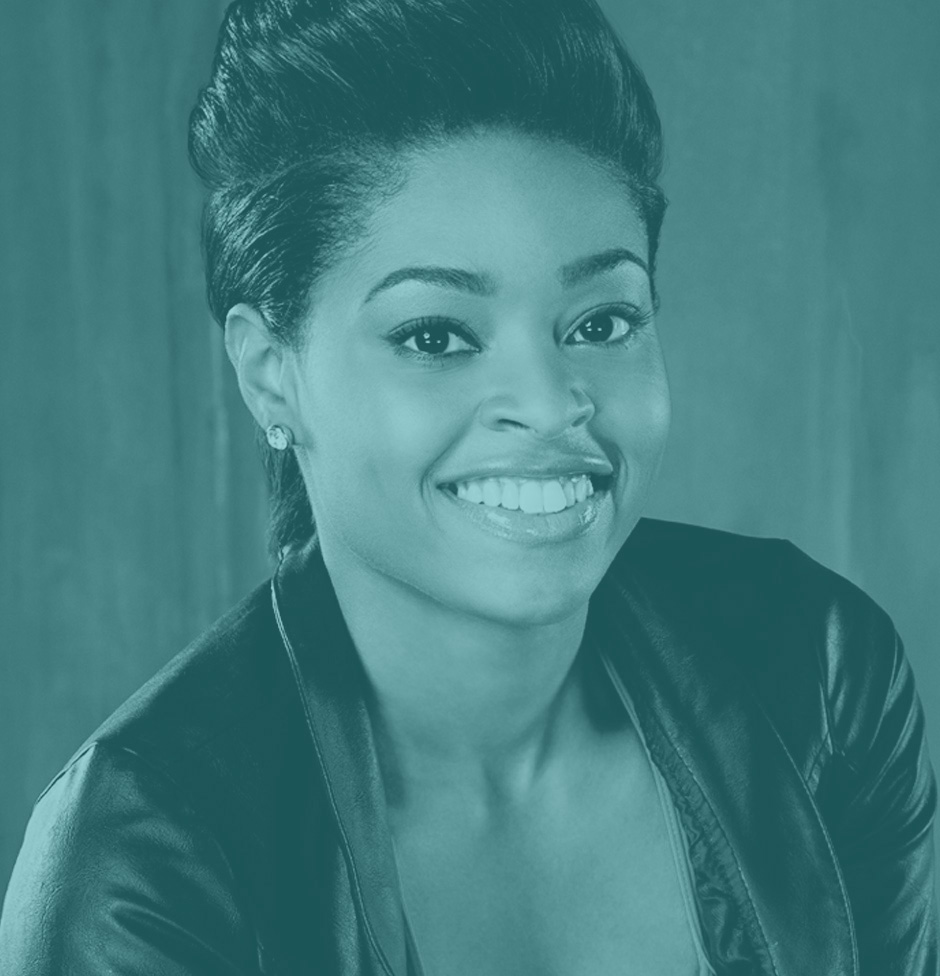 Q

At what age did you first start to dance?

A

I began dancing at 3 years old.

Q

What choreographer do you look forward to working with?

A

All of them!! But I am looking forward to working with Sonya, I am ready for the challenge and to be pushed to the limit!

Q

Which dancer from another season were you most inspired by?

A

For me personally, I was most inspired by Cyrus. The fight and drive in him is something I learned a lot from. He never gave up and accomplished so much.

Q

Do you currently have a job?

A

Professional dancer with Xcel Talent Agency, 1 year.

Q

What was your reaction to becoming a SO YOU THINK YOU CAN DANCE contestant?

A

My reaction was, "Somebody pinch me! Wow, i did it!! I cant believe I did it!! "

Q

Are you currently in school?

A

No.

Q

What would people be most surprised to learn about you?

A

People would be most surprised to know that I love killer whales.

Q

What dancer from another season would be your dream dance partner?

A

I would love to work with Marko. He is so awesome!! It would also be cool sharing the stage with Cyrus.

Q

What other training/talents do you have?

A

Another talent I have is... I know how to whistle really well....?

Q

Do you have any formal dance training?

A

Yes. Ballet, pointe, tap, jazz, hip hop, lyrical, modern, musical theater.