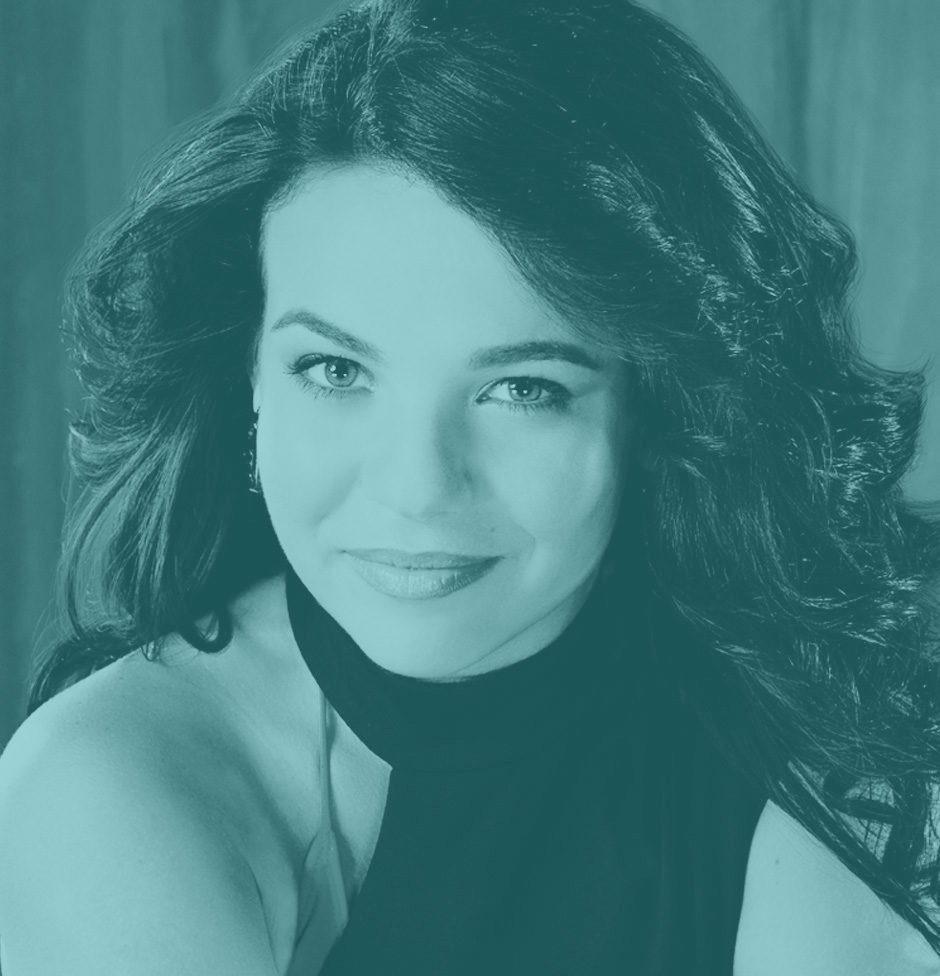 Q

What other training/talents do you have?

A

I like to pretend I can sing really well.

Q

Which dancer from another season were you most inspired by?

A

There have been many dancers who have inspired me but I would have to say that Allison Holker has inspired me the most.

Q

What choreographer do you look forward to working with?

A

The choreographer I most look forward to working with is Sonya Tayeh or Mia Michaels… but I also would love to work with Stacey Tookey or Travis Wall.

Q

Are you currently in school?

A

No.

Q

What would people be most surprised to learn about you?

A

I can burp really, really loud. And that I am deaf in my right ear.

Q

At what age did you first start to dance?

A

I started to take ballet and jazz when I was 3, and ballroom when I was 5 .

Q

Do you have any formal dance training?

A

I am formally trained in Latin, ballroom, ballet, jazz, and contemporary.

Q

Do you currently have a job?

A

I recently started teaching at Red Hot Ballroom in Studio City. I teach little kids as well as a group of autistic kids.

Q

What was your reaction to becoming a SO YOU THINK YOU CAN DANCE contestant?

A

When I found out I was a SYTYCD contestant I could not believe it. Vegas week was literally the most difficult and amazing thing I have ever experienced. To find out that after all that hard work I made it, was a dream come true.

Q

What dancer from another season would be your dream dance partner?

A

The dancers from another season that I would love to work with are Kent, Neil, Marco, Allison, or Kathrine. Ah! So many great dancers to choose from!