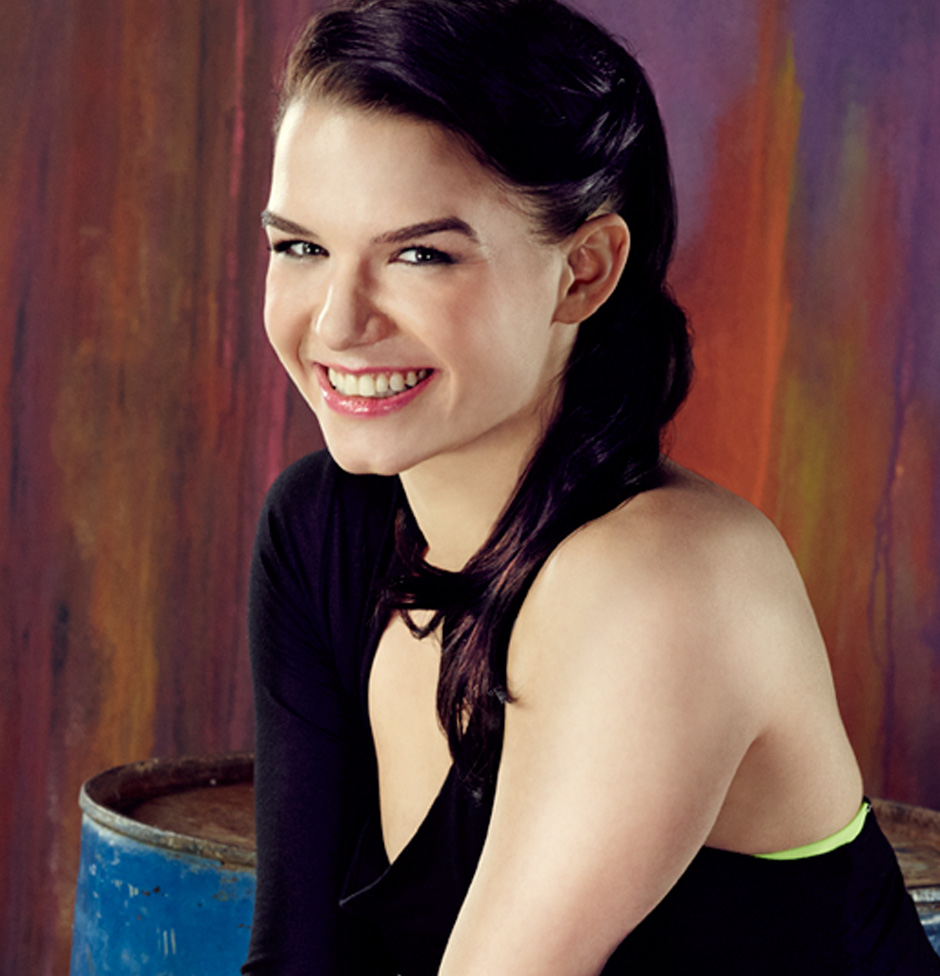 Q

Which dancer from another season were you most inspired by?

A

Allison Holker because every time I watch her you can tell she dances from her heart and makes you completely feel what she is feeling. She is such a great role model on and off stage.

Q

At what age did you first start to dance?

A

At the age of 3.

Q

Do you currently have a job?

A

I am an assistant for West Coast Dance Explosion, which is a dance convention that teaches kids ages 6-18 to dance. I have worked for them for a year.

Q

What dancer from another season would be your dream dance partner?

A

Robert Roldan or Marko.

Q

What choreographer do you look forward to working with?

A

SO MANY! Travis Wall, Stacey Tookey, Dee Caspary, Sonya Tayeh….and all the ballroom choreographers!!

Q

What was your reaction to becoming a SO YOU THINK YOU CAN DANCE contestant?

A

I was SOOOO nervous!!! My feet were sweating so profusely that I was nervous I would trip going up the stairs! But if I was picked to be one of the Top 20, I probably would go nuts….doing as many crazy, stupid dance moves as possible!

Q

What would people be most surprised to learn about you?

A

That I am obsessed with the Sims 3 games…..obsessed! Such a computer nerd LOL

Q

What other training/talents do you have?

A

Other than dance? I can take a Starburst wrapper off with just my tongue!

Q

Are you currently in school?

A

I went to school for dance at Marymount Manhattan in New York City for a year (2011-2012), but knew it wasn't for me at the end and began taking online classes at a local community college near my house in Northville, Michigan.

Q

Do you have any formal dance training?

A

Yes, I started dancing at the age of 3 and began taking formal ballet, tap and jazz classes. I have currently been training as a dancer for 15 years now.