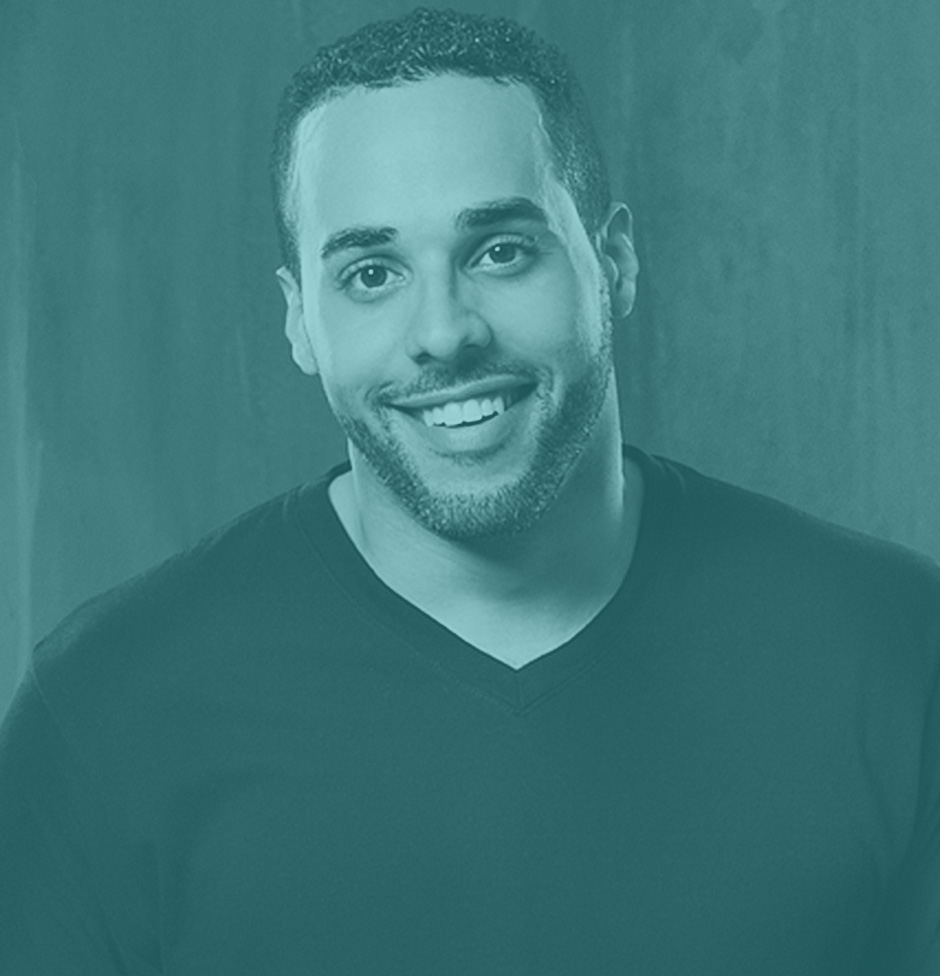 Q

Are you currently in school?

A

I graduated from the University of Nevada Las Vegas with a degree in Business of Music Management with a minor in Entrepreneurialism.

Q

Which dancer from another season were you most inspired by?

A

Twitch - He never gave up, he was completely resilient throughout the entire process. He has also continued to work hard and has made himself a household name.

Q

Do you currently have a job?

A

I am a DJ in a group called "The Bombmakers" performing in Las Vegas (2 years). I also teach dance, and choreograph at Bunker Dance Center in Las Vegas Nevada (6 years).

Q

What dancer from another season would be your dream dance partner?

A

Eliana cause she is a friend of mine from last year.

Q

What would people be most surprised to learn about you?

A

That my family and I are Hurricane Katrina survivors.

Q

What choreographer do you look forward to working with?

A

Christopher Scott- I am a huge LXD fan.

Q

At what age did you first start to dance?

A

8

Q

What was your reaction to becoming a SO YOU THINK YOU CAN DANCE contestant?

A

I was surprised and shocked, especially to have been fortunate enough to have made it as far as I have. Throughout my collegiate career, I allowed dance to become less of a priority in my life. I mainly focused on creating music, and DJing. Although, the support I received from my family and friends about auditioning was amazing. "So You Think You Can Dance" has become a vehicle that has helped dancers catapult their careers and established them as artists.

Q

What other training/talents do you have?

A

I own a digital recording studio with my father. I create my own music, produce, write, and perform songs in many different genres (R&B, Hip-hop, and Electronic music).

Q

Do you have any formal dance training?

A

Yes, 13 years of formal dance training in ballet, tap, jazz, modern, contemporary, and hip hop.