The Last Man On Earth
Buzzfeed
FALL FINALE. The pressure is on as Gail tries to fix a bad situation, and Melissa and Todd try to recover from their relationship troubles.
"The single most inventive show currently on TV..." - Daniel D'Addario, TIME
Tandy's "Scarlet Letter" moment. 🅰 #LastManOnEarth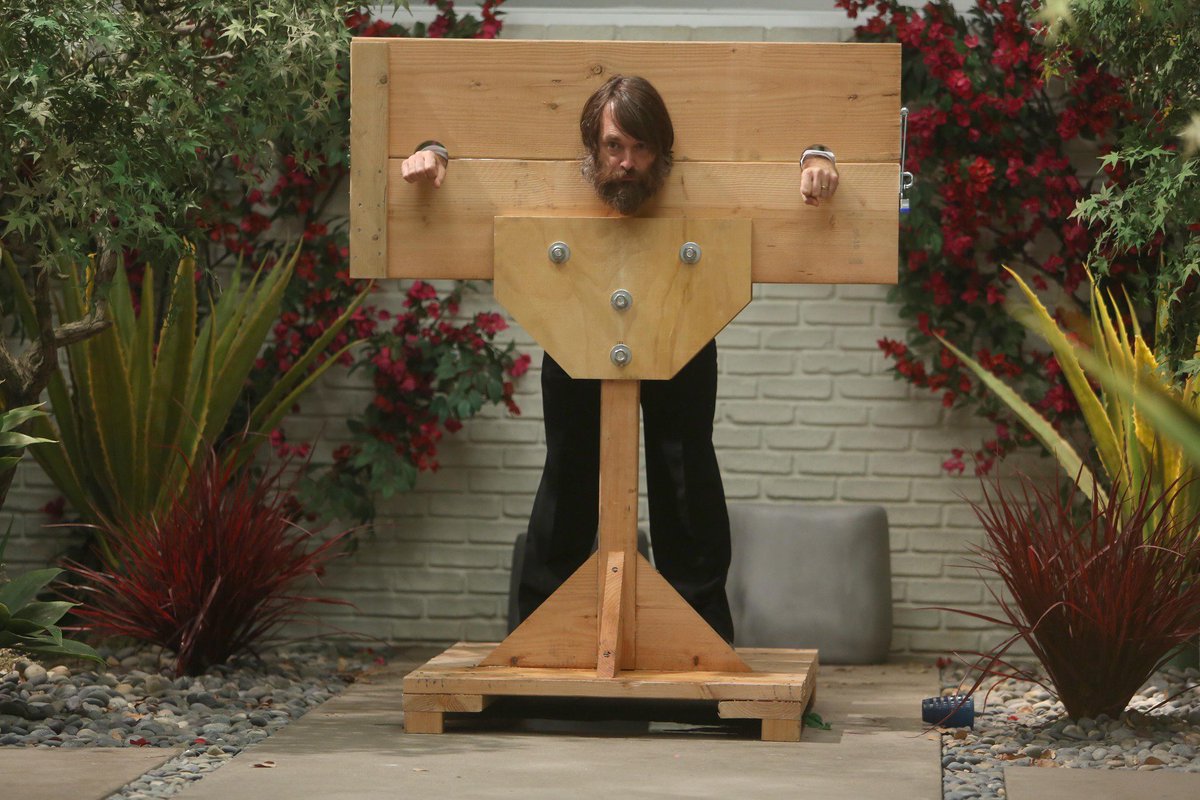 Wed November 18 2015
It's friggin baby fever as re-population becomes a hot topic with the Malibu survivors.