The Last Man On Earth
Buzzfeed
Congrats @OrvilleIV on your nom! #EmmyNominations #LastManOnEarth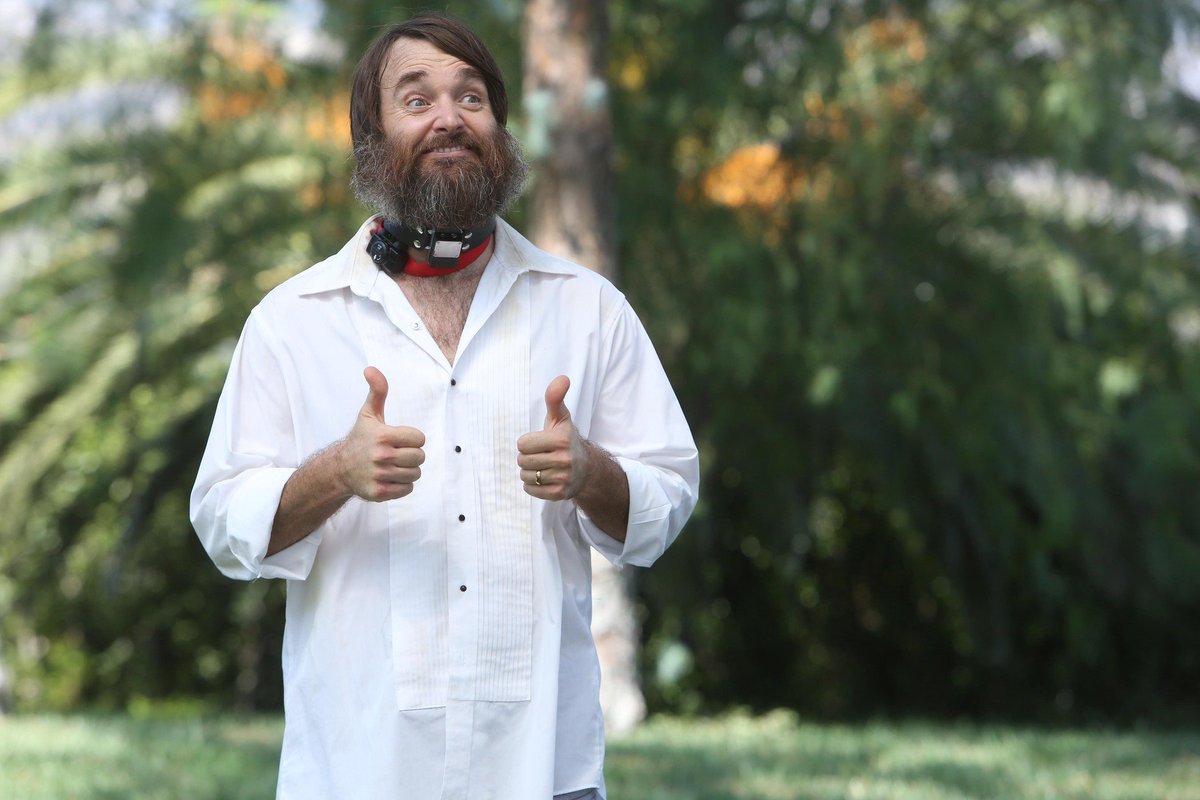 Thu July 14 2016
Todd has a lot to think about when Tandy and Carol ask a major favor of him. Meanwhile, Gail's wine consumption has become an issue.
With little else to do, Tandy starts a prank war within the group. Meanwhile Todd establishes his dominance.
Tandy tries to host a party for the group, and Todd's luck takes a turn for the better.