What happens behind the camera #SleepyHeads? Lots of hard work in #sleepyhollow.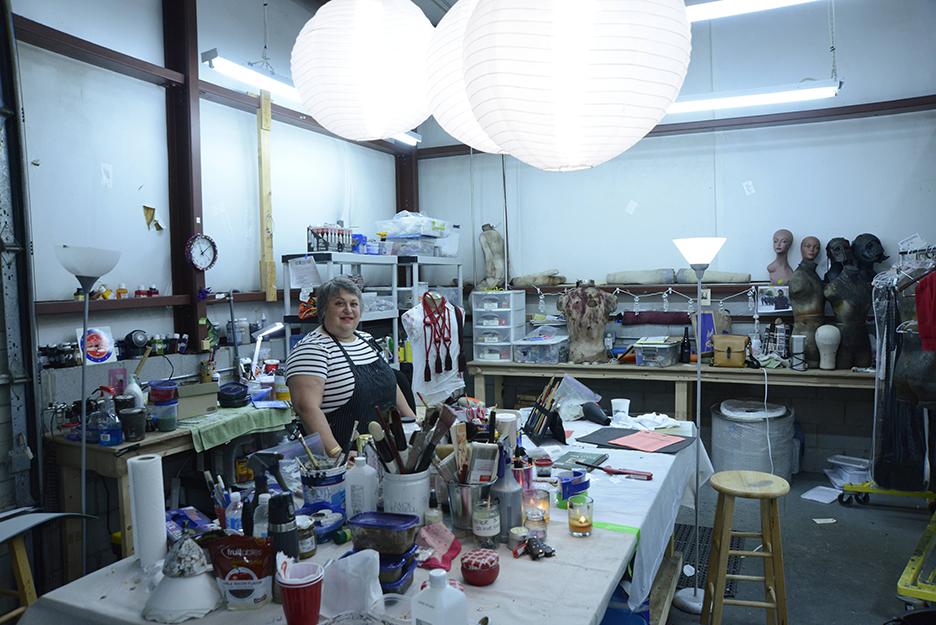 Wed January 28 2015
This week Clarke welcomes writers Heather Regnier, Sam Chalsen and Nelson Greaves to discuss their episode "Kali Yuga."
Tom Mison and Nicole Beharie talk about karaoke and how Ichabod falls in love with Hawley's ride - a Ford Mustang.
Nick Hawley faces off against his evil childhood caretaker, with the help of Ichabod, Abbie and Jenny in "Kali Yuga."