Shots Fired
Buzzfeed
Cory reveals some key details about the night Joey Campbell was murdered.
Unwinding after a long day at work. #ShotsFired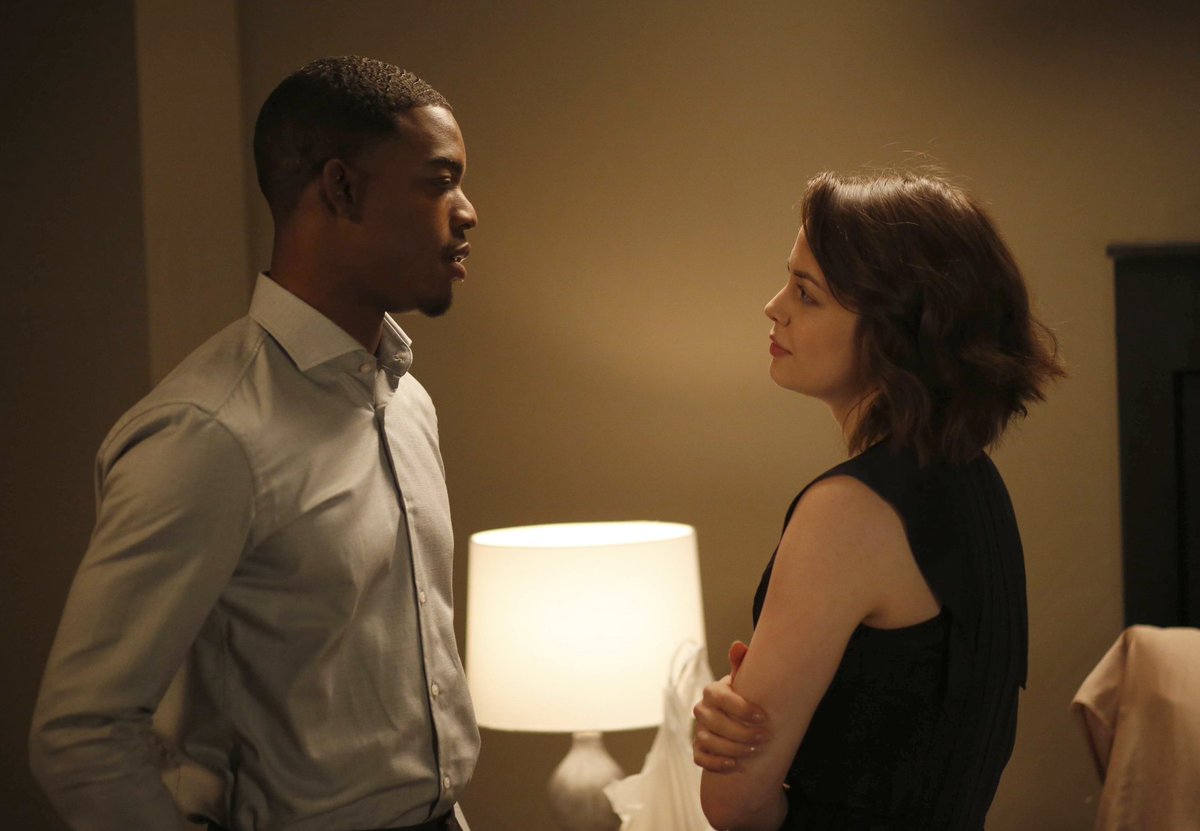 Sun April 23 2017
Take a look at the important clues from this week's hour of SHOTS FIRED. Can you solve the mystery?
Ashe and Preston review statements made by Cory regarding what he was a witness to on the night Joey Campbell was killed
Preston refuses to idly stand by when injustice takes place.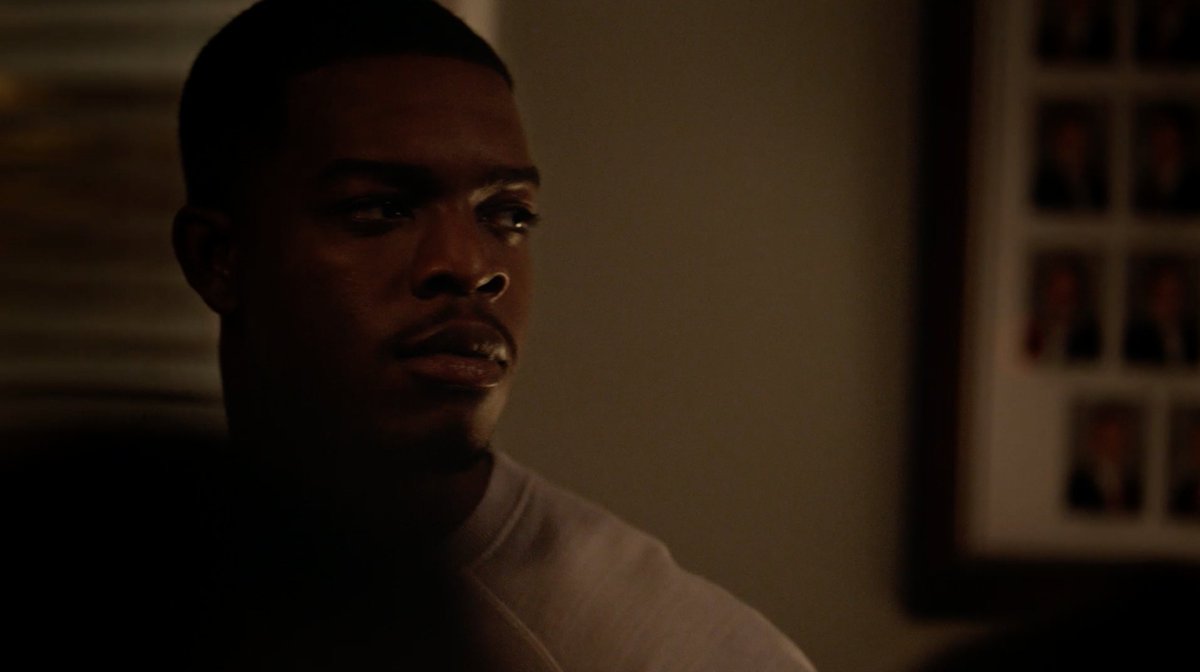 Tue April 11 2017
Examine the evidence from this week's episode and help solve the mystery on, SHOTS FIRED.
Ashe and Preston are sent on a dangerous manhunt for the only two credible witnesses in the case.
Follow the mystery of SHOTS FIRED by taking a closer look at the evidence from "Hour Two: Betrayal of Trust."
Ashe and Preston try to find the source of a leaked video that puts Deputy Beck in compromising position, but they are unsure of a possible setup.