Mulaney
Buzzfeed
John and the gang live the "high" life at Lou's pad.
Well THAT'S a new look, Jane! #mulaney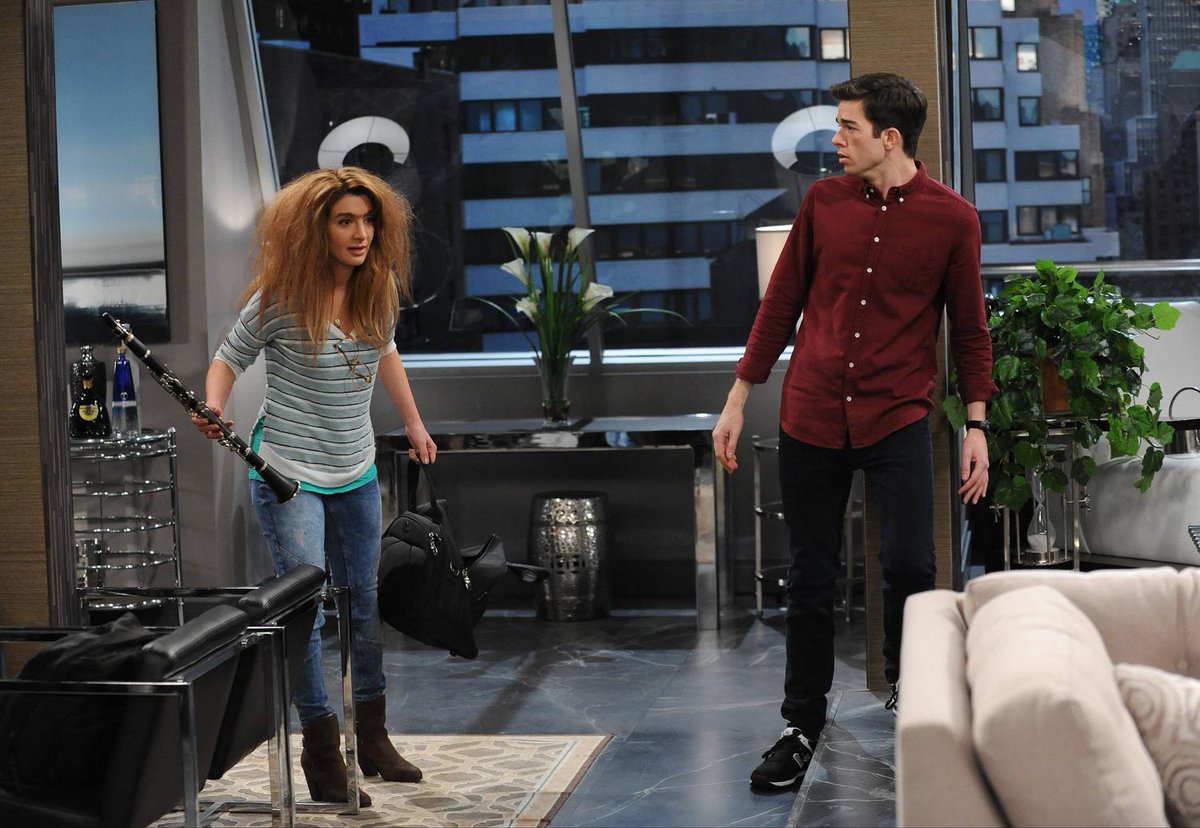 Wed February 11 2015
John puts his theories about teenagers to the test when he tries to impart his wisdom to his new girlfriend's 13-year-old daughter in "Ruby."
John takes Lou's advice about how to gain the upper hand with his roommates in "Power Moves."
Missed the official roast of Lou Cannon or just want to see it again? Watch the star-studded event that is "French Roast" here!
John quickly regrets mixing his home and work lives when Jane becomes Lou's new personal trainer in "Worlds Collide."
John and Lou compete with a network rival on a holiday special in "It's A Wonderful Home Alone."