Lucifer
Buzzfeed
Excellent news, Lucifans. #Lucifer has been renewed for a third season! 🔥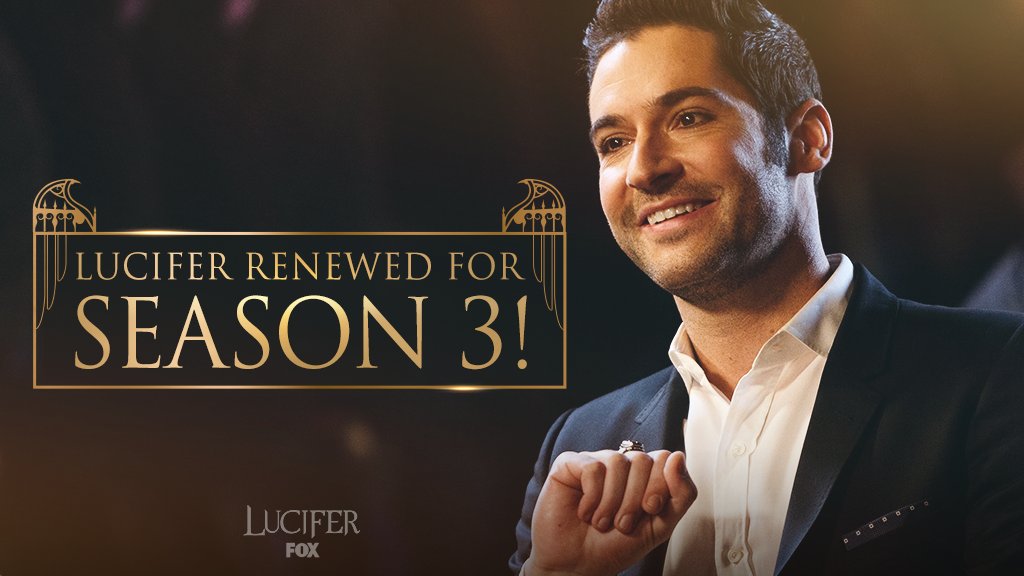 Mon February 13 2017
Lucifer attempts to protect Charlotte from Chloe when she mistakenly burns a man to death in self-defense.
Go behind-the-scenes with Kevin Alejandro as he takes you on a set tour of the Precinct!
Mom joins Chloe and Lucifer as they pursue the person who murdered the man possessing the last piece of the Flaming Sword.
The prime suspect in an insane asylum murder, who claims to be God, begins to pique Lucifer's interest as he believes that he could really be his father.
The pressure is on for Lucifer to control what he has never been able to control before - his emotions.
There's a new woman in #Lucifer's life.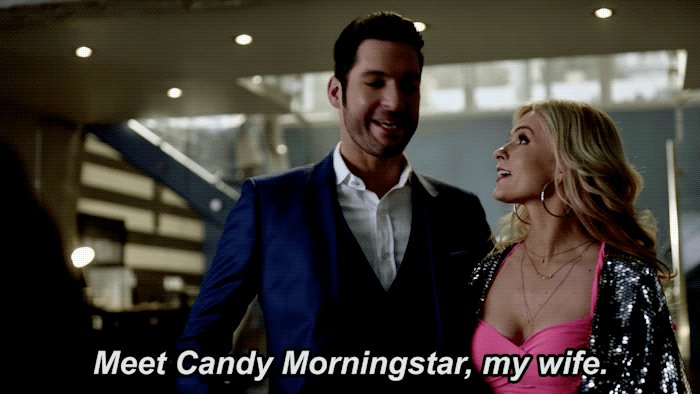 Tue May 2 2017