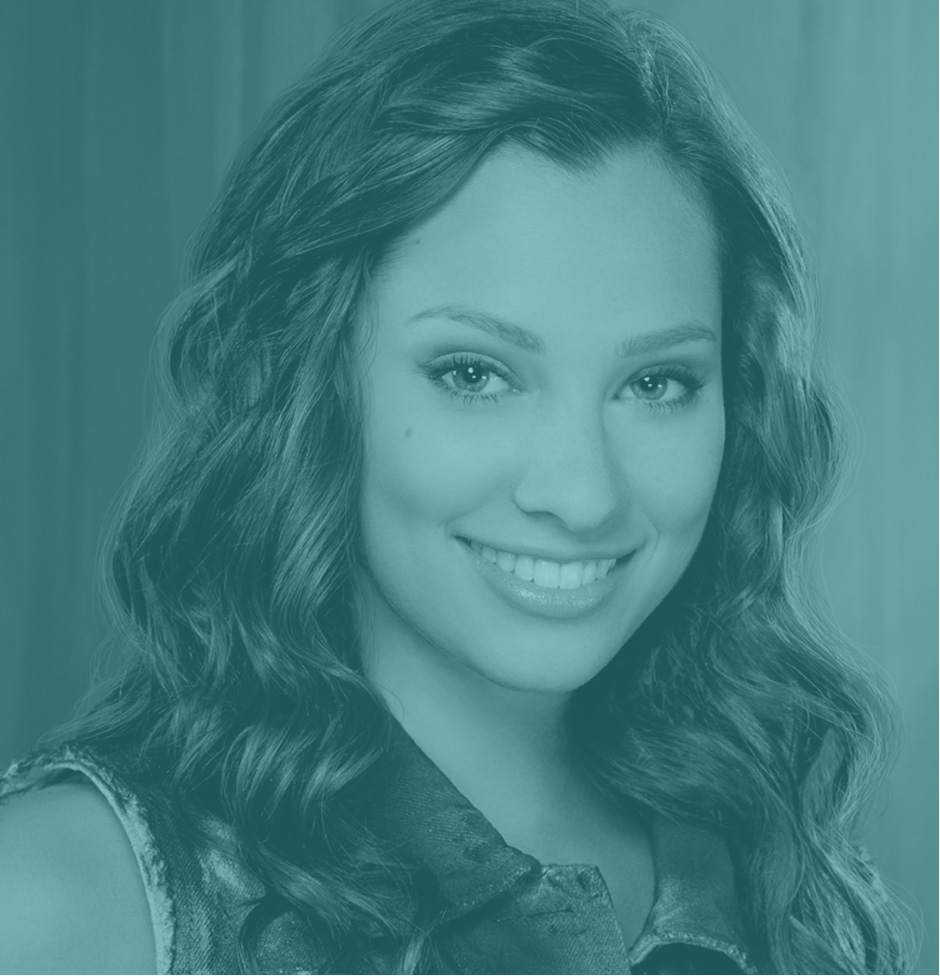 Q

What choreographer do you look forward to working with?

A

Travis Wall & Stacy Tookey

Q

At what age did you first start to dance?

A

I danced for my family as soon as I could walk and began lessons at age 2 years.

Q

Do you have any formal dance training?

A

Yes. I train daily at Murrieta Dance Project and trained weekly at Westside Dance Project.

Q

Which dancer from another season were you most inspired by?

A

Eliana

Q

Do you currently have a job?

A

I am a dance instructor at Empire Dance Productions in Lake Elsinore, CA. I have dance competition teams from ages 5 – 18 who perform at local competitions. I have worked there for two years.

Q

What dancer from another season would be your dream dance partner?

A

Alex Wong

Q

What other training/talents do you have?

A

I have training in acting and singing.

Q

What would people be most surprised to learn about you?

A

I love the stage, and I am outgoing and humorous, I love making people laugh, but inside I am very soft, shy, and unsure.

Q

What was your reaction to becoming a SO YOU THINK YOU CAN DANCE contestant?

A

Incredible gratitude for being a part of such a great show. I feel so humbled for having this opportunity and excited for this opportunity to learn and grow.

Q

Are you currently in school?

A

Graduated from high school in May.