American Grit
Buzzfeed
John Cena® and The Cadre agree that the contestants need some tough love and must improve upon their leadership skills.
When in doubt, feel things out! 😂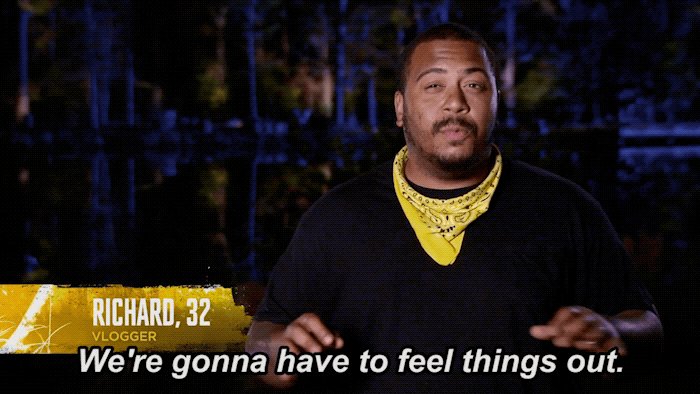 Wed July 26 2017
The contestants face one of their most difficult challenges in the competition thus far as they choose whether to help their teams or help themselves.
The week's challenge is all about love and priorities, testing each team's strategic skills as they have to choose which prize puzzle they will solve.
The contestants have their teamwork tested in their next challenge, which puts them through a difficult foot race while they are tied by the waist.
Don't let your struggles get you down. Fight to make a comeback!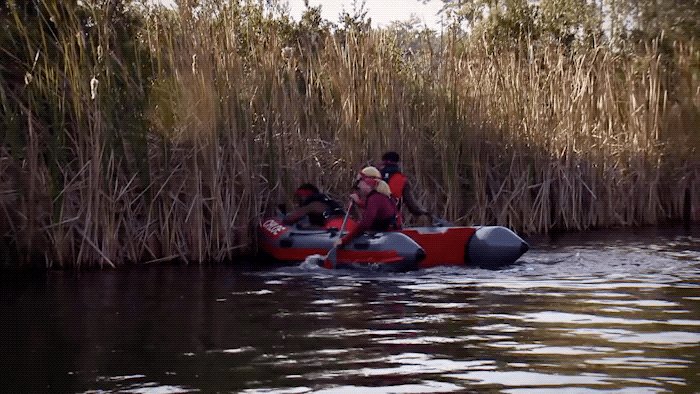 Tue June 27 2017
The contestants have their ability to trust put to the test in another team challenge, which prompts the cadre to assign a team captain.