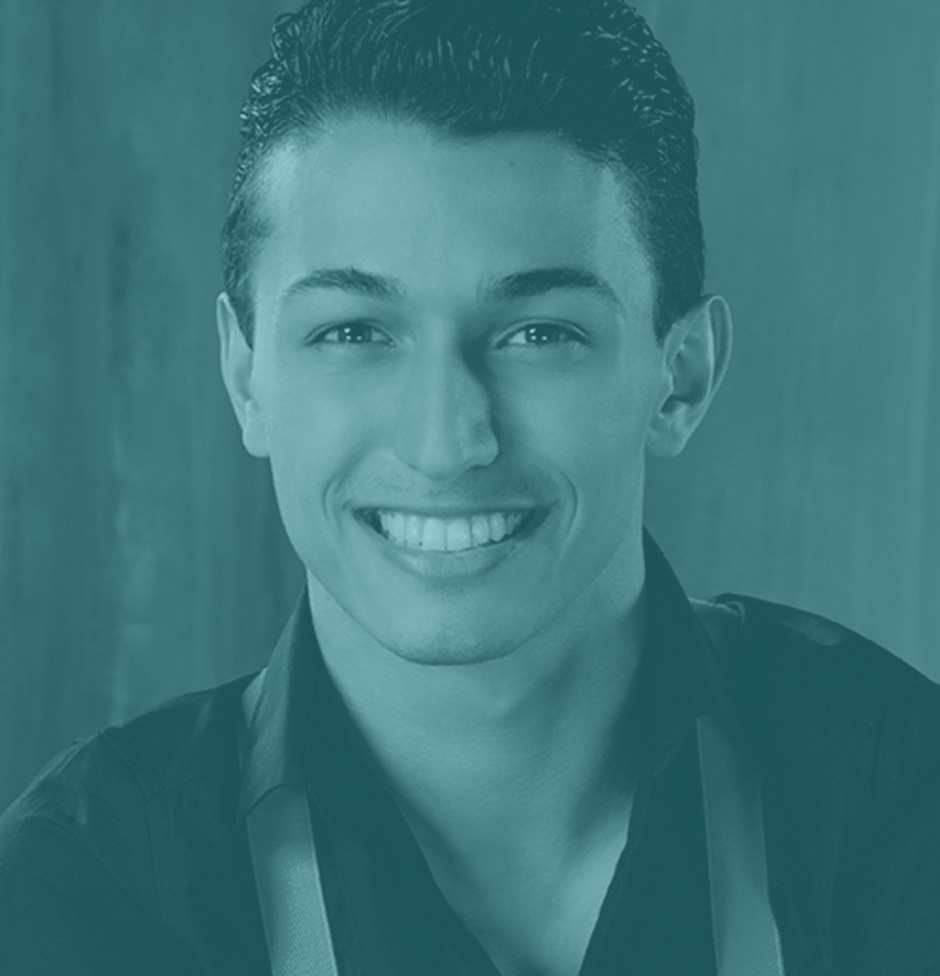 Q

At what age did you first start to dance?

A

I started dancing, unofficially, at 9 years old. I started training in Latin Ballroom at 17 years old.

Q

What choreographer do you look forward to working with?

A

ALL OF THE CHOREOGRAPHERS!!!

Q

Do you currently have a job?

A

Yes, I am a Latin Ballroom Instructor at Matador Dance Studio. I have been teaching there for 3 years.

Q

Which dancer from another season were you most inspired by?

A

Twitch!!!

Q

What was your reaction to becoming a SO YOU THINK YOU CAN DANCE contestant?

A

I feel extremely honored and excited to be a part of such amazing show.

Q

What dancer from another season would be your dream dance partner?

A

Melanie Moore!!!

Q

Do you have any formal dance training?

A

Yes, Latin Ballroom Training

Q

Are you currently in school?

A

Yes, I am a senior in my Psychology Major at California State University, Northridge.

Q

What would people be most surprised to learn about you?

A

That I have a passion for art.

Q

What other training/talents do you have?

A

I also have a passion for art.