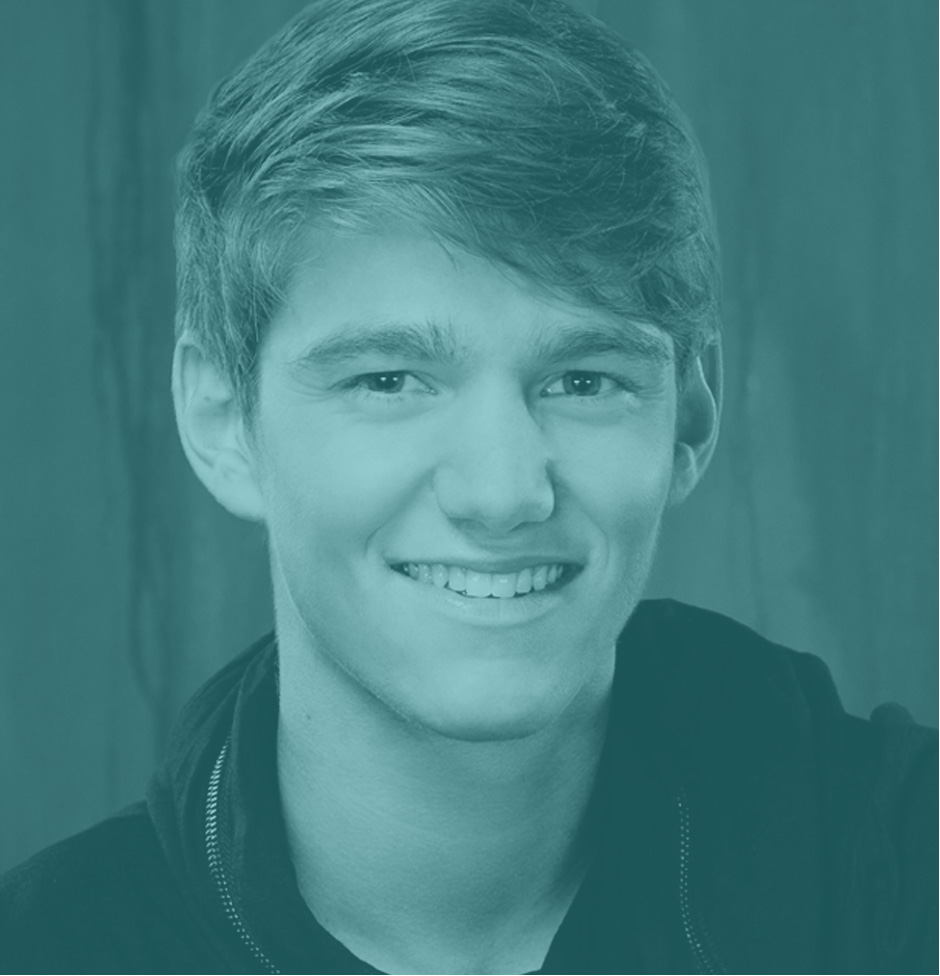 Q

What dancer from another season would be your dream dance partner?

A

For boys, Ade Obayomi & Kent Boyd. And girls, Lauren Froderman & Jeanine Mason.

Q

What other training/talents do you have?

A

Used to be a gymnast and I also act and model.

Q

What choreographer do you look forward to working with?

A

I worked with Mia Micheals last summer and it was very inspirational, so that would be an honor to work with her again. Also Sonya because in Vegas I loved her combo and movement.

Q

Which dancer from another season were you most inspired by?

A

Ade Obayomi and Victor Smalley have inspired me. They have taught me so much and have opened so many opportunities that I am so grateful for.

Q

What would people be most surprised to learn about you?

A

Being bilingual and fluent in Spanish usually throws everybody off because I look like the typical American boy, or an English boy.

Q

Do you have any formal dance training?

A

Yes

Q

Are you currently in school?

A

Grade 12 at Osbourn Park High School, Manassas, Virginia.

Q

What was your reaction to becoming a SO YOU THINK YOU CAN DANCE contestant?

A

As this whole experience progresses it hits me a little bit harder every time something happens. Before Vegas it was unreal to me. I just didn't believe I had danced in front of the judges and I was going to be auditioning in Vegas. And once the top 34 was announced, it hit me that this is a dream come true, I was actually awake and living it! It is truly a blessing to have gotten to the top 34 and no matter what happens in the future it is in honor in itself to have progressed this far.