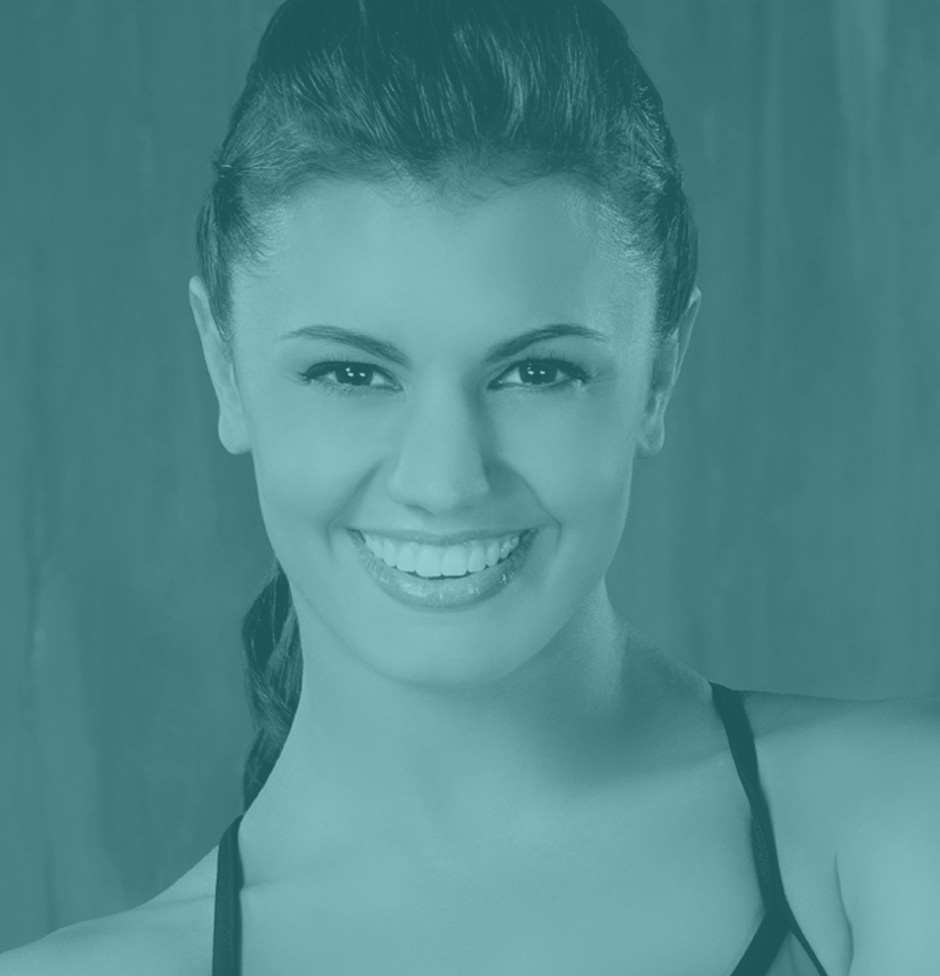 Q

What was your reaction to becoming a SO YOU THINK YOU CAN DANCE contestant?

A

All I could do was cry. I was so excited, the tears just kept flowing. That's how I handled every round throughout the show because I am the biggest baby.

Q

Which dancer from another season were you most inspired by?

A

Definitely Melanie Moore. I don't really know anyone that doesn't think she is amazing!

Q

At what age did you first start to dance?

A

Three years old.

Q

What choreographer do you look forward to working with?

A

Travis Wall, Stacey Tookey, or Sonya Tayeh.

Q

What dancer from another season would be your dream dance partner?

A

Neil Haskell or Robert Roldan.

Q

Do you currently have a job?

A

I do not have a job.

Q

What would people be most surprised to learn about you?

A

I'm actually really shy at school. I don't talk very often but when I get to dance I am crazy and outgoing.

Q

Are you currently in school?

A

I just graduated from Washburn Rural High School.

Q

What other training/talents do you have?

A

I used to do gymnastics but I wasn't very good.

Q

Do you have any formal dance training?

A

Yes, I have danced at a competitive studio my whole life.