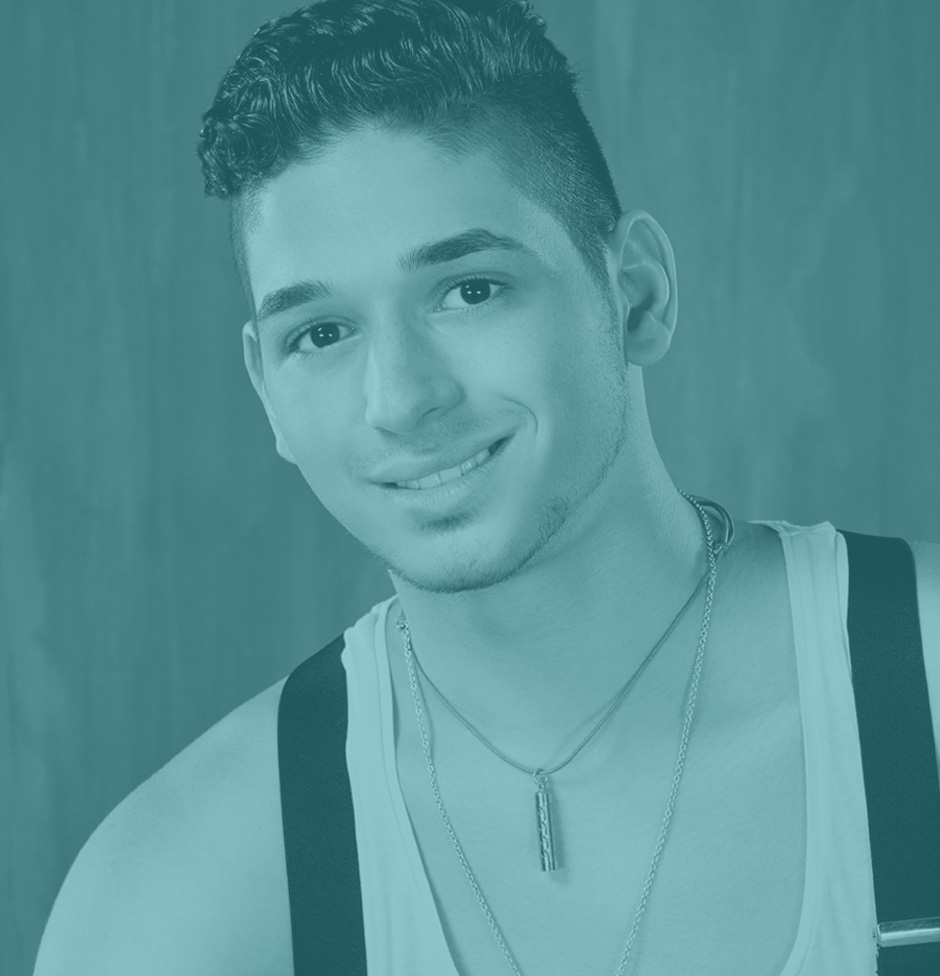 Q

Do you have any formal dance training?

A

Yes

Q

Which dancer from another season were you most inspired by?

A

Twitch, because he was the most determined to make the show. It took him 3 tries, but he finally made it.

Q

What choreographer do you look forward to working with?

A

Jason Gilkinson, Toni Redpath, Tony Merideth, and Wade Robson

Q

At what age did you first start to dance?

A

7 years old

Q

What was your reaction to becoming a SO YOU THINK YOU CAN DANCE contestant?

A

EXCITED! I have never been happier in my life!

Q

Are you currently in school?

A

I currently go to the University of Minnesota - Twin cities

Q

What dancer from another season would be your dream dance partner?

A

Chelsie Hightower

Q

Do you currently have a job?

A

I teach Dance at "Dance With Us America." I have been teaching there for 2 years.

Q

What would people be most surprised to learn about you?

A

That my brother Gene Bersten taught me how to dance.

Q

What other training/talents do you have?

A

I played some guitar when I was younger.