Weird Loners
Buzzfeed
The cast of FOX's new un-romantic comedy WEIRD LONERS talk about the hilarious new series premiering March 31 on FOX.
Let's face it, some folks just aren't meant for other people. Sailed is a brand new app designed to help you find the match that's right for you.
The cast of @weirdloners hangin' out at the #IdolTop12 finalists party!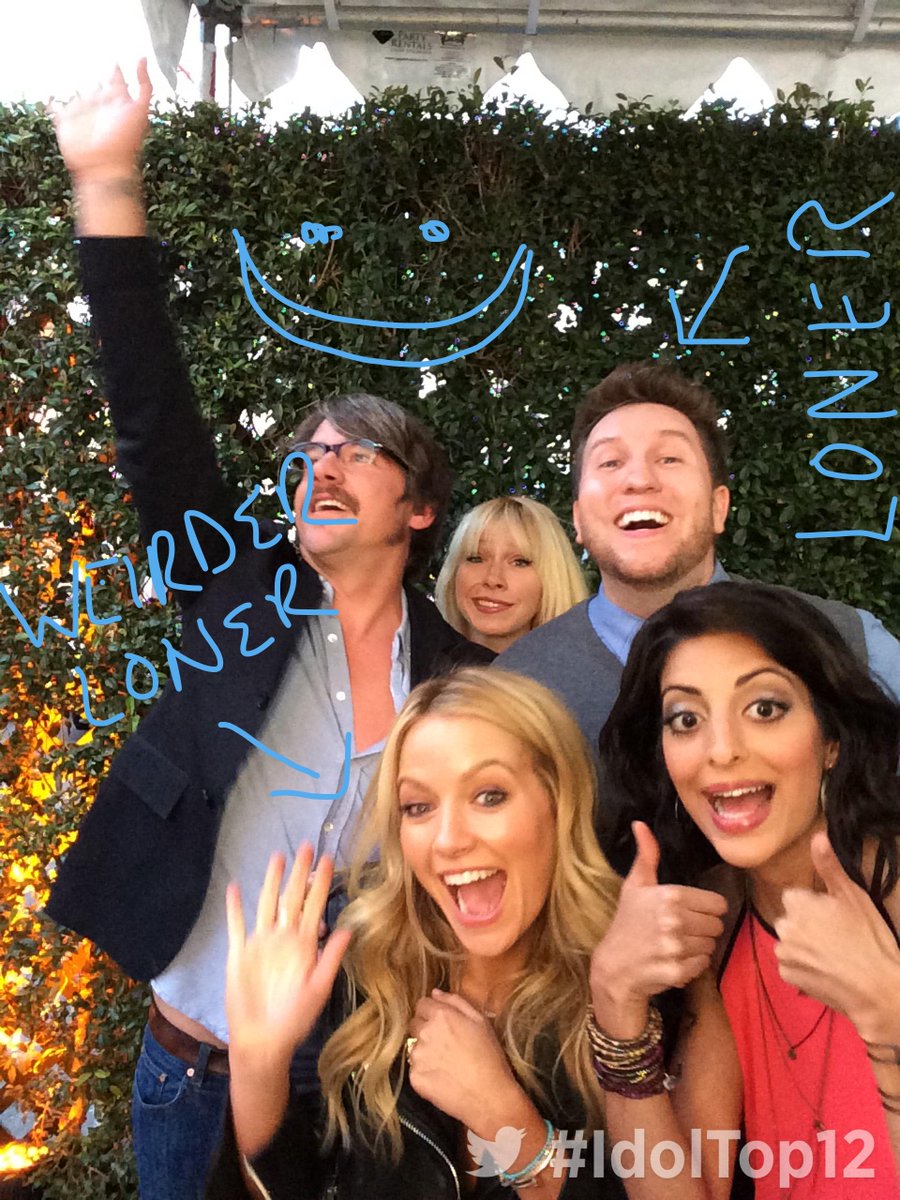 Wed March 11 2015
Embrace the weird awkwardness of WEIRD LONERS TUE MAR 31 at 9:30/8:30c on FOX.
About the Show
ABOUT THE SHOW
In a world full of happy couples, there are those who just can't seem to figure it out…
WEIRD LONERS is a new single-camera comedy about four relationship-challenged mid-30-somethings who are unexpectedly thrust into one another's lives, forming unlikely bonds in a Queens, NY, townhouse.
Starring Becki Newton ("Ugly Betty"), Zachary Knighton ("Happy Endings"), Nate Torrence ("Hello Ladies") and newcomer Meera Rohit Kumbhani, the series explores the lives of these underdogs who, each for his/her own distinct reasons, are solo singles when most of their peers are well along the path of marriage and family.
As the members of this off-kilter quartet get to know each other, they'll face an endless array of riotous – and likely uncomfortable – circumstances, ranging from a reunion with an estranged pre-teen son, to confusion about same-sex dating, to scheming the art world to make a quick buck.
WEIRD LONERS is a show for all those who have at some point felt scared, lost, lonely and overwhelmed in the world of love and relationships. Namely, everyone.
WEIRD LONERS is produced by 20th Century Fox Television. The series is created and written by Michael J. Weithorn ("The King of Queens"). Weithorn, Jake Kasdan (NEW GIRL, "Bad Teacher") and Melvin Mar (NEW GIRL) serve as executive producers. Kasdan directed the pilot. "Like" WEIRD LONERS on Facebook facebook.com/WeirdLoners. Follow the series on Twitter @WeirdLoners and join the discussion using #weirdloners. See photos and videos on Instagram @weirdloners.