Weird Loners
Buzzfeed
Or "boom," but that's fine. #weirdloners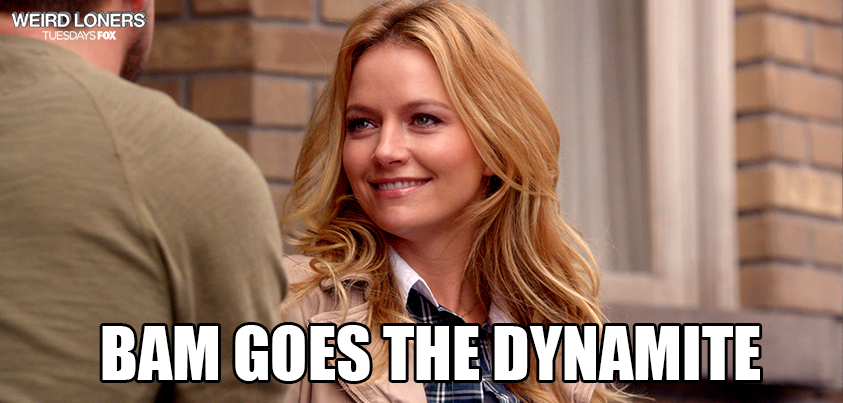 Thu May 7 2015
The group goes to a lesbian bar, where Caryn and Stosh compete for the same woman, and Zara is conflicted between keeping Eric as her darts partner or letting him know that the bar's patrons think he's one of them.
Stosh and Eric visit Stosh's 12-year-old son, Frank, for the first time, and they bond over watching "The Godfather" in "The Weirdfather."
There's NOTHING wrong with being a human chess piece. #weirdloners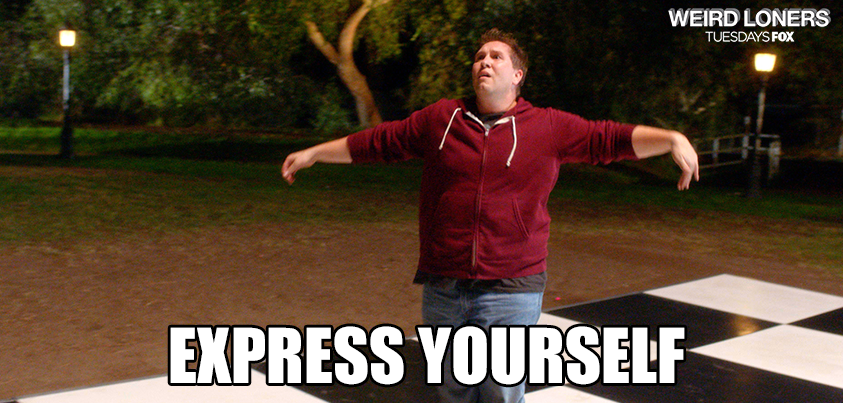 Fri April 24 2015
As a favor, Caryn reluctantly goes on a date with a nerdy guy from Eric's human chess league in "Weird Knight."