Wayward Pines
Buzzfeed
As the Abbies descend upon the town, Theo is forced to make a decision that could seal humanity's fate.
Theo teams up with Hassler to track the escaped Abbie leader, Xander confronts Rebecca about her condition, and Jason learns devastating news about Kerry.
Theo and Megan disagree over the Abbies' intelligence, as the doctor attempts to communicate with their leader.
We'll see you in #WaywardPines TONIGHT at 9/8c on @FOXTV.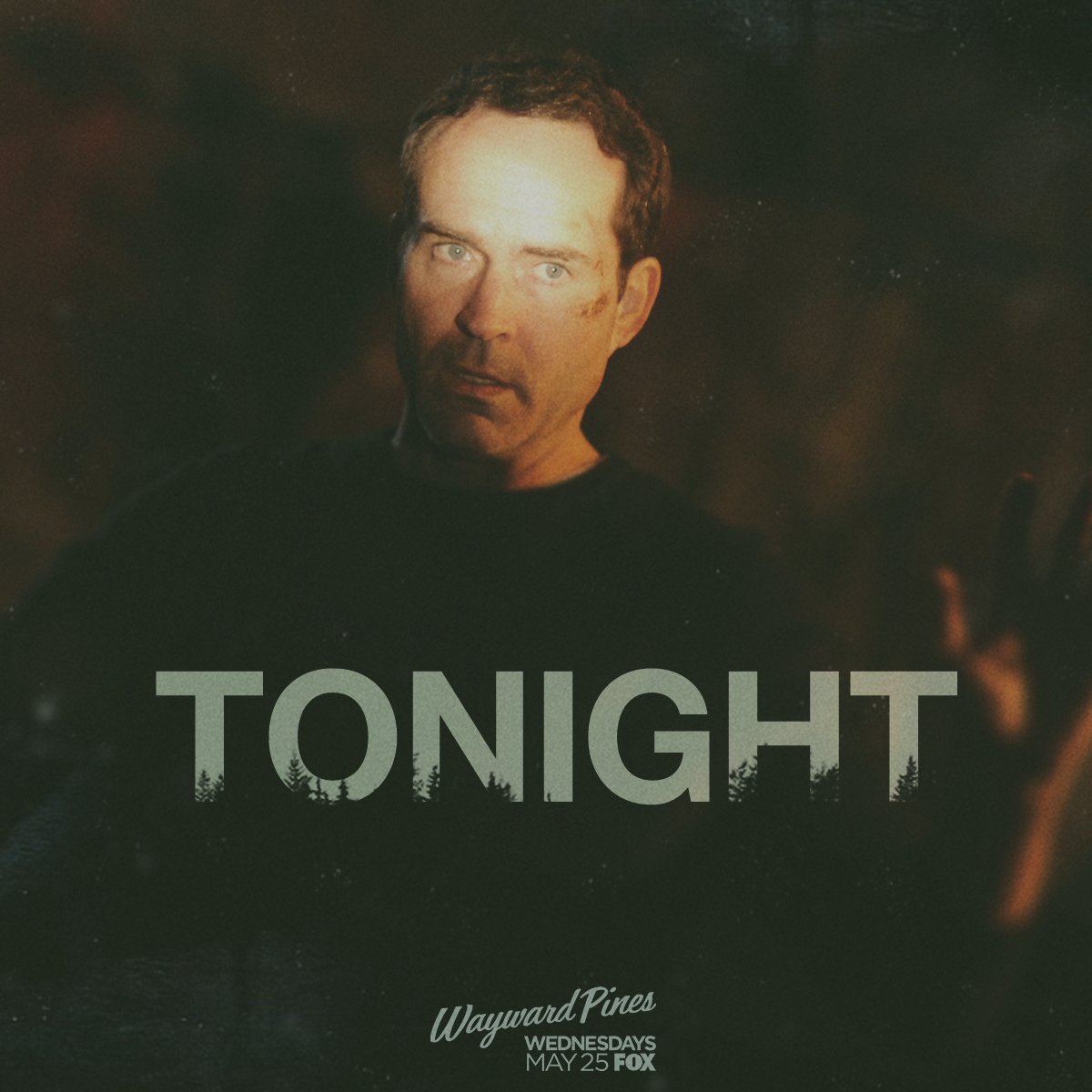 Wed May 25 2016