The Mindy Project
Buzzfeed
Find the perfect gift for mom during Fox Shop's Mother's Day Sale! Order today and get it in time for the big day.
If only street cred counted when it came to #TaxDay. #themindyproject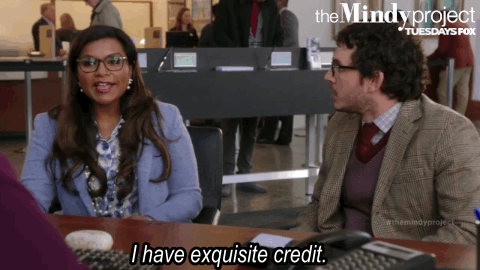 Wed April 15 2015
How well do you know the characters of The Mindy Project? Let's find out!
"Do you even know what my job is? I mean, I definitely know it, I just want to hear someone else say it."
Shop Mindy gear and get $1.99 shipping on all orders with code SHIPFOX at checkout.