The Mindy Project
Buzzfeed
"We haven't taken the D train to Seduction Junction in awhile."
If only street cred counted when it came to #TaxDay. #themindyproject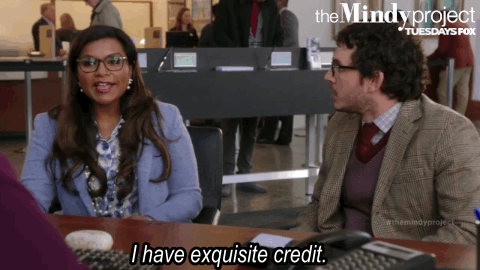 Wed April 15 2015
How well do you know the characters of The Mindy Project? Let's find out!
"Do you even know what my job is? I mean, I definitely know it, I just want to hear someone else say it."
Shop Mindy gear and get $1.99 shipping on all orders with code SHIPFOX at checkout.