The Mick
Buzzfeed
Jimmy can sometimes be a pain in the ass, but this TUE Mickey becomes a pain in his. Literally!
Panic spreads throughout those in the Pemberton mansion when the children stumble upon a pair of intruders as they attempt to break in.
The truth hurts.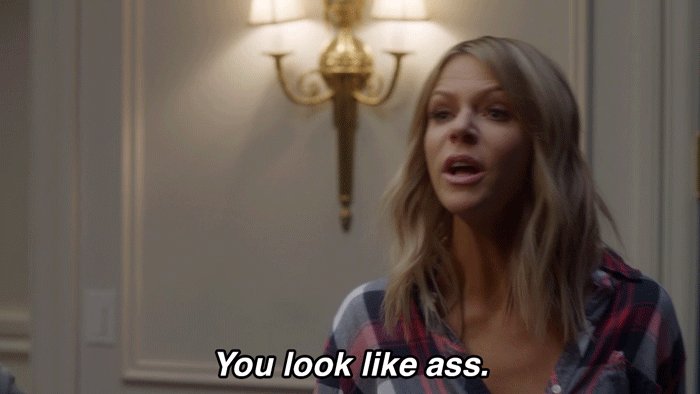 Tue April 11 2017
When a popular child from Chip's class comes over to the house for a sleepover, Mickey's lackluster parenting skills become even worse.