The Mick
Buzzfeed
Drumroll, please! Kaitlin Olson attempts to launch a half filled water bottle onto a ledge 30 feet off the ground.
Mickey makes Sabrina think that she has gotten pregnant to try to scare her into using birth control
Sabrina tells Mickey she wants to enhance her figure, but Mickey tries to convince her that it is a bad idea by doing a public test-run.
Drink up! Season 2 premieres SEPTEMBER 26 on FOX. 🍾😂🔥🍹🎂🎉🍻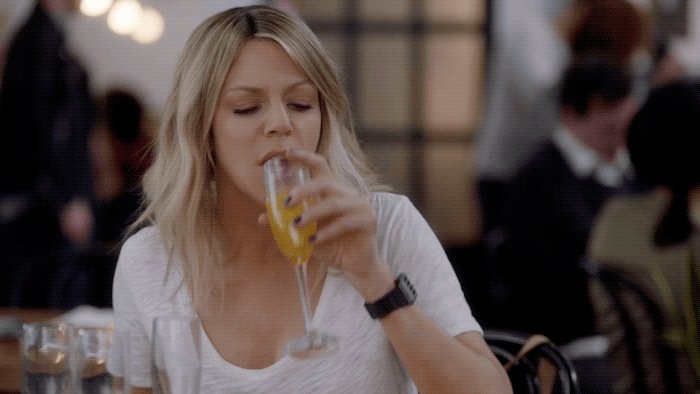 Thu June 22 2017
Your unofficial, unabridged glossary of THE MICK has arrived, and it packs a wallop!
June 1st is National Say Something Nice Day. Let's see how Mickey warms up to this warm and fuzzy holiday.