The Mick
Buzzfeed
The truth hurts.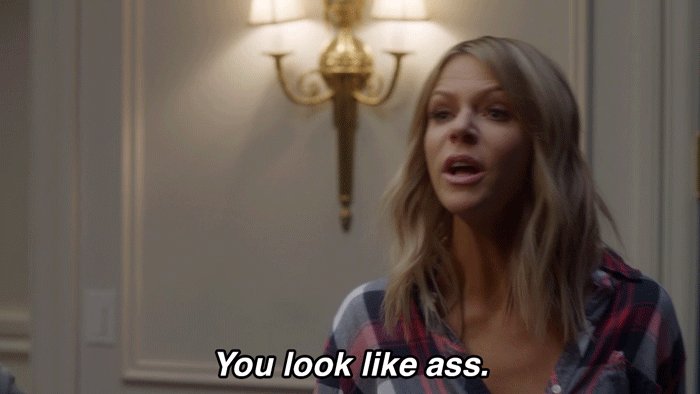 Tue April 11 2017
When a popular child from Chip's class comes over to the house for a sleepover, Mickey's lackluster parenting skills become even worse.
A cyber bully targets Sofia, which leads Mickey to come up with a plan for revenge; Jimmy teaches Chip and Ben about self-sufficiency.
Mickey believes that Chip is being scammed by a girl he met on the internet and teaches him about being a "wolf" and being a "sheep"
It's St. Patrick's Day and Mickey is honoring the death of Ireland's foremost patron saint by…well, by boozing it up!
When Mickey believes Ben's school is discriminating against him, she stands up for her nephew.
Mickey is sent to the principal's office and loses it in the episode, "The New Girl."
It's February 27 so throw away those shot glasses, people. Mickey is toasting National Body Shot Day!