The Grinder
Buzzfeed
Dean Sr.'s malpractice trial is finally at hand and it will come to a surprising conclusion when Stewart gets sidelined.
Dean and Stewart's mother (guest star Anne Archer) makes a surprise visit, which causes Dean to panic because Bonnie has never approved of his lifestyle.
Some behind the scenes laughs with the fam. #TheGrinder #BTS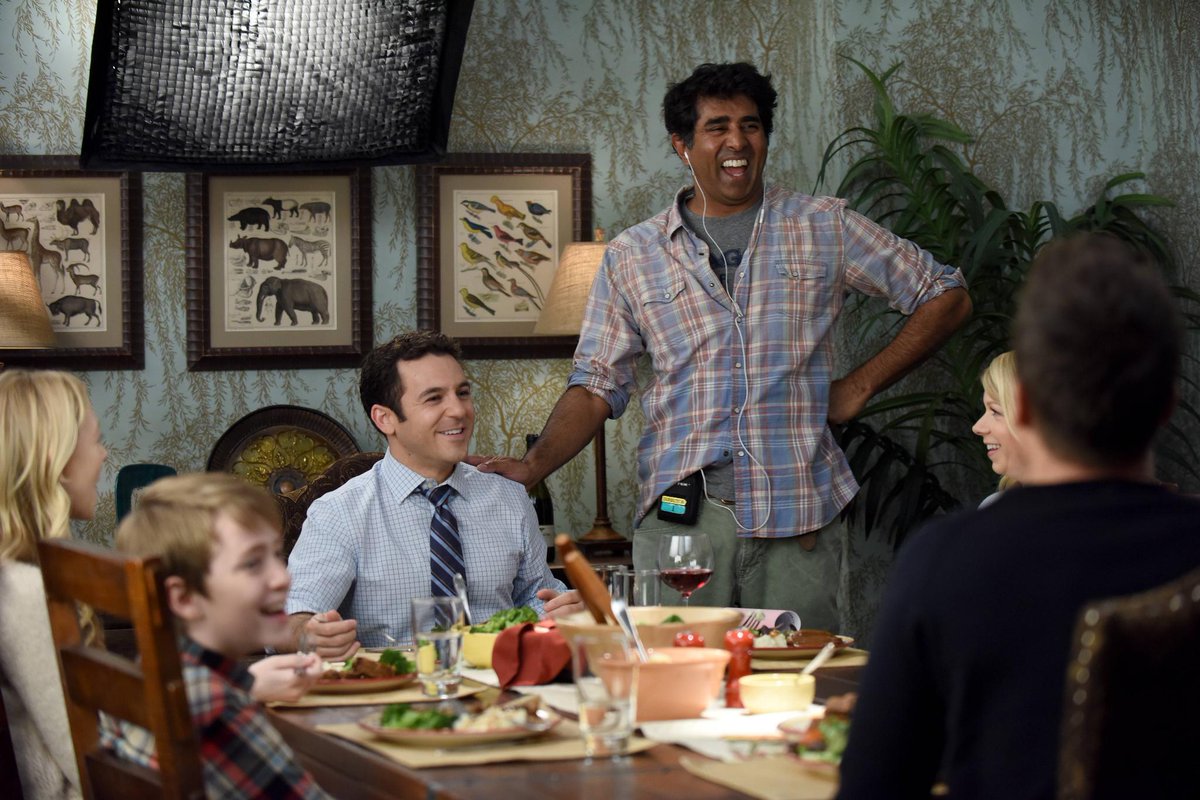 Fri April 15 2016
Stew is worried that Dean Sr.'s anger problems will hurt his case, but Dean Sr. insists there's no problem at all.
The producers of "The Grinder" ask a group of people off the street what they think of the show.