So You Think You Can Dance
Buzzfeed
Each dancer has another opportunity to impress the judges and fight for the nation's vote before one must say goodbye.
After the Top 10 competed for the nation's vote, one dancer must head home. Find out who will make it into the Top Nine!
After making it through the auditions and cutthroat Academy rounds, the Top 10 are revealed and get to perform LIVE for the first time on stage.
"The Academy" comes to an end after a challenging callbacks round that featured tough choreography and incredible performances from dancers.
Some of the most talented dancers from across the United States continue to strive to be chosen by the judges for a coveted spot in the Top 10.
Nigel and Cat welcome the dancers to The Academy. The dancers have made it past the judges but now they must impress the all-stars.
Some of the most talented dancers in the United States compete for a chance to earn a spot at "The Academy" callback in Los Angles.
That feeling when you remember #SYTYCD is back on! 👏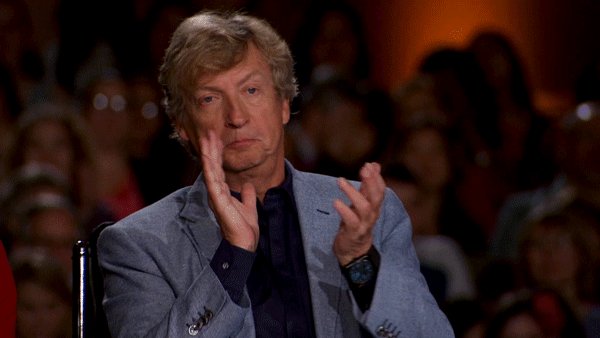 Thu June 8 2017