Scream Queens
Buzzfeed
Zayday and Chamberlain devise a plan to discover the origins of The Green Meanie killer with shocking results!
Hester calls a Green Meanie summit as the killer(s) put their final kill plan into effect.
The Green Meanie sets its final plan for revenge in motion as Hester makes a bold move to secure her future.
Dr. Holt's hand begins expressing more of a wild and dangerous personality than ever before!
After an influx of patents at the C.U.R.E. institute, Dean Munsch and Chanel organize a blood drive to solve the hospital's severe shortage.
Quick shoulder massage from Doc. Cassidy Lautner @ScreamQueens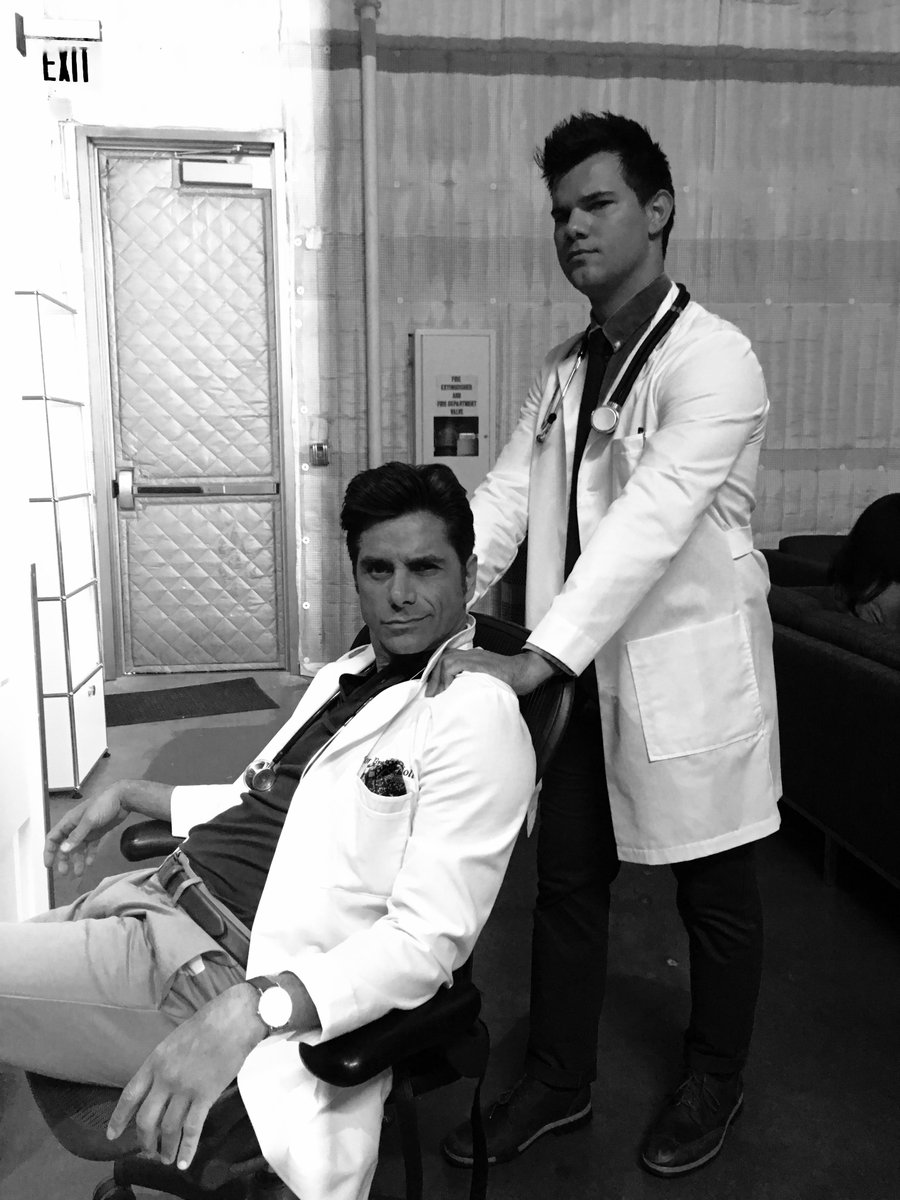 Sun July 31 2016
Lights. Camera. Scream. 🎬 🏥 #ScreamQueens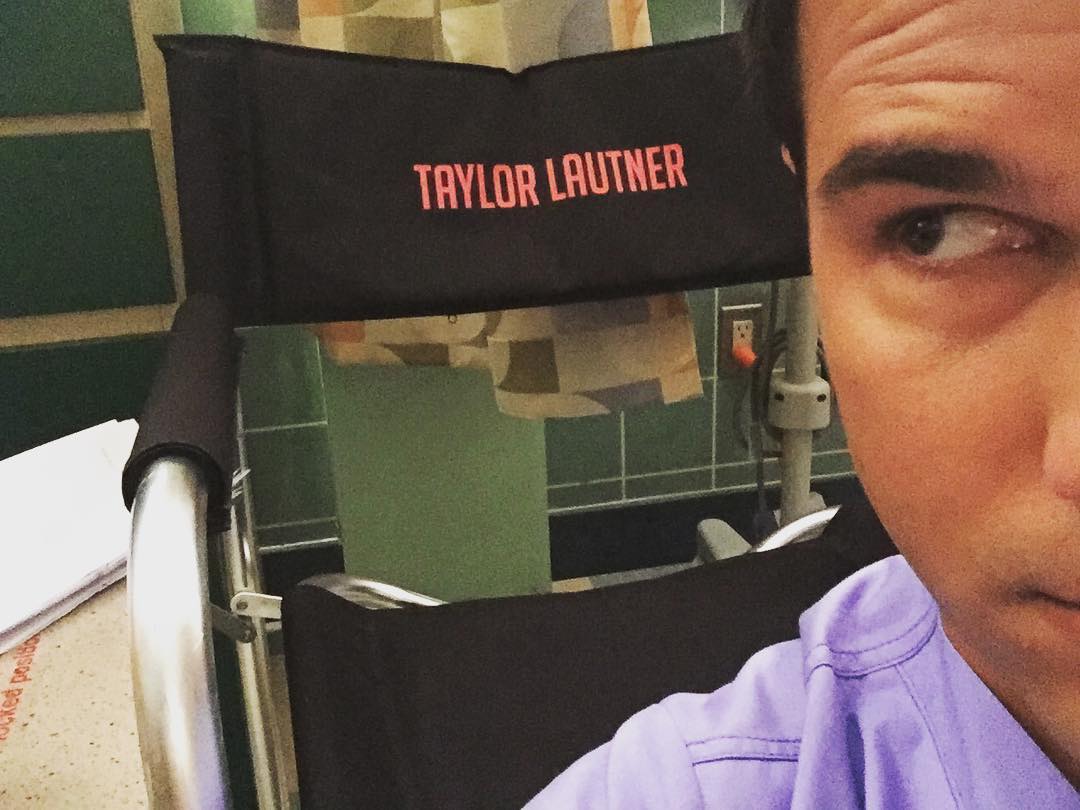 Thu July 28 2016