Scream Queens
Buzzfeed
Dean Munsch, Denise and the Chanels question Hester, as well as the sole survivor of the Halloween massacre.
After an influx of patents at the C.U.R.E. institute, Dean Munsch and Chanel organize a blood drive to solve the hospital's severe shortage.
Chanel celebrates a different kind of Chanel-O-Ween and attempts to make contact with the killer's latest victim from beyond the grave.
Quick shoulder massage from Doc. Cassidy Lautner @ScreamQueens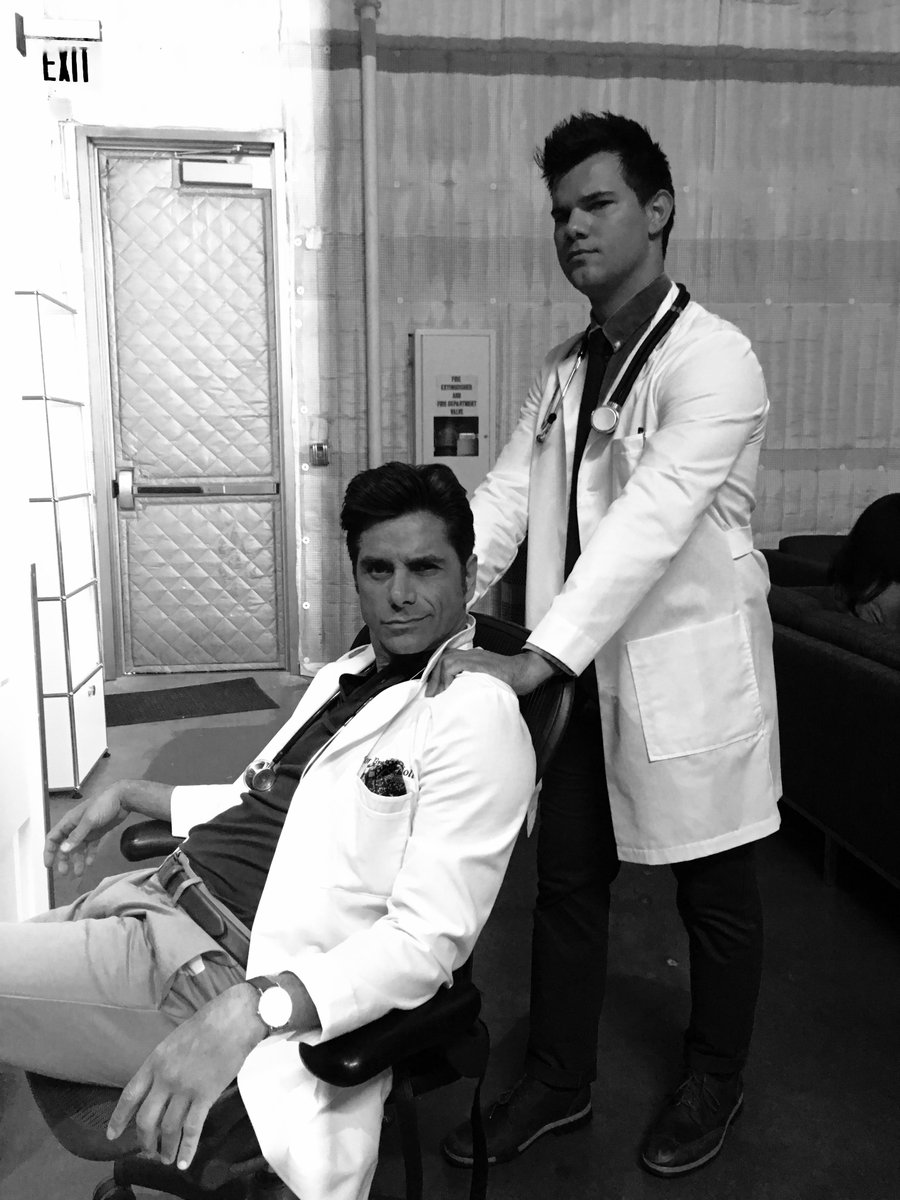 Sun July 31 2016
Lights. Camera. Scream. 🎬 🏥 #ScreamQueens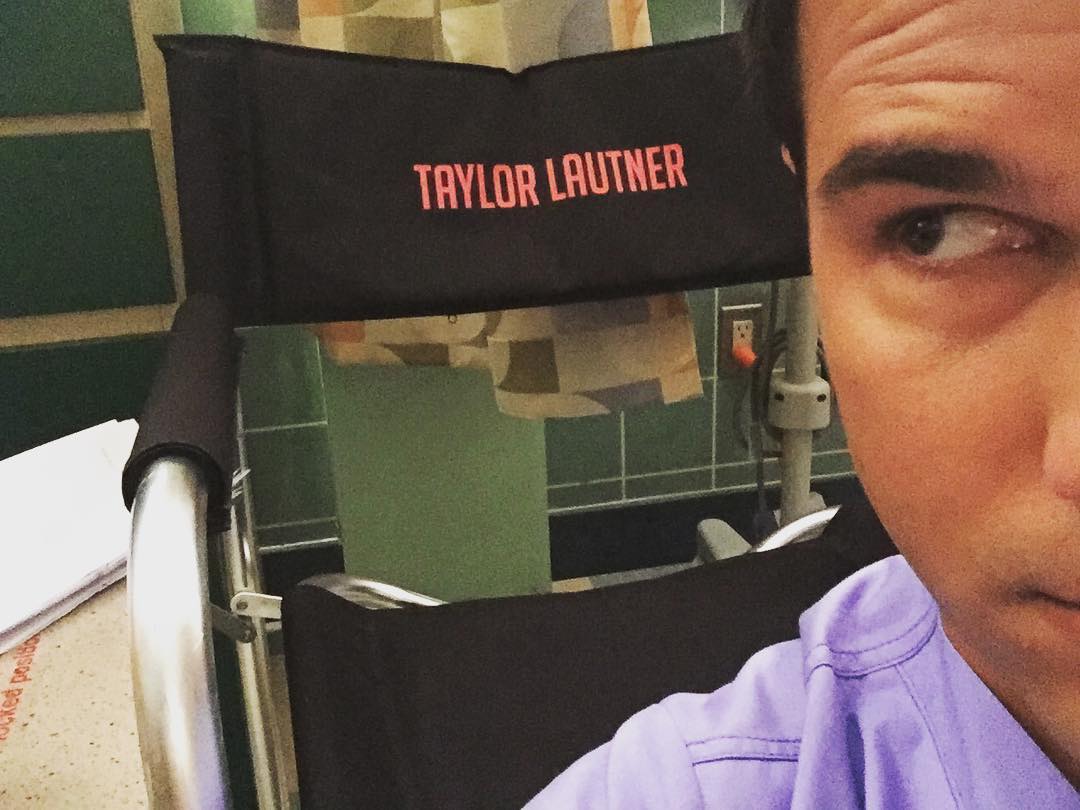 Thu July 28 2016