Rosewood
Buzzfeed
Rosie and Villa dive into the world of deep sea treasure hunting in order to solve a case.
Rosewood and Villa travel to New York to investigate Eddie's death, while Slade and Hornstock team up to take down a Miami prostitution ring.
Rosie and Villa discover that their murder victim has a death certificate from three years ago.
A new captain shakes things up at the East Miami Police Department, and Miami's mayor gets personally involved when his promising young mentee is murdered.
#Rosewood at #EssenceFest!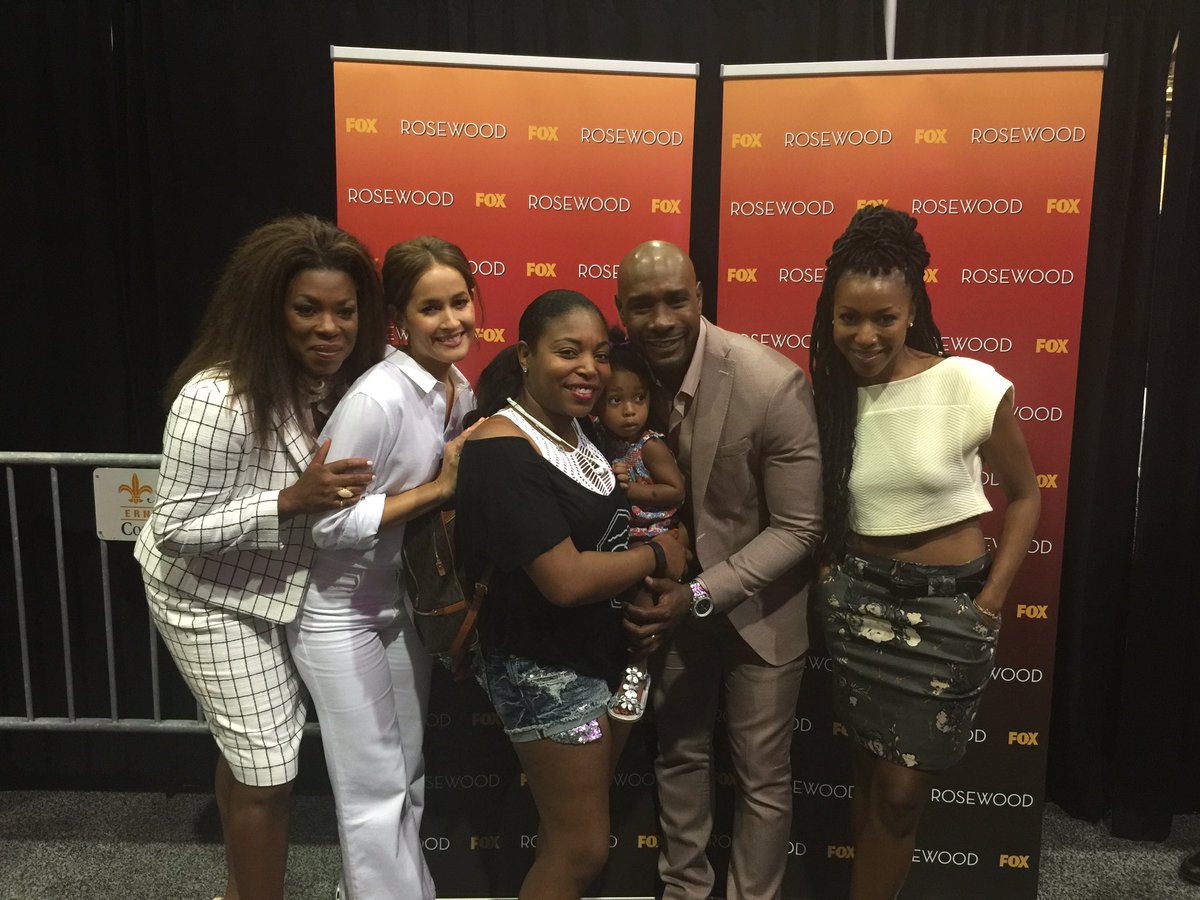 Fri July 1 2016