Rosewood
Buzzfeed
Make Villa stay!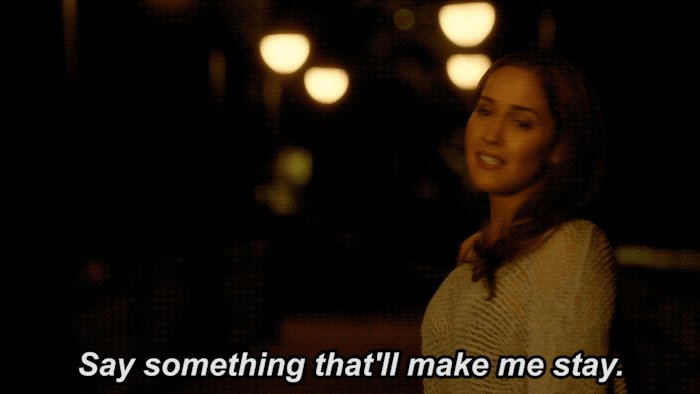 Tue May 2 2017
The team works together apprehend a team of highly-skilled criminals, who are believed to have been involved in a jewelry store heist.
While Rosewood and Villa investigate a school teacher's death, they find themselves drawn into the world of human trafficking.
TMI joins Villa and Rosewood as they visit a small town to find out who was responsible for the murder of the town's mayor
Pippy means business when it comes to her brother.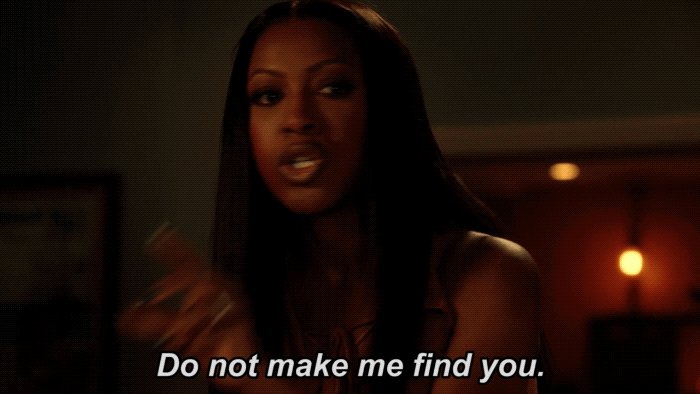 Tue April 11 2017
Rosewood and Villa head back to Villa's roots in Little Havana to investigate a vigilante who may be guilty of murder.
Rosewood and Villa are tasked with solving the murder of a woman whose body was found frozen solid.