Prison Break
Buzzfeed
There are few who Michael really trusts.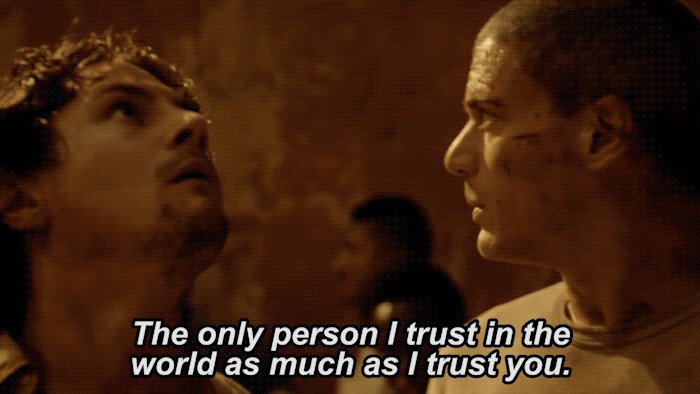 Sun April 23 2017
This escape has just begun.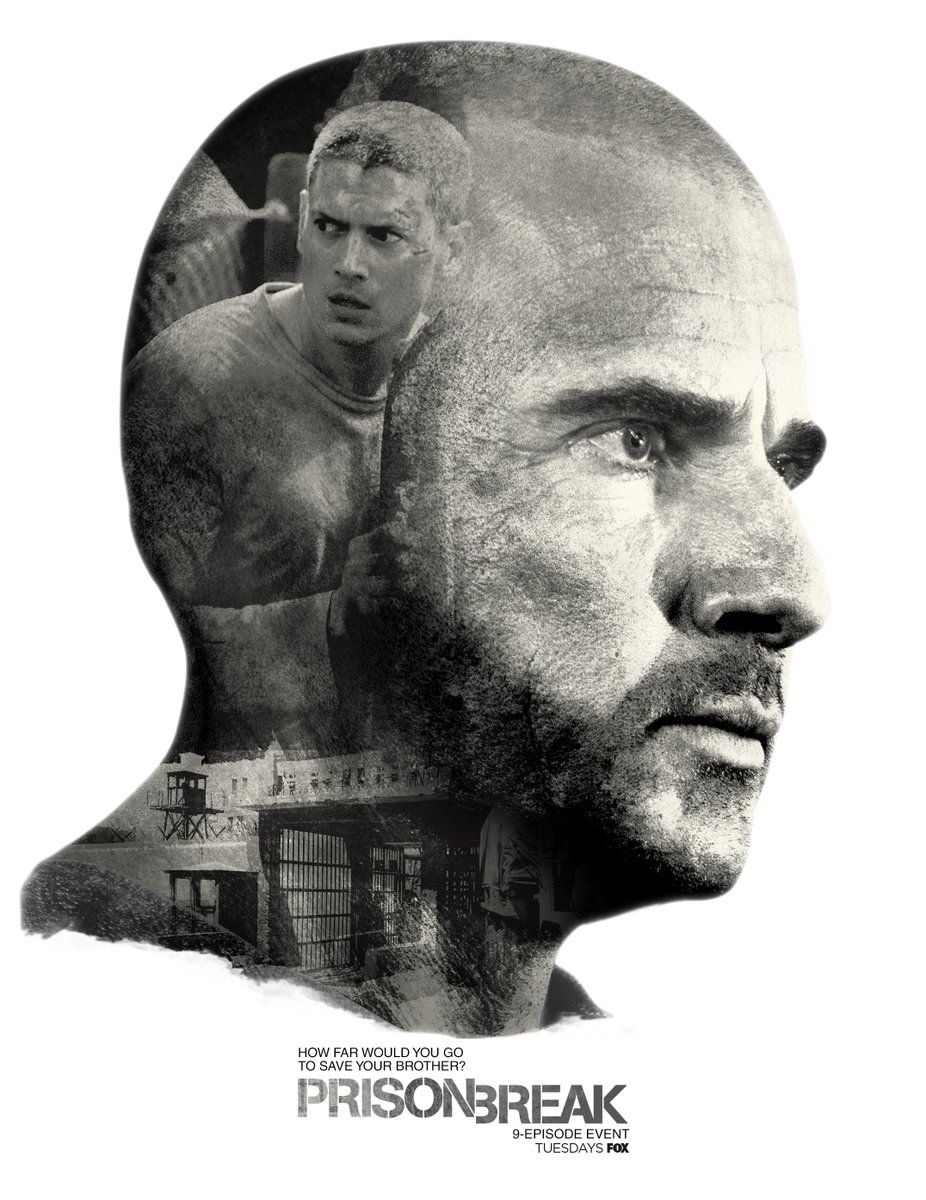 Tue April 11 2017
Meet some of the new characters that will help Michael execute his biggest escape.
An inside look at what Sara has been up to since the end of season four.
Michael and Lincoln are back! But will their relationship be the same as it was before?
Catch up with Wentworth Miller as he explains the evolution of Michael Scofield.
Catch up with Dominic Purcell as he explains the evolution of Lincoln Burrows.
In this 30-minute special, join the cast and creators of PRISON BREAK as they take us behind-the-scenes of what promises to be their biggest escape yet.