New Girl
Buzzfeed
Jess and J.J. Watt team up with Coach to sing a sweet song. Watch the preview NOW!
We're happy to announce that NEW GIRL will return for Season 5! Click to see how we think each character would react!
Schmidt's overbearing mother Louise (Nora Dunn) is coming to town, and Max Greenfield tells us how she puts the "mother" in "smother" in the upcoming NEW GIRL episode "The Right Thing," airing MAR 31 on FOX.
THE WEEKEND IS HERE! #newgirl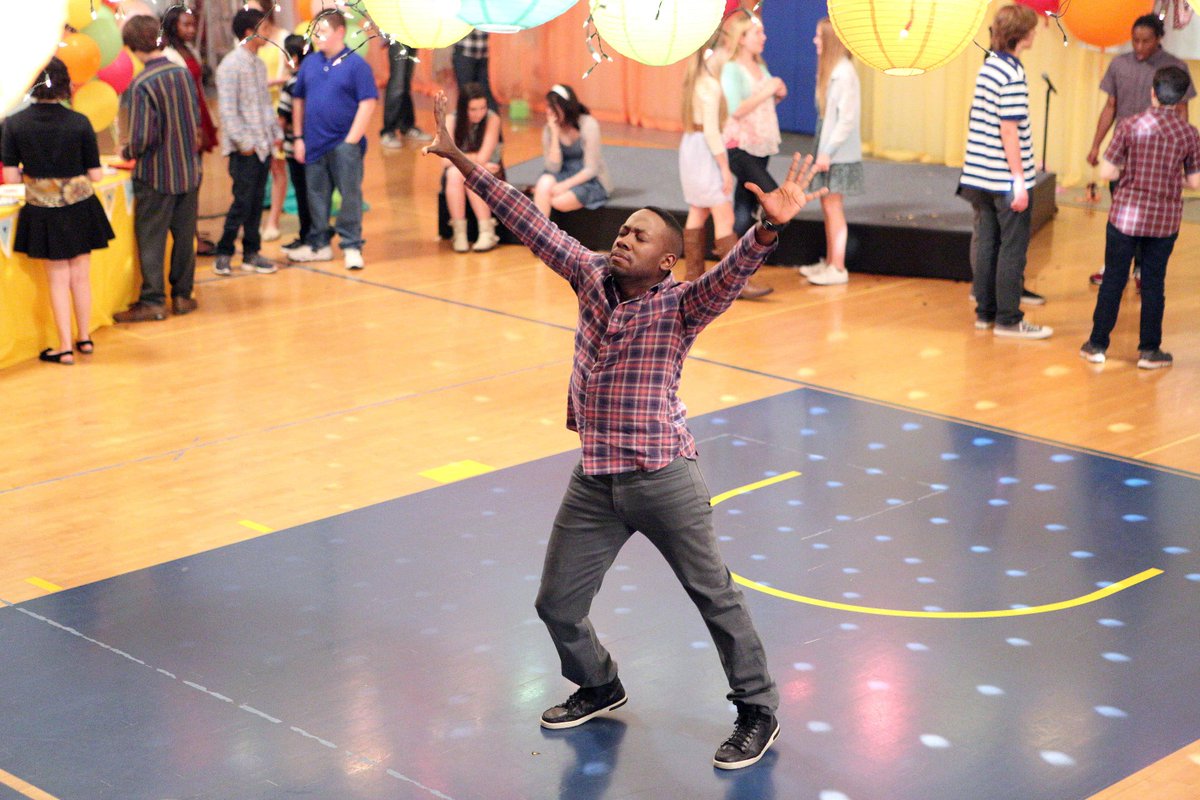 Fri March 20 2015