New Girl
Buzzfeed
Save the date! New #NewGirl starting September 20!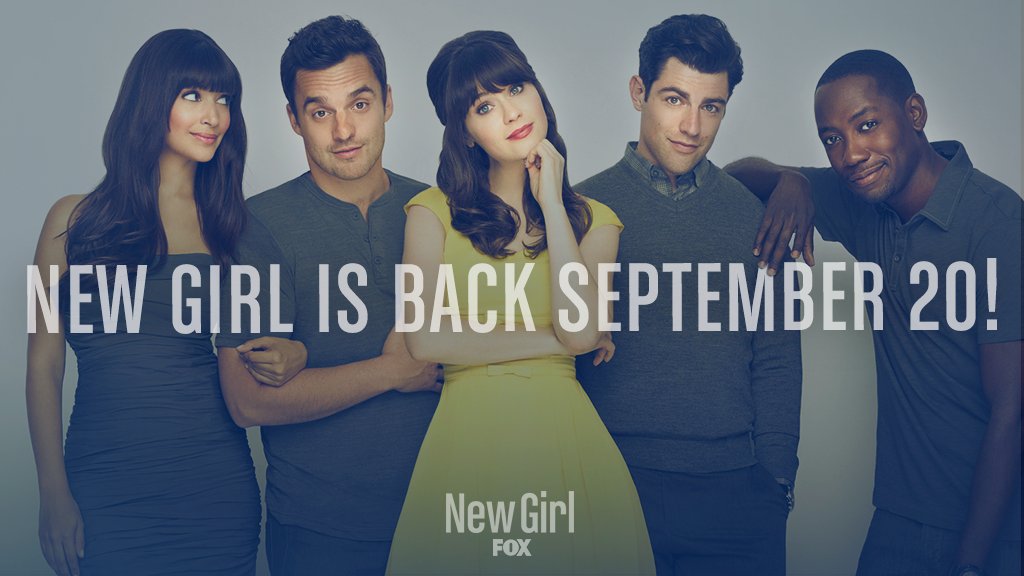 Thu June 16 2016
Schmidt makes a last ditch effort to convince Cece's mom to come to their wedding, but in doing so, he might miss the special day himself.
Jess meets Sam's female best friend. Meanwhile, Nick is worried Gavin (guest star Peter Gallagher) will disappoint Schmidt again.