New Girl
Buzzfeed
Don't miss Jess and Cece's awkward walk of shame in an all-new NEW GIRL TUE at 9/8c on FOX!
Everyone remembers Bearclaw, right? Josh Gad, the voice behind Frozen's lovable Olaf, will be making another appearance on NEW GIRL in "Walk of Shame" TUE MAR 3 at 9/8c on FOX. Read more from this first look here.
Fawn may not love Schmidt's flaws, but we know who does. #newgirl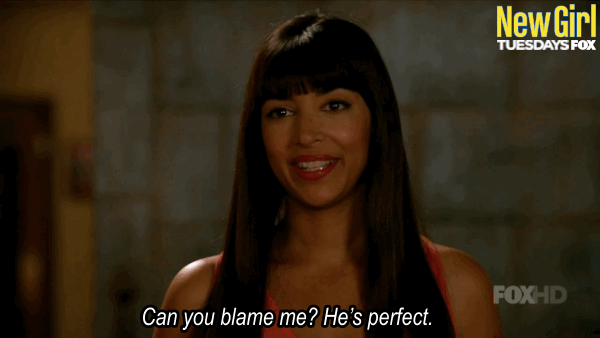 Thu February 26 2015
From 75 pancakes to how important coffee really is, Max Greenfield shares his morning routine with GQ. Read more here!
It's a lockdown in the loft when Schmidt's arachnophobia forces the group go on a spider hunt.