New Girl
Buzzfeed
Jake Johnson delivers another perfect nonspecific explanation of the all-new episode of NEW GIRL.
Tomorrow is a brand new episode of New Girl directed by this fool.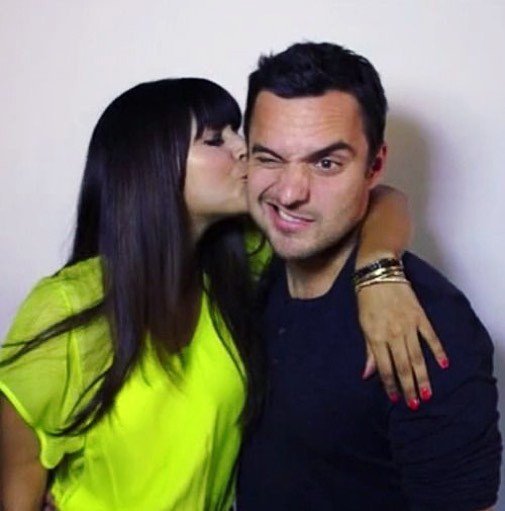 Mon February 1 2016
Sonequa Martin-Green has landed a guest-starring role on New Girl, EW has learned exclusively.
Jess eagerly reports to jury duty, until she discovers she may be up for a promotion at work.
A real cougar soon will prowl the New Girl set. Busy Philipps (Cougar Town) has booked a guest-starring role on Season 5!
Jess jumps back into the dating pool, but her attempt lands her a dud (guest star Taran Killam), and things get complicated when she falls in love with his perfect parents (guest stars Henry Winkler and Julie Haggerty).