New Girl
Buzzfeed
The guys are in for a surprise when they enjoy a day at the spa.
When Jess insists on covering Robby's medical bill, she is stunned after finding out the total and goes to extremes to find a way to help pay.
As Jess and Robby test the limits of their ability to be in a casual relationship, Winston and Cece debate the pros and cons of not being single.
Follow this gifting guide for the perfect roommate gift giving. Happy Holidays!
Save the date! New #NewGirl starting September 20!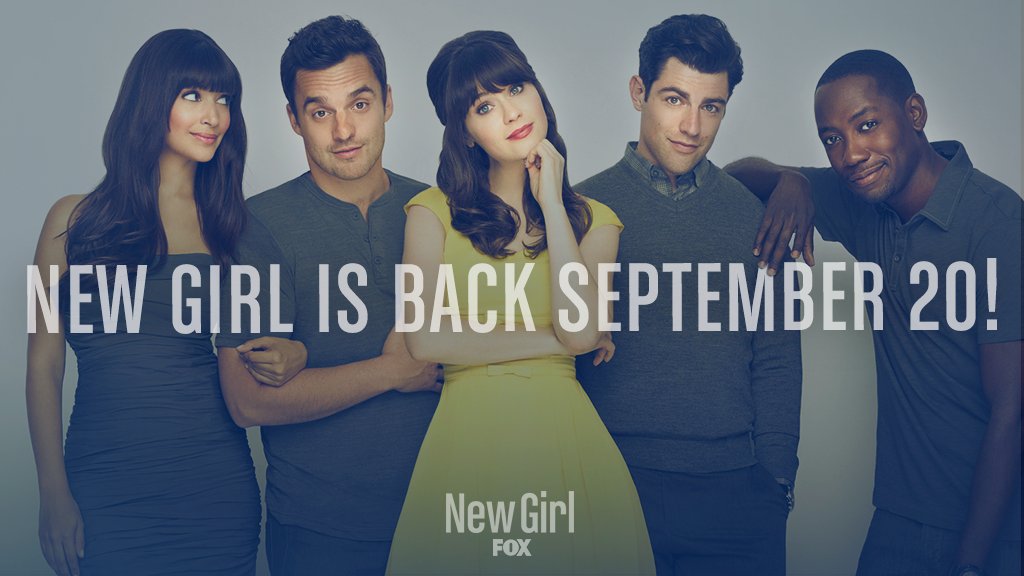 Thu June 16 2016