New Girl
Buzzfeed
Jess continues to stay with her father in Portland, Ore., where they unexpectedly help each other with their love lives.
After Reagan's return from a work trip, Jess realizes that she has been spending too much time taking the role of Nick's "girlfriend"; Schmidt and Cece start to obsess over the security in their new home; Aly reveals a...
When Jess worries that she may not be a cool enough principal, she recruits Nick and The Pepperwood Chronicles to help make her popular with the students
When Jess gets nervous about starting her new position as principal, Nick and Schmidt decide to take her on a relaxing day trip to Solvang
Follow this gifting guide for the perfect roommate gift giving. Happy Holidays!
Save the date! New #NewGirl starting September 20!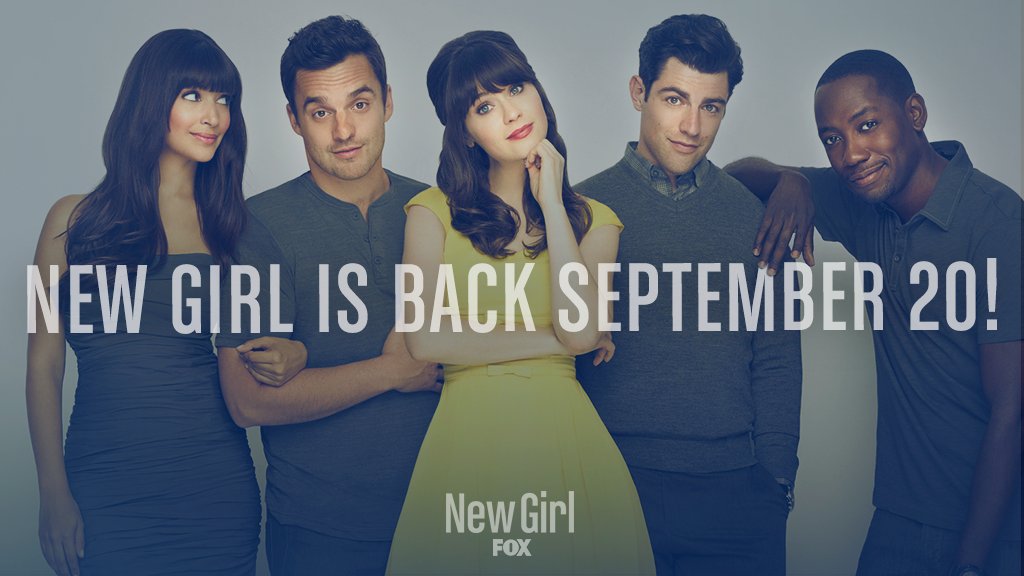 Thu June 16 2016