New Girl
Buzzfeed
On Valentine's Day, Jess tries to convince the gang that she is perfectly content being single.
When Nick freaks out after Reagan lands him a book signing, Jess scrambles to boost his confidence and help it go smoothly.
When Jess insists on covering Robby's medical bill, she is stunned after finding out the total and goes to extremes to find a way to help pay.
Jess and Robby take a day hike together and come to an unexpected realization about their relationship.
Follow this gifting guide for the perfect roommate gift giving. Happy Holidays!
Save the date! New #NewGirl starting September 20!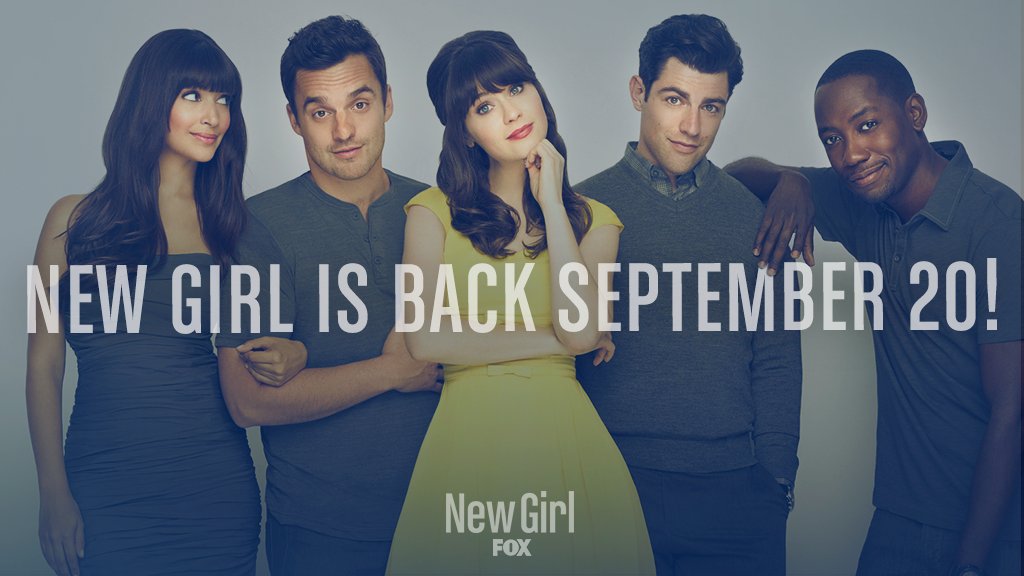 Thu June 16 2016