Minority Report
Buzzfeed
The precogs and Vega must come together to thwart a chemical attack by Memento Mori.
That face you make after you watch #MinorityReport...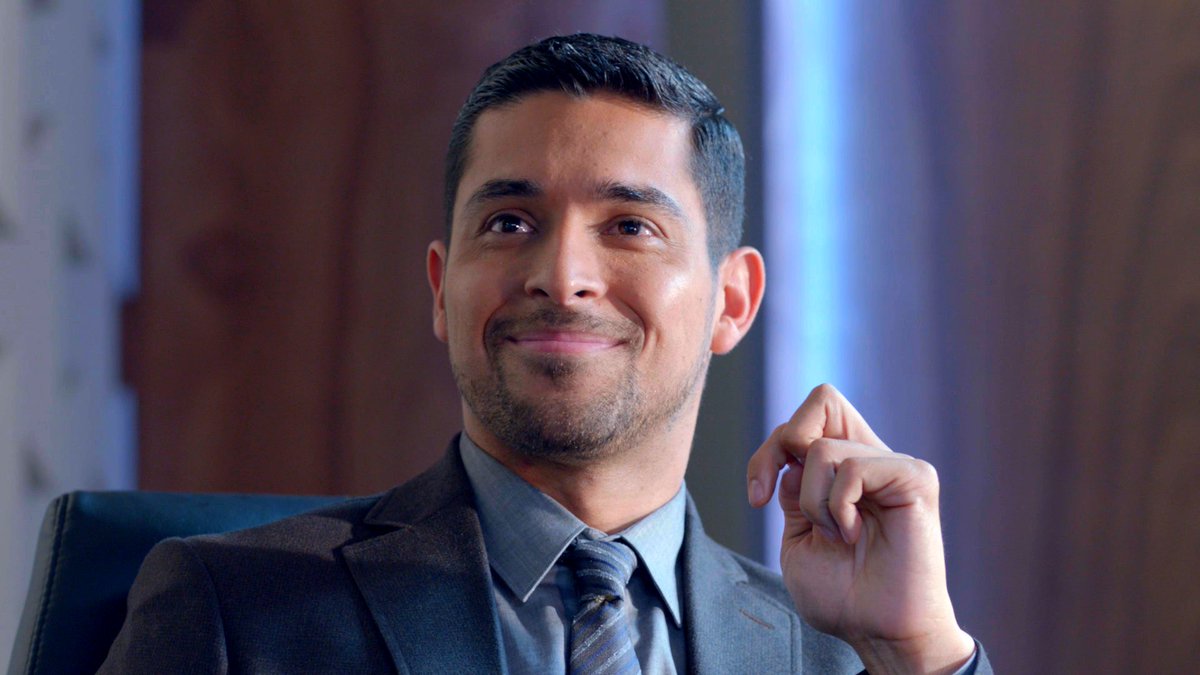 Tue November 17 2015
Dash and Vega follow a vision to the Southside, encountering distrust from the community.
Things don't go as planned when Dash endeavors to investigate a murder on his own.