MasterChef
Buzzfeed
We're so excited MasterChef is returning for season 7 with Gordon, Graham and Christina! Audition here!
...
MASTERCHEF favorites Luca, Christine, and Courtney return to the kitchen! Claudia's really excited about it.
The Top Five home cooks must create a dish using pear, blue cheese, tomato, portabella mushroom and chocolate.
Previous winners Christine, Luca and Courtney share their post-MASTERCHEF journeys.
The fight for the final FOUR continues Wednesday at 8/7c on FOX! #MasterChef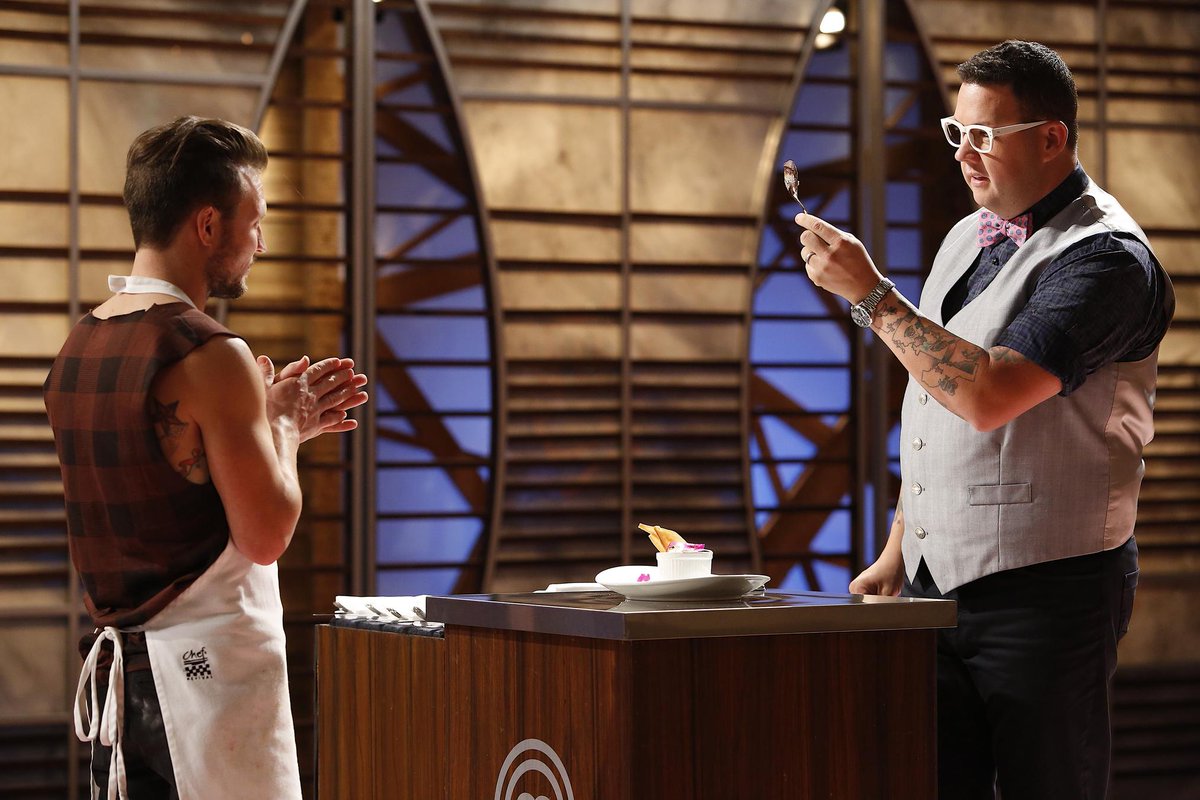 Sun August 30 2015
The Top Six home cooks are in charge of a downtown Los Angeles eatery in the wildly popular "Restaurant Takeover" challenge.
RT if you'd volunteer to be a #MasterChef taste tester!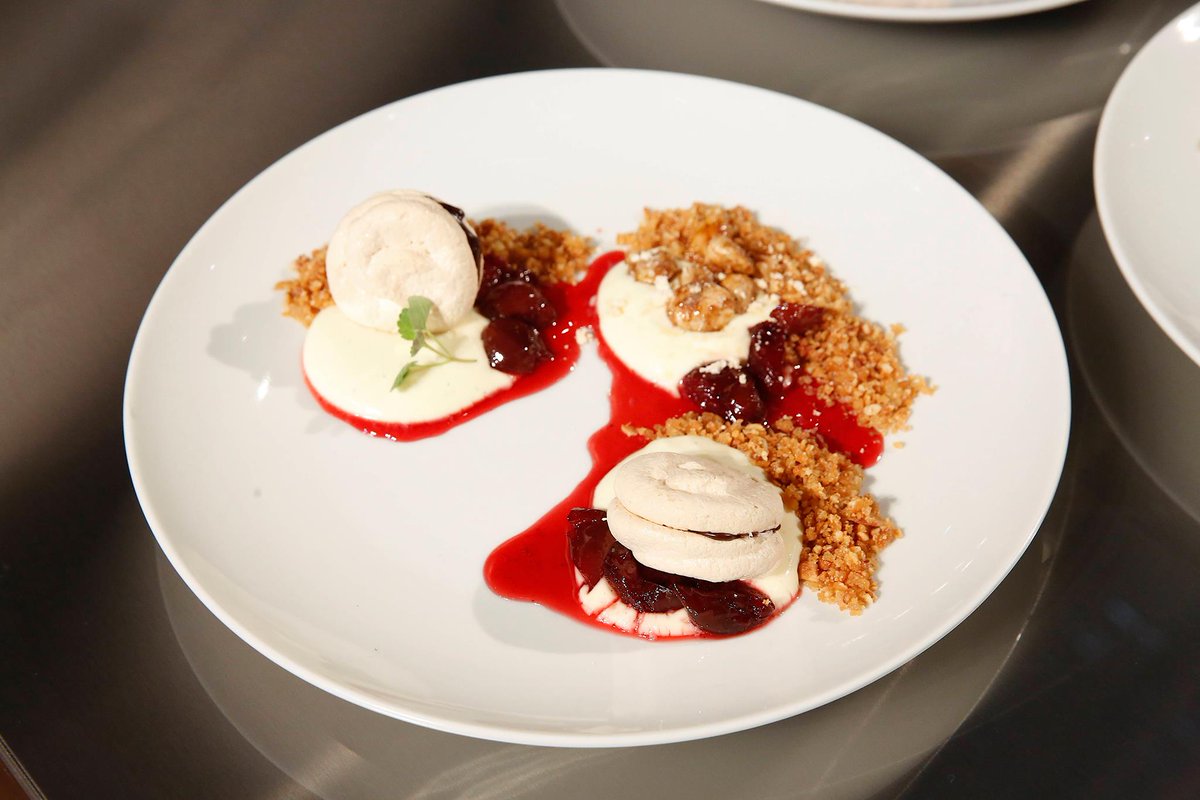 Sat August 22 2015