Houdini And Doyle
Buzzfeed
In the first of several attacks, a businessman is murdered by a mysterious phantom with demonic eyes and gravity-defying leaps.
Watch the latest #HoudiniAndDoyle again: fox.tv/WatchHad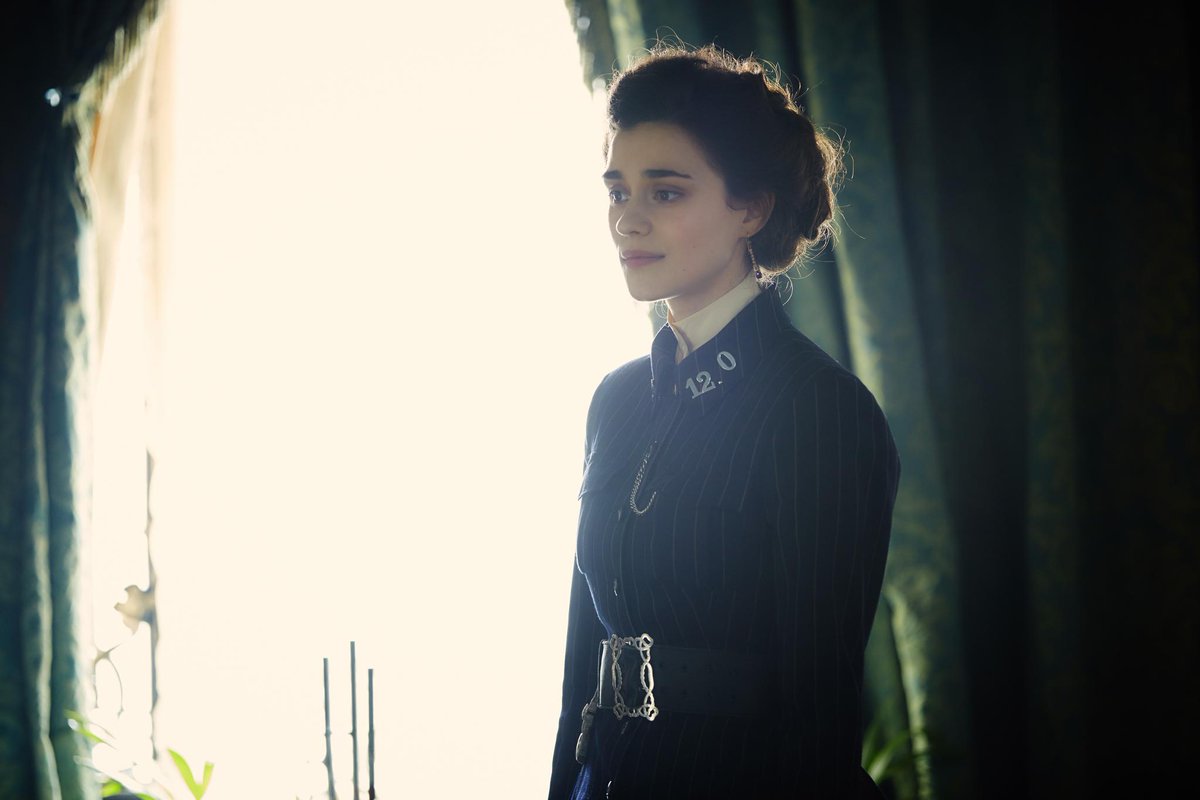 Wed May 18 2016
Well said, Adelaide. #HoudiniAndDoyle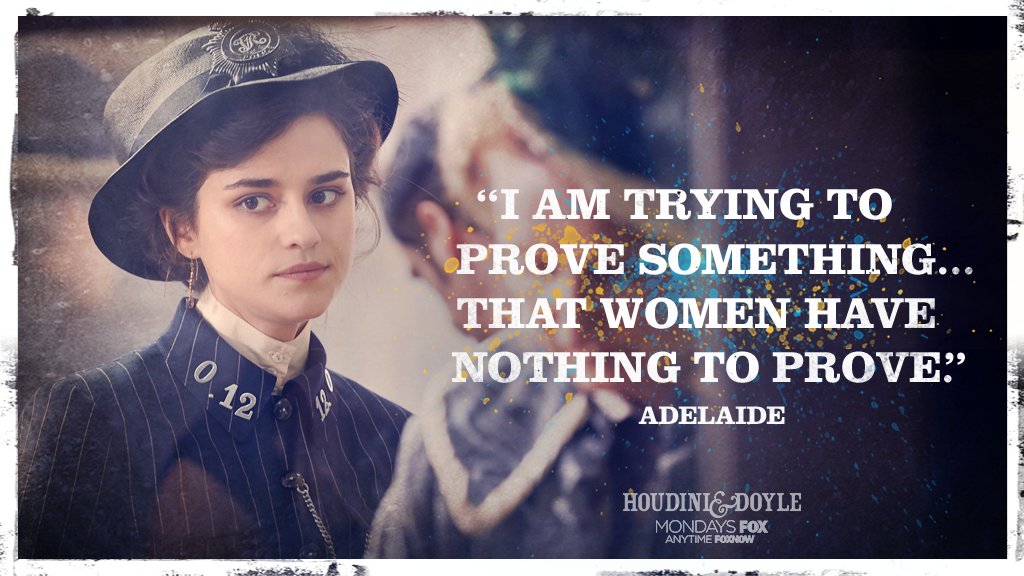 Tue May 10 2016
Claiming he's avenging a murder – his own murder in a past life – a 12-year-old boy shoots a prominent suffragette.
Houdini, Doyle and Adelaide investigate the murder of a nun in one of the notorious Magdalene Laundries.