Green It. Mean It.
Buzzfeed
Support the environment and win cool prizes!
These WEIRD LONERS stars have some handy tips about saving energy.
Recycling makes America look GREAT. #themindyproject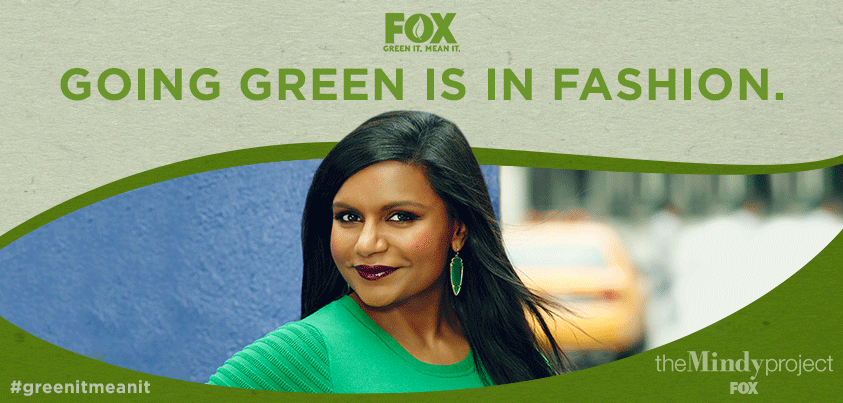 Wed April 1 2015
EMPIRE's Taraji P. Henson has the low-down on an electronics shut-down.
THE MINDY PROJECT star encourages you to give your postal carrier less to do.