Gotham
Buzzfeed
David Mazouz teases the dangerous next step in Bruce Wayne's legendary journey.
Crown it. 👑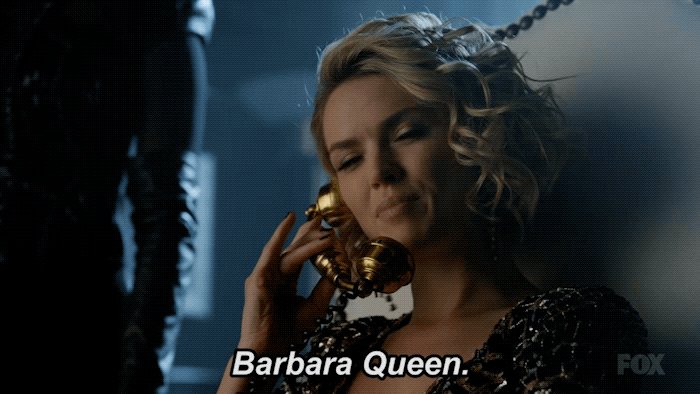 Wed May 3 2017
Penguin rises to the top of Gotham's criminal empire while control over his sanity falls.
Here's everything you need to know about GOTHAM season 3 so far.
All good men struggle, and Jim Gordon is no different. We only fall to rise even higher.
Monday is #Gotham day once again starting September 19.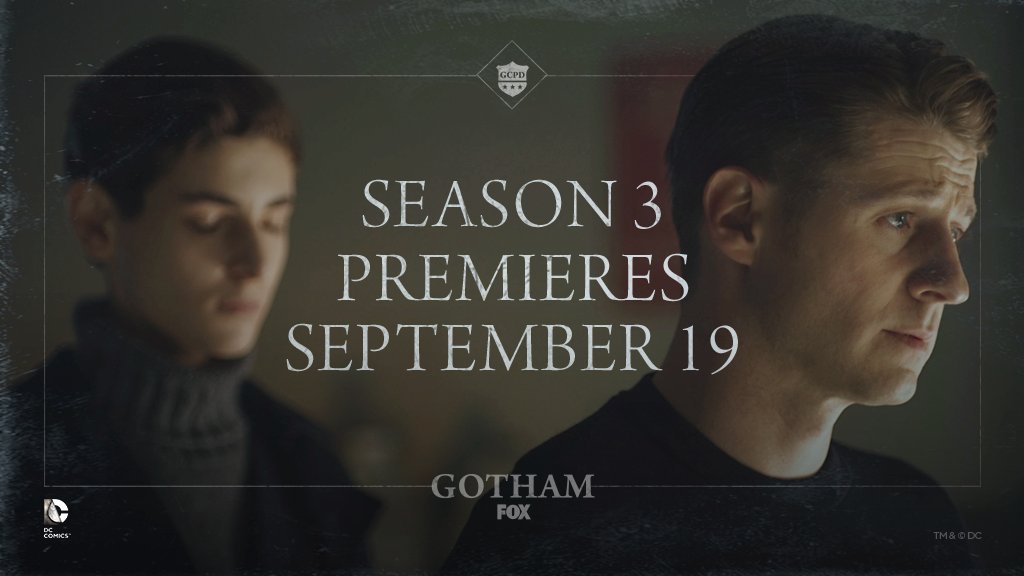 Thu June 16 2016