Gotham
Buzzfeed
It's going to be a long summer, but we're READY for GOTHAM Season 2!
Good news! #Gotham returns to @FOXTV this fall!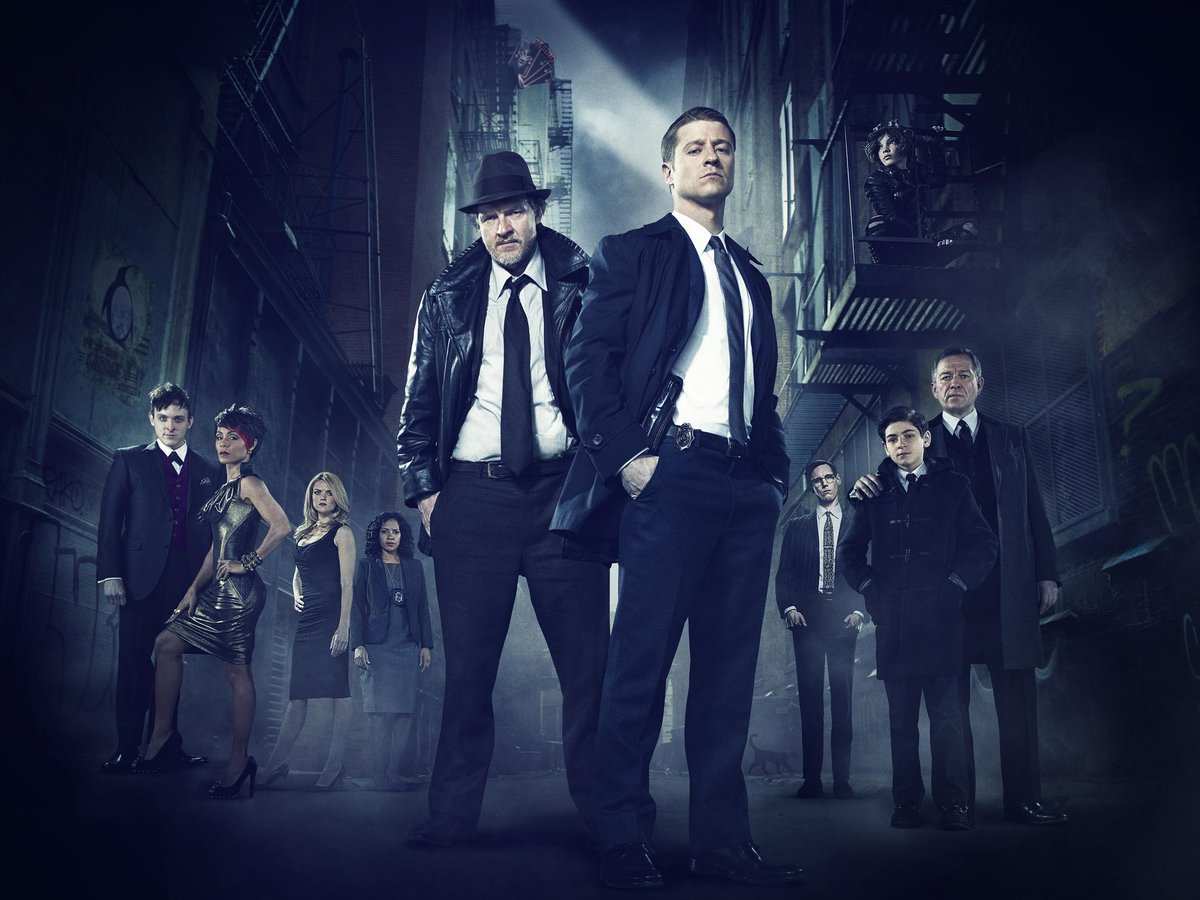 Mon May 11 2015
As Gotham City's gang war reaches its boiling point, Fish Mooney goes head-to-head with Maroni and Penguin in an attempt to re-stake her claim on the city in "All Happy Families Are Alike."