Gotham
Buzzfeed
Edward Nygma goes down a dark path consisting of murder and manipulation and rises as, Riddler, one of Gotham's most feared criminals.
Ben McKenzie, Seaon Pertwee and Robin Lord Taylor discuss the many layers of the characters of GOTHAM at Comic-Con.
Catch up on the last season of GOTHAM and have a look at what's to come in season 4! GOTHAM returns THU, SEP 28 on FOX!
When you remember #Gotham returns in the fall...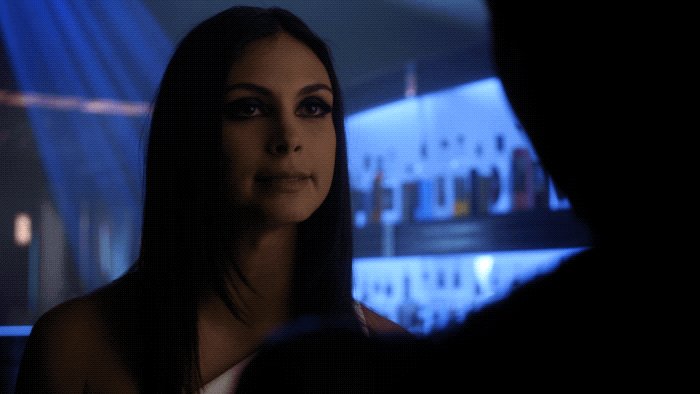 Mon June 12 2017
Gordon tries to win back Lee, and past alliances within Gotham City are broken, while new alliances are formed.
With the deadly virus spreading, the search for the antidote continues, as Fish Mooney, The Riddler and Penguin reveal plans of their own.
Yes, all the latest episodes of #Gotham are streaming now.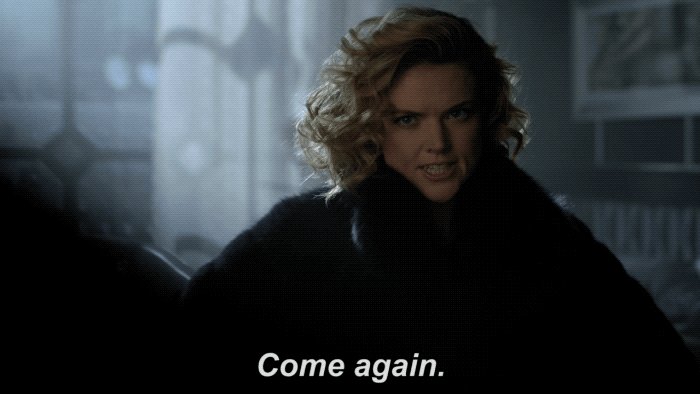 Wed May 31 2017
The cast of GOTHAM tease Lee Thompkins' deadly plan for Gordon.