Gotham
Buzzfeed
Don't miss the return of Jerome, this JAN on FOX!
Mad Hatter leads Jim Gordon on a psychedelic trip and must confront his past, present and future.
Gordon and Bullock become suspicious of Barnes, and comb through evidence of the murder at Lee and Mario's engagement party.
As the virus begins to spread in Gotham, the laboratory that is developing a cure is compromised.
The cast of GOTHAM surprise one lucky fan in the audience.
Monday is #Gotham day once again starting September 19.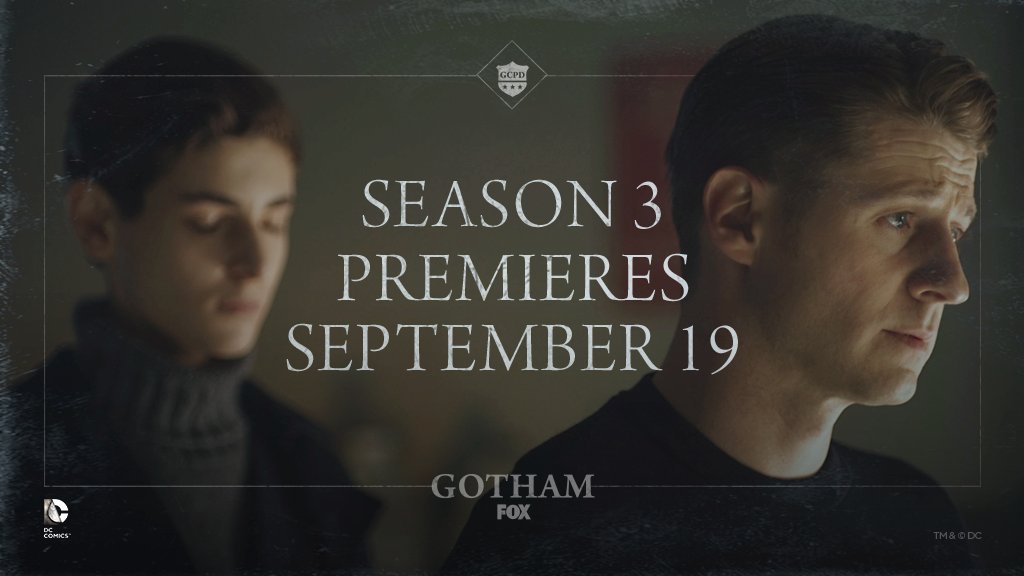 Thu June 16 2016