Gotham
Buzzfeed
When you remember #Gotham returns in the fall...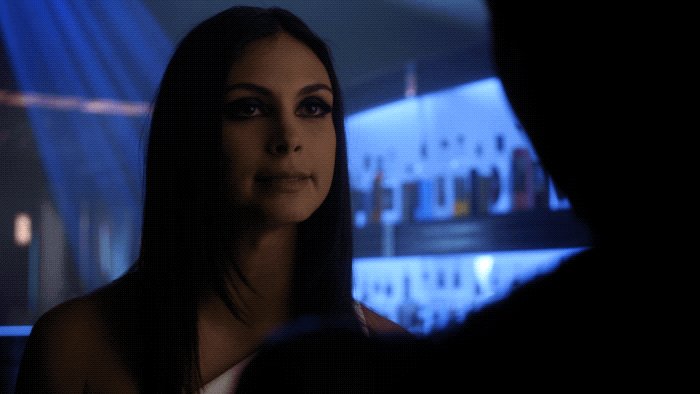 Mon June 12 2017
Gordon tries to win back Lee, and past alliances within Gotham City are broken, while new alliances are formed.
With the deadly virus spreading, the search for the antidote continues, as Fish Mooney, The Riddler and Penguin reveal plans of their own.
Yes, all the latest episodes of #Gotham are streaming now.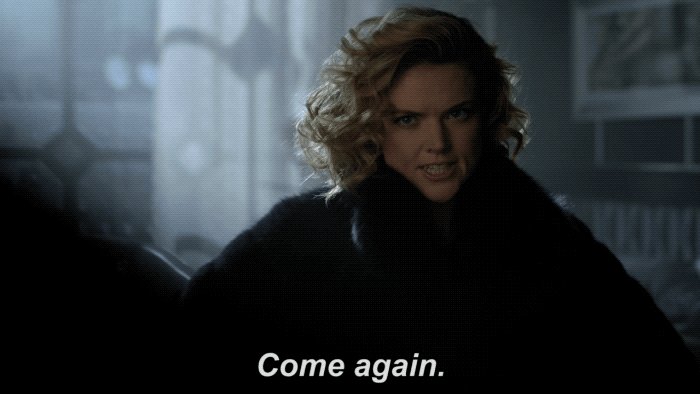 Wed May 31 2017
The cast of GOTHAM tease Lee Thompkins' deadly plan for Gordon.
Gordon desperately rushes to protect Gotham from the Alice Tetch virus, but Lee Thompkins gets in the way with her own agenda in store.
Gordon and Bullock are put into danger as they come across a crystal owl that reveals the most coveted secrets of Gotham's underworld.
Gordon stumbles upon the Court of Owls' weapon against Gotham, which puts him on a dangerous path while he chases after it.