Gotham
Buzzfeed
Penguin struggles to uphold his promises to the city as crime in Gotham reaches an all-time high.
Fish Mooney takes matters into her own hands to locate Hugo Strange, forcing Gordon to reluctantly team up with journalist Valerie Vale.
Gordon works in a monster-ridden Gotham as a bounty hunter, seeking answers about the Indian Hill escapees and why their powers appear to be killing them.
The cast of GOTHAM surprise one lucky fan in the audience.
Monday is #Gotham day once again starting September 19.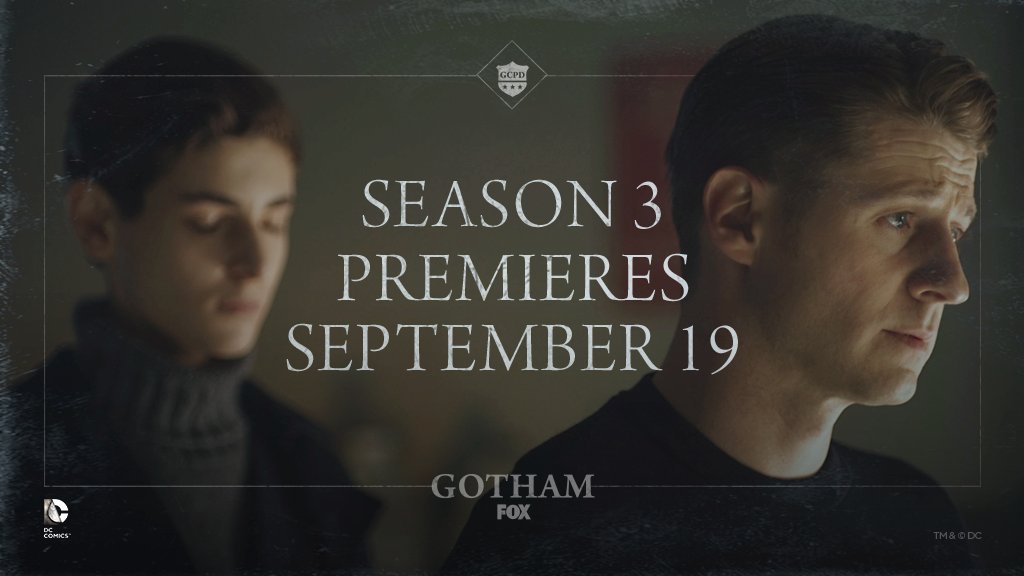 Thu June 16 2016