Gotham
Buzzfeed
Monday is #Gotham day once again starting September 19.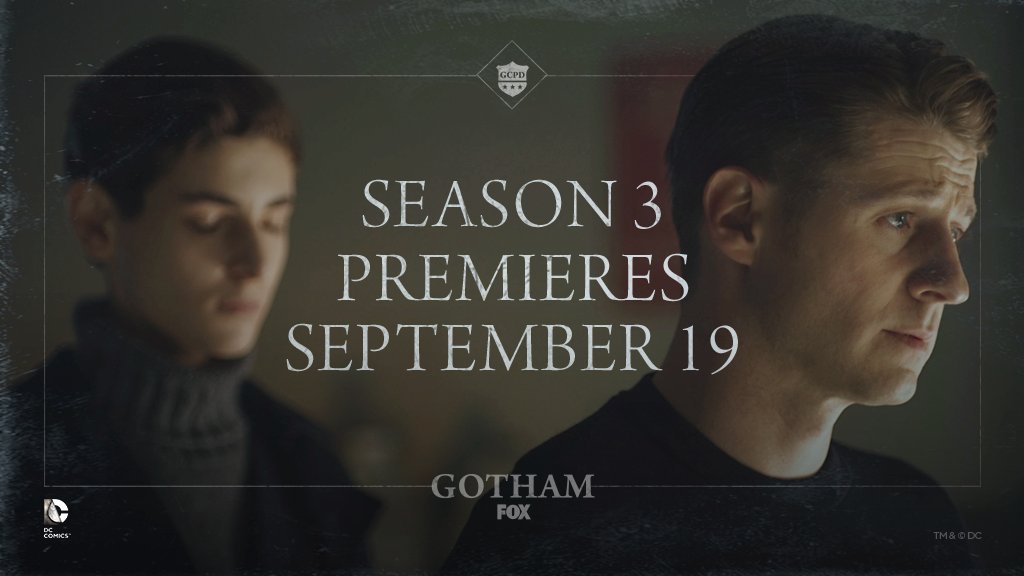 Thu June 16 2016
While Gordon, Bruce and Lucius remain at Indian Hill, the city of GOTHAM will be met with a new threat as Hugo Strange's inmates devise a plan to escape.
Hugo Strange welcomes a familiar face to GOTHAM after he resurrects Fish Mooney in Indian Hill.
Some heady #WednesdayWisdom for you today. #Gotham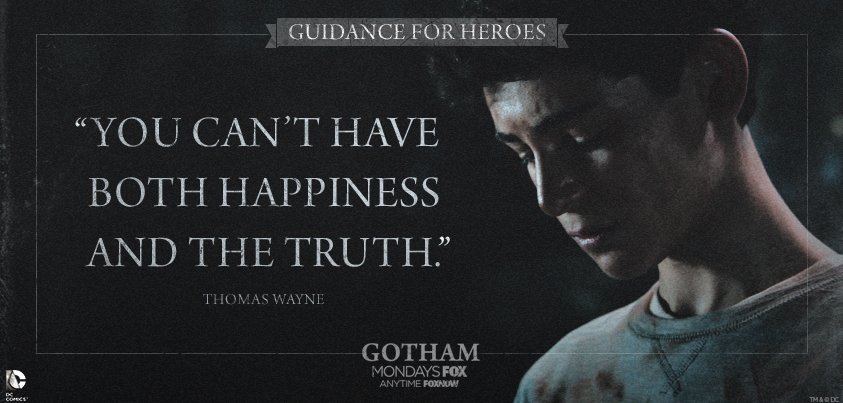 Wed May 11 2016
Azrael is on the loose in Gotham City, which sparks Penguin's need for revenge. Meanwhile, Bruce enlists the help of Selina Kyle to help track down Professor Strange, as he evades arrest for his experiments.