Glee
Buzzfeed
Happy Earth Day, Gleeks! #greenitmeanit #glee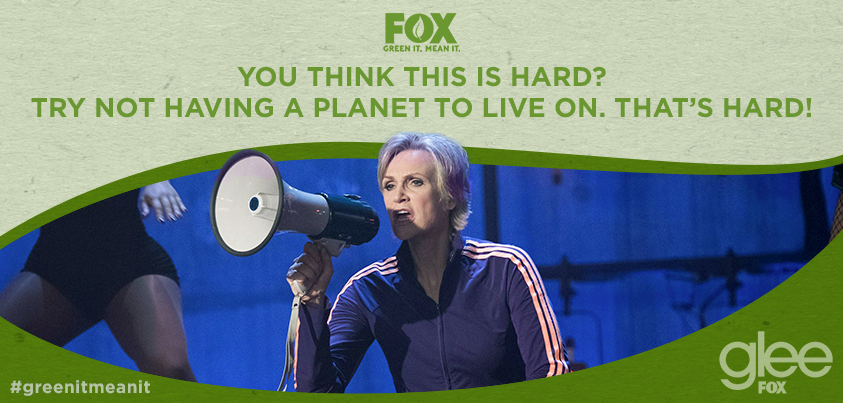 Wed April 22 2015
GLEE flashes forward to see how the character's lives have progressed five years down the road in "Dreams Come True."
GLEE goes back in time to find out why the original members of New Directions initially signed up for glee club in "2009."
Rachel performs "This Time," a song written by GLEE cast member Darren Criss.
With a little help from the cast of GLEE, Gleeks from around the world share what GLEE has meant to them these past six years. Tissue, please.