Family Guy
Buzzfeed
Carter buys the Pawtucket Patriot brewery and decides to cut some corners to save a few bucks.
The cast reenacts three commonly taught classic pieces of literature: "The Great Gatsby," "The Adventures of Huckleberry Finn" and "Of Mice and Men."
In order to "save" Stewie from autism, Peter and Lois decide not to vaccinate him and then proceed to convince the rest of Quahog to follow suit.
Taylor Swift agrees to go to a homecoming dance with Chris after he asks her via online video.
FAMILY GUY takes viewers behind the scenes of a regular "FAMILY GUY" production week, with James Woods as the guide.
Dots on the back, algae in the water. #FamilyGuy https://t.co/qbMEtRLtxE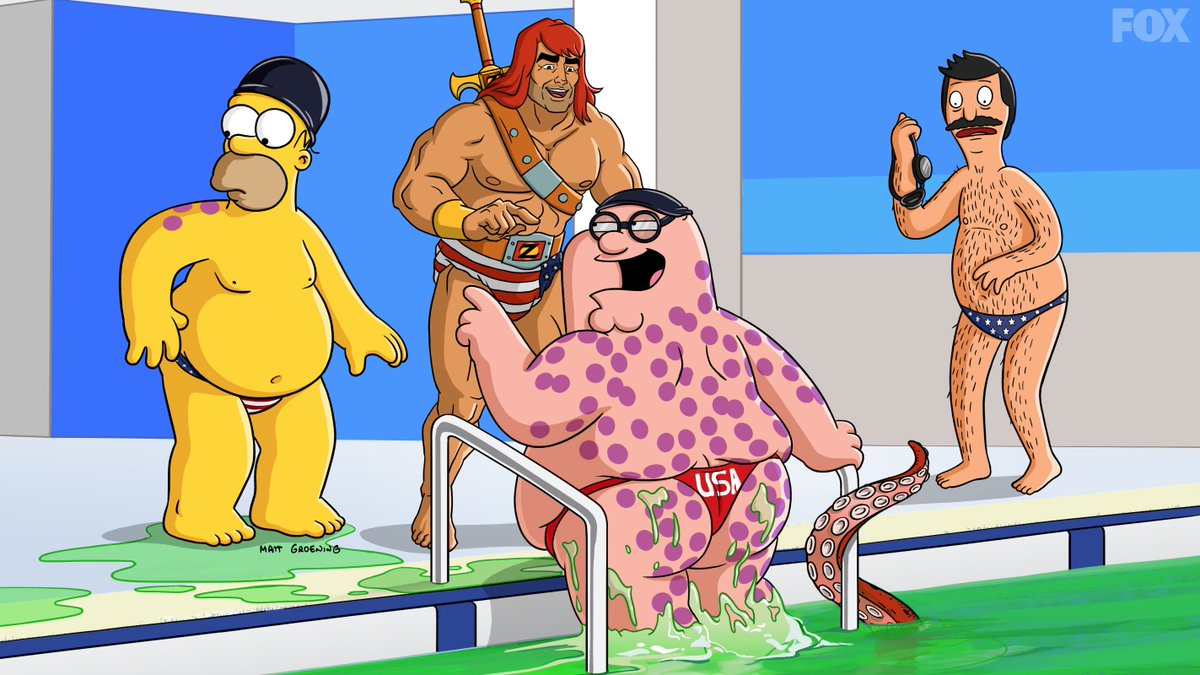 Fri August 19 2016