Empire
Buzzfeed
Andre sabotages Tiana's big appearance at a fashion event in an attempt to get Nessa into the spotlight.
Old home videos cause Cookie to face secrets about her relationship with her father that she had tried to hide from her kids.
Empire's computers are hacked, and the leak creates feuds between artists and among the Lyon family.
Things heat up between Cookie and Angelo, so Lucious finally recognizes Angelo as a formidable rival and prepares to take him on.
We're behind-the-scenes with our favorite Lyons! #Empire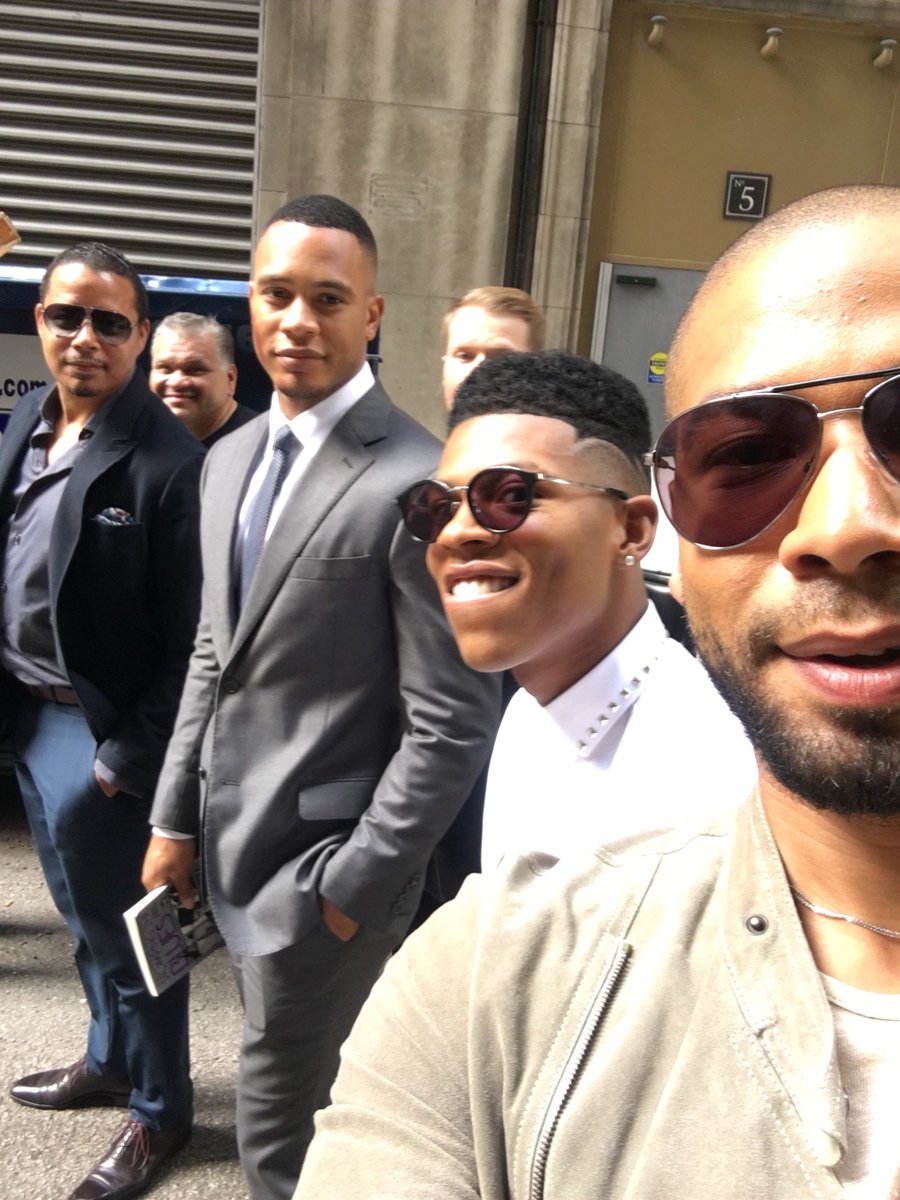 Sat August 13 2016